Stranger Things has been winning hearts since the release of Season 1. With so many twists, one cannot stop binge-watching it. With such unique stories, come unique characters with a well-planned development arc. One such character is Erica, played by Priah Ferguson. In the recent interview, she went on to talk about her character and why she got into acting. 
Is Stranger Things Priah Ferguson's first show?
Priah Ferguson has a vital role in Stranger Things, yet she is down-to-earth in reality. She goes to public school and is also on the cheerleading squad. Priah says that her teachers and her friends are very supportive of her stardom.
Well, she is not just a normal teenage girl who plays a significant part in saving the town from evil. Priah is going to be a part of Netflix's upcoming movie, Halloween, along with Marlon Wayans. But in Stranger Things, she became the main character from the recurring cast. She stole the screen and became a fan favorite in no time.
Though, this common question of how the actor got into the acting is always asked. So, when POPSUGAR asked this question to Priah, she had this very simple question. She said that she loved watching movies and television. "I would be really into very suspenseful movies and shows, and I would wonder, oh, how are they on TV?" She also got confused about the recording.
Also Read: Millie Bobby Brown to Winona Ryder, Every Stranger Things Actor's Dating History and Current Flame
But her mother explained the entire process to her and made her understand it was acting. Ferguson wanted to try that. She also admits that when she shared this thought with her mother, she (her mother) was a little skeptical. But eventually, she put Priah in some acting classes, and soon she started to book her daughter for the parts. In 2016, her earliest role was on an episode of "Atlanta".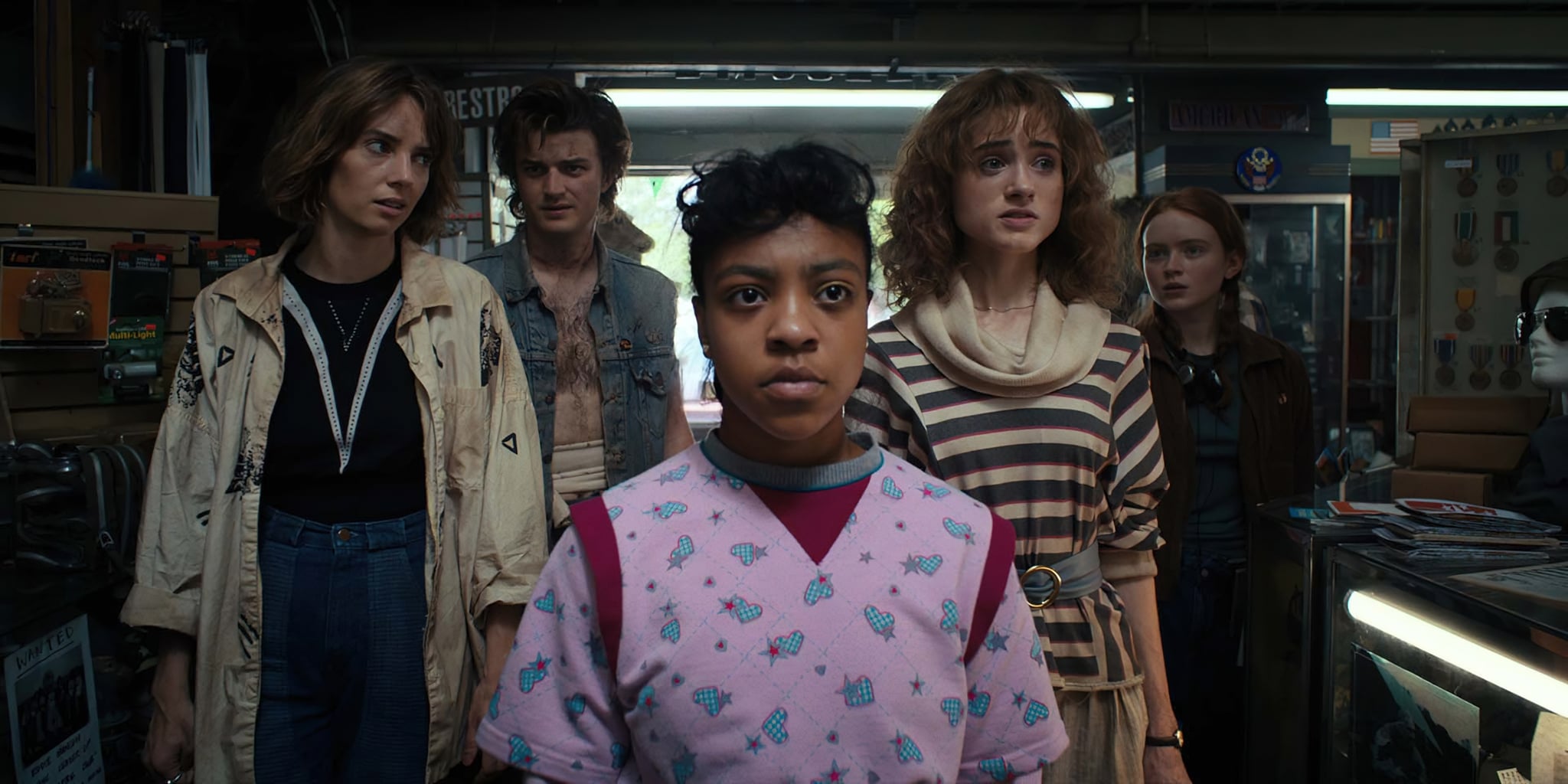 As we all saw her in the show, we can see when she says she loves working with the cast and they all are a big family now. She means it. She says that she is growing with her character. However, there was a major gap between the two seasons, which made her cherish the experience even more.
Also Read: Fans Imagine a Darth Vader Appearance in This Star Wars-Esque Scene From Stranger Things Season 4
Ferguson admits she is more connected to her character Erica after a break. And we could see that in her acting when she owns up the place and impresses everyone around her and the fans as well. Share your favorite Erica moment with us.