Korean content is big right now. It has been since the Hallyu wave. Whether it is Korean drama or Korean pop music, fans all over the world are just lapping it up. After Extraordinary Attorney Woo wrapped up and dominated the Netflix charts during its entire run, there is another drama that is currently on everyone's radar. Lee Jong Suk's comeback drama Big Mouse is causing viewers to sit back and enjoy the hour-long episodes weekly. But is the drama available on Netflix?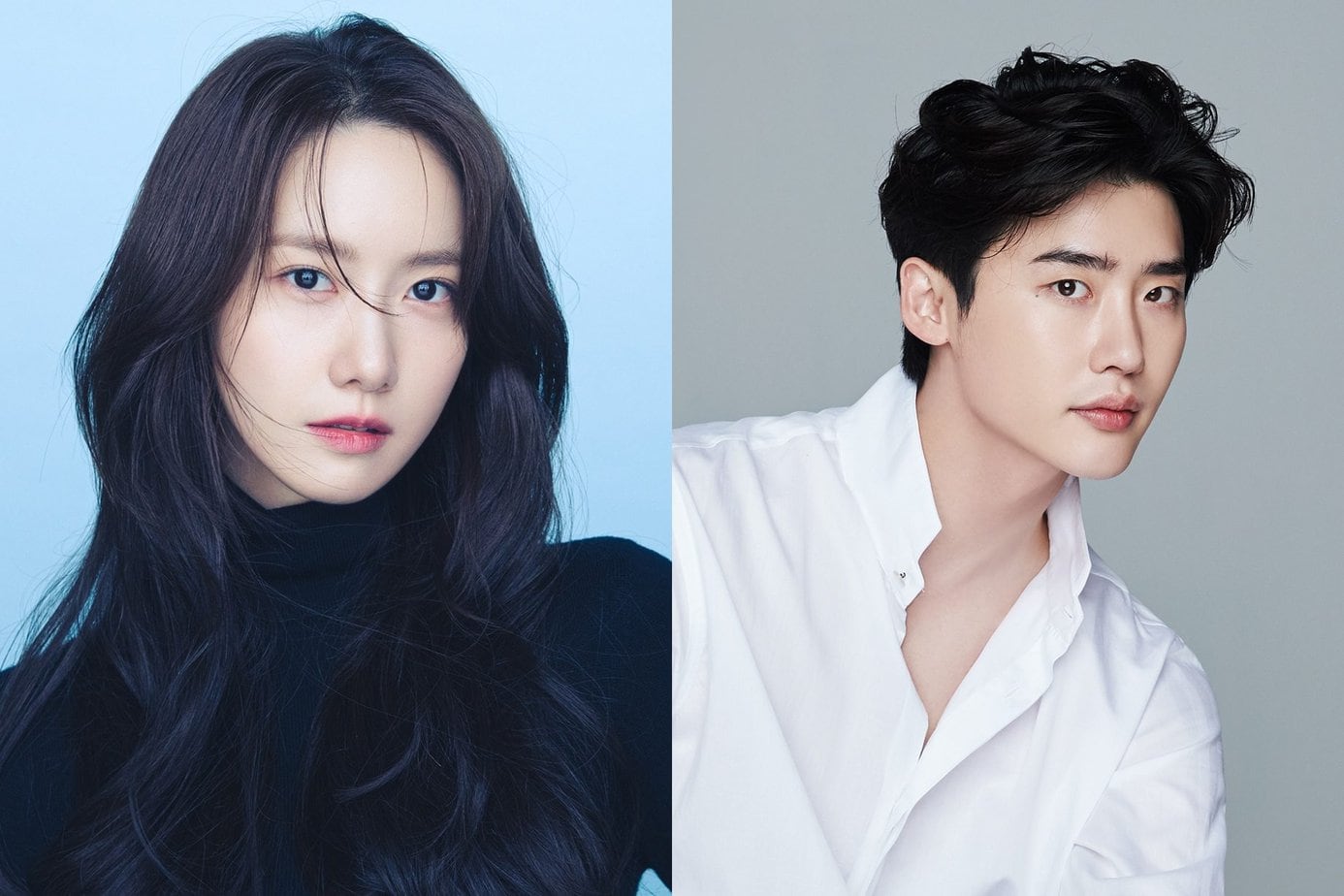 The 2022 drama, Big Mouth also known as Big Mouse began airing on July 29. The tightly-written thriller also stars Girls' Generation's Yoona alongside Korea's IT boy Jong Suk.
What is the plot of the Lee Jong Suk-led drama?
Park Chang Ho always had a big mouth ever since he was a teenager. He used to talk big but could never quite take the action to realize his big promises. Now years later, he's a professional lawyer but one with the lowest win record. But surprisingly his incompetence earns him a special case from the Mayor himself.
However, he is soon framed as the Big Mouse and thrown into jail. Meanwhile, his wife Go Mi Ho is a nurse and she would do anything to prove her husband's innocence. Both of them race to solve the case as well as uncover the real identity of Big Mouse. 
Who is in the cast? 
Apart from Yoona Lee Jong Suk, the cast includes: 
Kim Joo Jeon

Kwak Dong Yeon

Yang Kyung Won

Ok Ja Yeon 

Oh Eui Shik

Lee Yoo Join

Yoon Seok Hyun

Kim Gyu Seon

Oh Ryoong 
Director Oh Choong Hwan directs the show. This is the second collaboration between Choong Hwan and Jong Suk. Both of them previously worked on While You Were Sleeping. 
ALSO READ: What to Watch Next on Netflix if You Like the Korean Drama, 'Business Proposal'?
Is Big Mouse available on Netflix?
Unfortunately, the Korean drama isn't available on Netflix. If you have a Disney+, connection then you can watch the drama there. However, you can still watch Jong-suk's other dramas on Netflix like Pinocchio and Can You Hear My Heart. 
ALSO READ: 4 Netflix Simultcast Korean Dramas to Fill Your Week With Laughter and More
Have you watched all the Lee Jong Suk dramas that are available on the streamer?