Will Smith and Jada Pinkett Smith have always been the power couple. They have had their ups and downs and yet have persevered through the storm to remain together. Smith's infamous controversy at the 2022 Oscars is still fresh. The actor slapped host and comedian Chris Rock because he made a joke about Jada's alopecia. Smith's actions obviously weren't appreciated and he got banned from the Academy.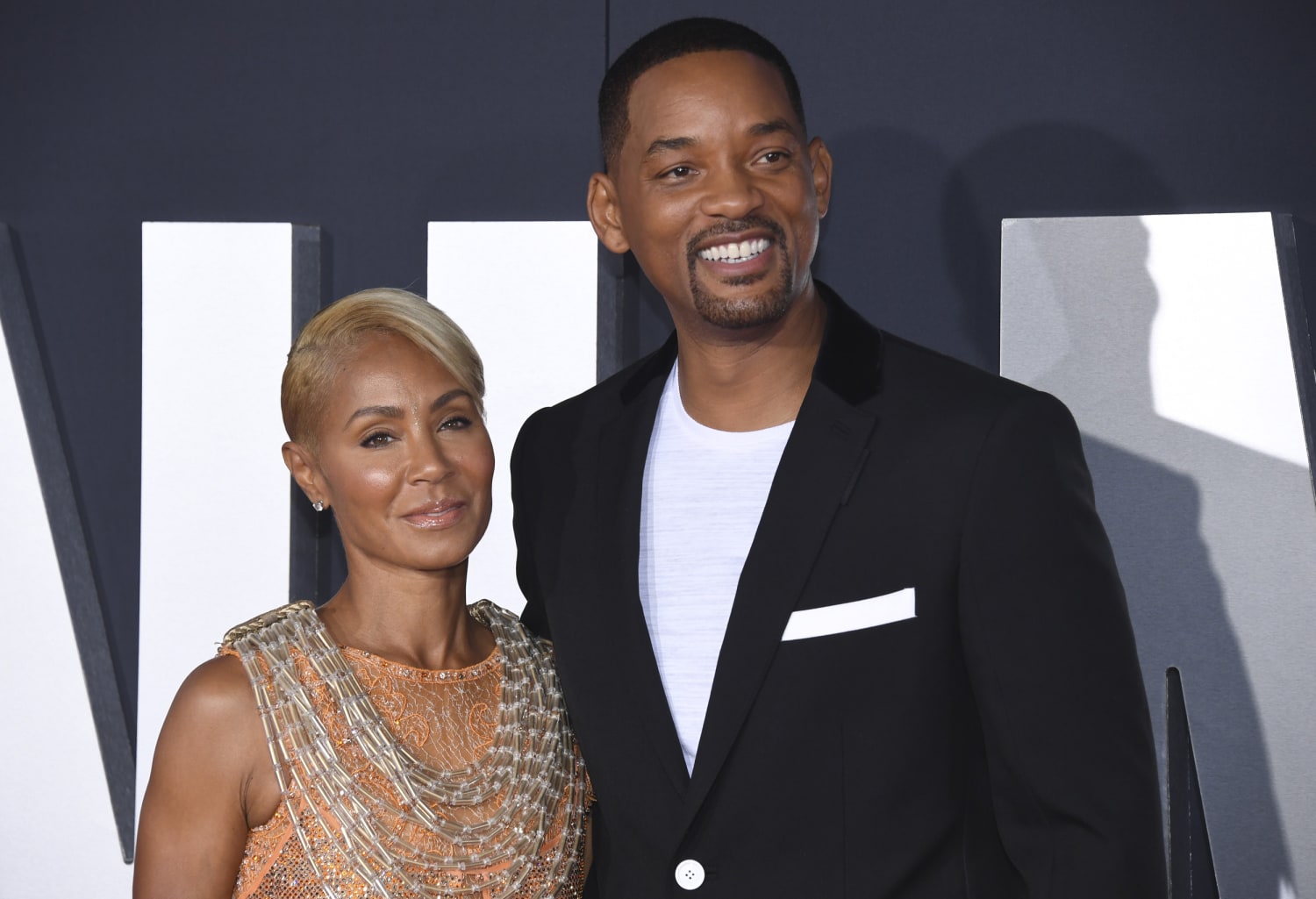 However, it was not the first time the couple found themselves in the middle of a fiasco concerning the Oscars. Back in 2016, Jada uploaded a contentious video message without the knowledge of the actor. 
ALSO READ: "I was thinking about it"- Will Smith Once Revealed He Desired to Be the First Black President of the USA, but Barack Obama Made His Drop the PlanWas Henry Cavill's Superman Really Going to Be a Villain in Suicide Squad? Was Will Smith in It?
Jada Pinkett Smith supported Will Smith after the 2016  Oscars snub 
Will Smith did win a best actor award for King Richards this year, but the Academy has passed him once for the best actor nominations at the 2016 Academy Awards. The two-time Oscars nominee was expected to earn yet another nomination with his work in Concussion. However, that did not happen. In fact, almost all of the nominated actors were white. 
Smith along with his wife was highly disappointed with the wrong direction the academy had taken. The couple was perplexed by the lack of inclusivity and diversity. Jada even uploaded a video to call out the prestigious event and drew more attention to the problem.
ALSO READ: Will Smith Once Had The Time of His Life Driving Auto-rickshaw on The Busy Streets of Mumbai
Later on, the actor confessed that Jada's video caught him off guard. "I was out of the country at the time," he said. But the actor felt grateful and proud for his wife's call to action. He further reiterated that Jada would still send out the video message even if he was nominated that night and no other colored actors were. Both of them opted for a no-show at the event.
While the Bright actor is gearing up for his movie, Emancipation, Jada is working on her memoir.  Are you looking forward to delving more deeply in their relationship in Jada's book?