The fourth season of Netflix's most popular series, Stranger Things, has been a buzz. Especially one of its stars, Sadie Sink. Sink has been a part of many critically acclaimed projects after the show. One of them is The Whale, which was recently screened at the Venice Film Festival. Sadie's character, Max Mayfield, was one of those who survived Vecna's attack in season 4 of the show. However, the season ended with her almost dead. It will become clear in the next season whether she survives or not.
If a character gets a lot of new fans, it's not unusual for the showrunners to change their minds about killing them. This is perhaps why Sadie Sink's astonishment at finding out about her destiny was so great when she discovered the Duffer Brothers initially planned to conclude season 4 with Max dying. Sink recently spoke out about her genuine thoughts on Max's outcome in an interview with W Magazine.
ALSO READ: Why Was 'Stranger Things' Star Sadie Sink Missing From the Emmy Awards?
Sadie Sink didn't know the ending of season 4 yet
Max passes away after Vecna and Eleven's confrontation in Upside Down. At the end of the season, Max is in a coma and hooked up to machines in a hospital bed. Luckily, Eleven can use some of her skills to bring her back to life. According to Sadie, the stars never really know what will happen next until they get the final script. She did not know what happened to Max until she got the script for episode 9.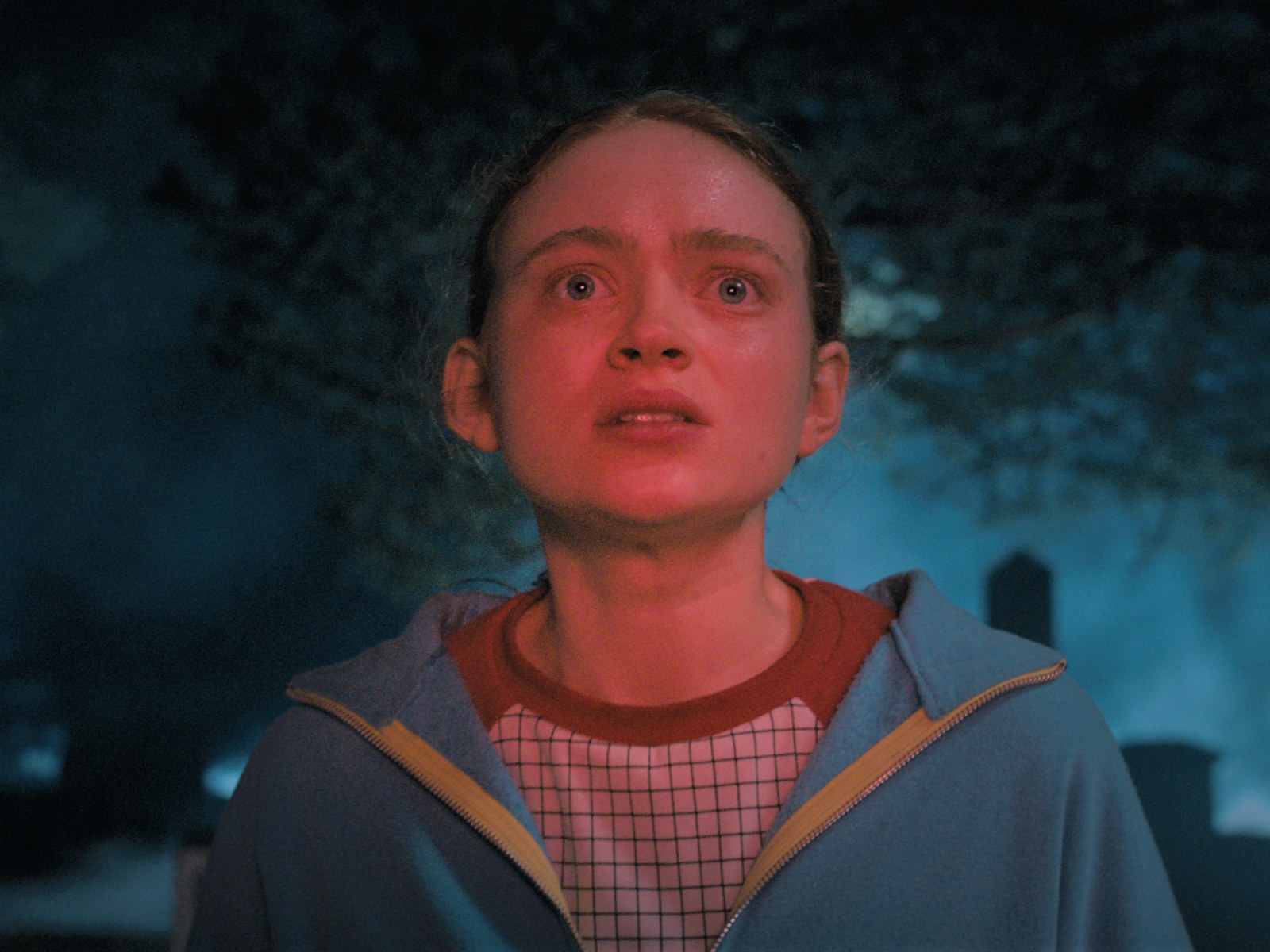 Sadie told the magazine, "When I got the script for episode 9, it said that Max dies but that she sort of comes back. It's uncertain, but she's not fully dead." In Stranger Things season 4, Max is put through a lot, leading to possibly the finest sequence in the series to date.
ALSO READ: "Ridiculous and unjust": Shawn Lewy Hits Out at Emmy Snub for Her 'Stranger Things' Actress Sadie Sink
According to Sadie, Season 4 was a difficult road for her. "I definitely knew nothing good would happen, but I was not expecting this—this was a crazy, crazy end," she said. She thinks that the Duffer Brothers are preparing Max for a major event, given all she went through.
Let's all hope that Max gets better in the show's season finale and we get to see more of the brilliant Sadie Sink. Do tell us in the comments what you think might happen.