Billie Eilish achieved huge success at a very young age. The singer was barely 14 years old when she debuted with her song Ocean Eyes which got her worldwide recognition. And today, the 20-year-old singer has become a household name. But even though she has earned so much fame at a young age, she is a young person after all. And this child, who is on the edge of entering her early twenties, still likes to live with her parents.
She and her brother Finneas O'Connell are very attached to their parents and Billie's relationship with her family is very intact. But in the year 2021, she did an interview with The Guardian, in which she talked about her worst fears and the way she deals with them.
ALSO READ: Amid the Controversy, Here Is the Surprising Response of Billie Eilish's Parents to Her Dating Jesse Rutherford
What scares Billie Eilish the most?
Billie is afraid of something that most people in today's world are not. Today, when most people like to stay alone in their world, it is something that scares Billie Eilish deeply. She has admitted before that she is afraid of being alone. And she has another fear related to this one, which is the fear of stalkers.
Now that the singer has gained worldwide recognition, it is natural that she has millions of fans. But some fans who go beyond the limits (more towards the negative side) to follow their stars are called stalkers. And Billie has revealed the fact that some of her stalkers want to do bad things to her.
ALSO READ: Multiple Grammy Winner Billie Eilish Reveals the Upside of Being Famous at a Young Age
And these stalkers are the reason, Billie does not like to stay alone. She said that when she is alone or in the dark, she can not stop thinking about what is under the bed or the couch. She fears that someone is beneath them and wants to harm her. But the Grammy award-winning singer has found the solution to this. "So I'm still at my parents' house a lot. I just love my parents and really like it here," she said. She finds it extremely comforting.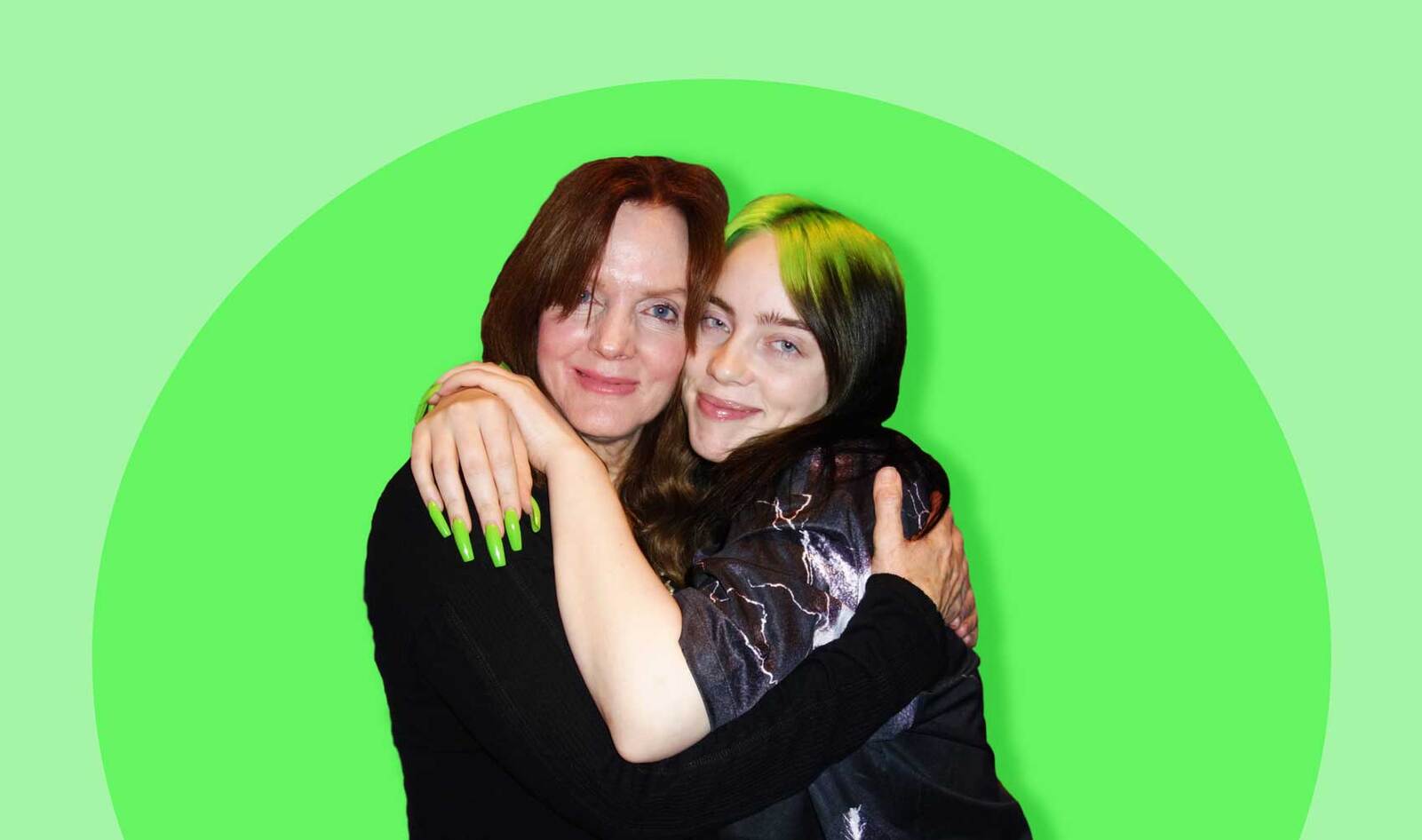 It was a bold step for Billie to accept her fears and the best part is, she is not ashamed of staying with her parents. Kudos to her!