Fans are always eager to know the latest on their favorite stars. They do not care what it is. From their Halloween costumes to their latest partners to their parents' opinions about their partners, fans want to know everything. How about we combine the three of them and give you a triple dose of what is going on with this trendy star? We are talking about the colossal singer Billie Eilish. The singer first made it to the news by dating a man who is 11 years older than her.
Well, that would not have been an issue if Jesse Rutherford did not know her from when she was a teenager. This made her fans so angry that they couldn't stop talking about it on social media. However, the 20-year-old singer gave her fans a sallied answer by posting a picture with Jesse at Halloween. But is he approved by her parents?
ALSO READ: Following Fan Backlash for Age-Gap, Billie Eilish and Boyfriend, Jesse Rutherford Allegedly Trolled Fans With Their Halloween Costumes
What do the parents of Billie Eilish think about Jesse?
These two first made it to the news last month when they held hands while exiting Halloween Horror Nights. After that, they were spotted many times having dinner together. Days later, they were seen kissing in front of the famed LA eatery Lal Mirch. And now, by posting the picture, Billie has not just made her relationship official but has pretty much cleared it to the people that she does not care about their opinion.
Although Billie does care about her parents' opinion about her boyfriend. And to everybody's surprise, her parents' reaction is very positive. The bad guy singer's parents do not think that her present boyfriend is a bad guy. Instead, according to BuzzFeed.News, they call him a "total gentleman."
ALSO READ: Amidst Fans Questioning Billie Eilish and Her Relationship With Jesse Rutherford, Brother Finneas Has THIS to Say
According to a source, the parents of the 20-year-old believe that their daughter and Jesse complement one another perfectly. They may rely on him since he is honest and simply wants to see Billie happy.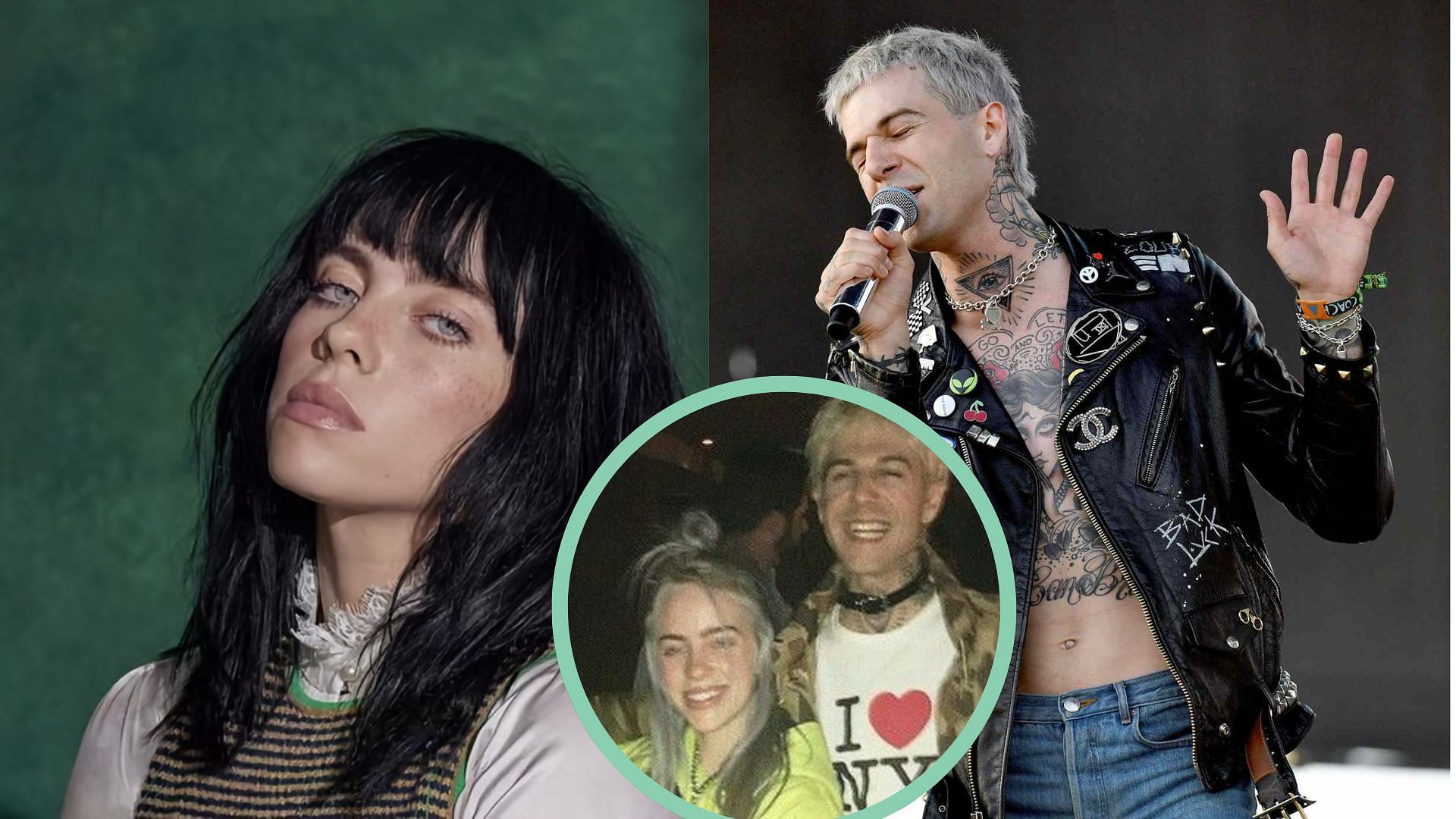 Now that Billie has the support of her parents with her, she might not care about anybody else's opinion. And as far as she is happy with the guy, let's hope her fans also make peace with him.