It is so strange how connected this world is. Can you imagine that Netflix's hit animated series Rick and Morty shares a connection with one of the largest business magnates, Elon Musk? Recently, Tesla CEO's texts were released publically. Twitter sued him in July after he backed out from a purchase deal, finalized on April 25, 2022, on July 8 over Twitter's alleged secretiveness about the bots using its network. It was made public that Musk will pay $44 billion to acquire Twitter, and this is what connects the businessman with the Rick and Morty creator.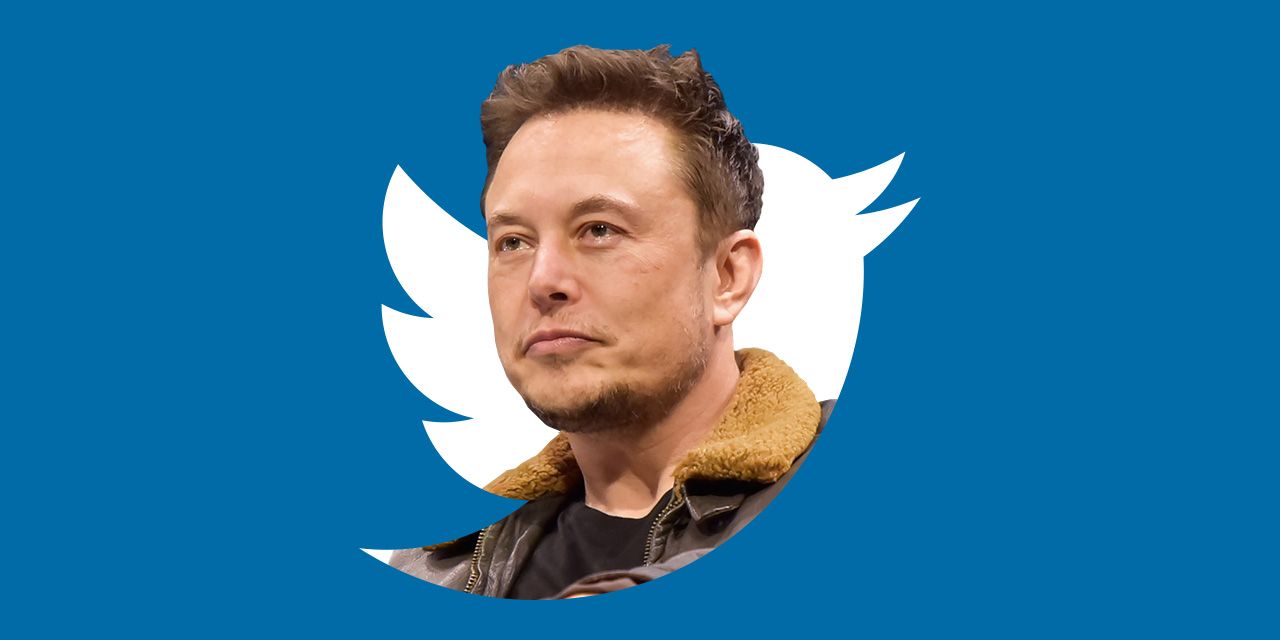 Musk has a long history with the show. His old tweets about the show were quite trending, and there was also a fictional version of the Tesla owner. However, the reason for his association with the animation show this time is a bit different.
ALSO READ: "Regular Elon can be a bit controlling": Elon Tusk Resembles Musk but Tuskla Owner in Rick and Morty Season 4 Only Sounds Like Him
Rick and Morty's creator loved the idea of an Elon Musk purchase
A lot of big names have been coming out of the chats that went viral. When Musk announced his interest in Twitter and eventually acquired a share, he got plenty of messages from business tycoons and many other famous personalities. Some of the names include Jack Dorsey (founder of Twitter), Larry Ellison (Founder of Oracle), Mathias Döpfner (CEO of Axel Springer), and several others.
However, there was one person who was not from a similar background even though he went extremely happy knowing Elon Musk was going to buy Twitter. That person was none other than the co-creator of Rick and Morty, Justin Roiland.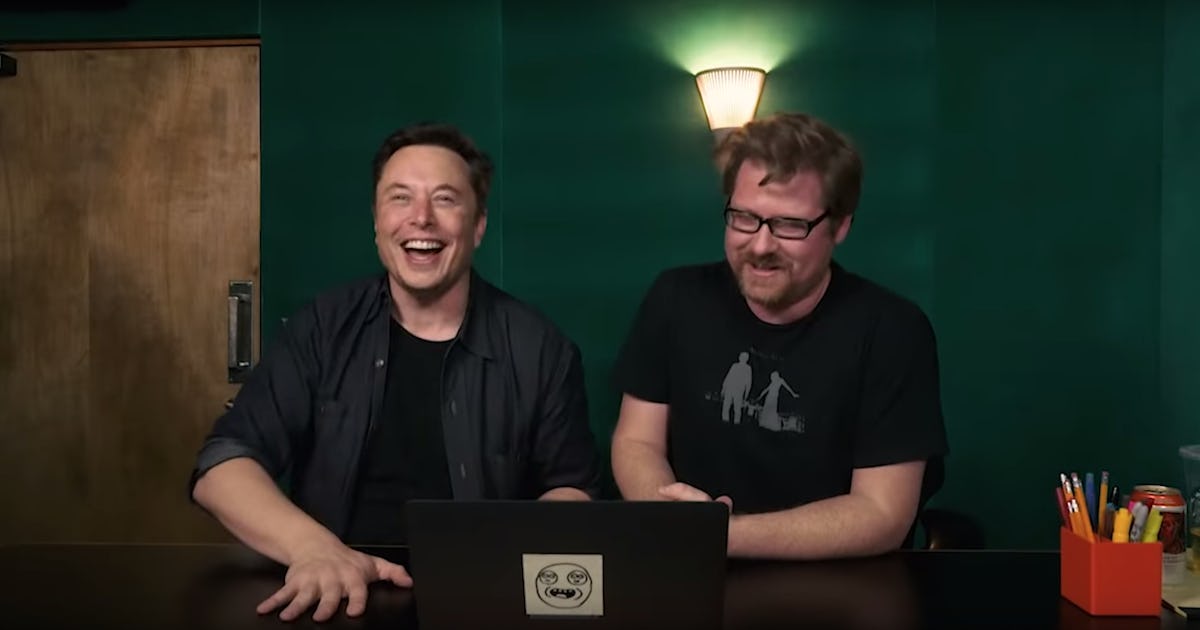 His text said, "I fucking love that you are majority owner of Twitter." He texted this on April 6, 2022. Later on, he also pitched an identity verification service that one of his friends run. Musk declined, stating that he could not make any adjustments since he only controlled 9% of Twitter.
Interestingly enough, an animated version of Elon appeared in the show's fourth season's third episode. The name of the episode is "One Crew over the Crewcoo's Morty." However, the character's name was not Elon Musk, but Elon "Tusk".
As fun as the show is to watch without Elon, it is sure that the Tesla owner's entry has made it even better and funnier. The sixth season of the show recently premiered. You can watch the animated depiction of Elon Musk in Rick and Morty's episode One Crew over the Crewcoo's Morty.
ALSO READ: WATCH: Young Cast of 'Cobra Kai' Still Wants a Tesla From Elon Musk, After Starting a Feud With Him
Meanwhile, let us know what you think about Roiland's support for Musk's Twitter purchase?