Tesla owner Elon Musk is not new to controversies. Quite recently, he had proposed an offer to buy Twitter, but obviously, that did not happen. He was also publicly criticizing Amazon Prime Video's Lord of The Rings. The billionaire has a knack for attracting trouble and attention, whether for good or bad, from the media and his fans alike. Recently, Musk poked fun at NASA's latest mission with reference to the infamous Will Smith slap incident. 
Just when the controversy surrounding the actor and the comedian was dying down, Musk brings it to notice yet again with his latest post. The techie truly is having the last laugh! 
ALSO READ: "Will Smith is the reason why…" – Kevin Hart Takes a Decisive Stand on the Oscar Slapgate
Elon Musk reminds everyone of Will Smith and Chris Rock Oscar Slapgate with the NASA meme
The 51-year-old tech revolutionary has a unique sense of humor as he made fun of NASA's latest mission to crash into an asteroid. NASA had recently tested its first attempt at planetary defense when it allowed a spacecraft, DART, to flow right into an asteroid, Dimorphous. DART was moving at 14,000 mph speed when it crash into the asteroid at approximately 7 million miles away from our planet.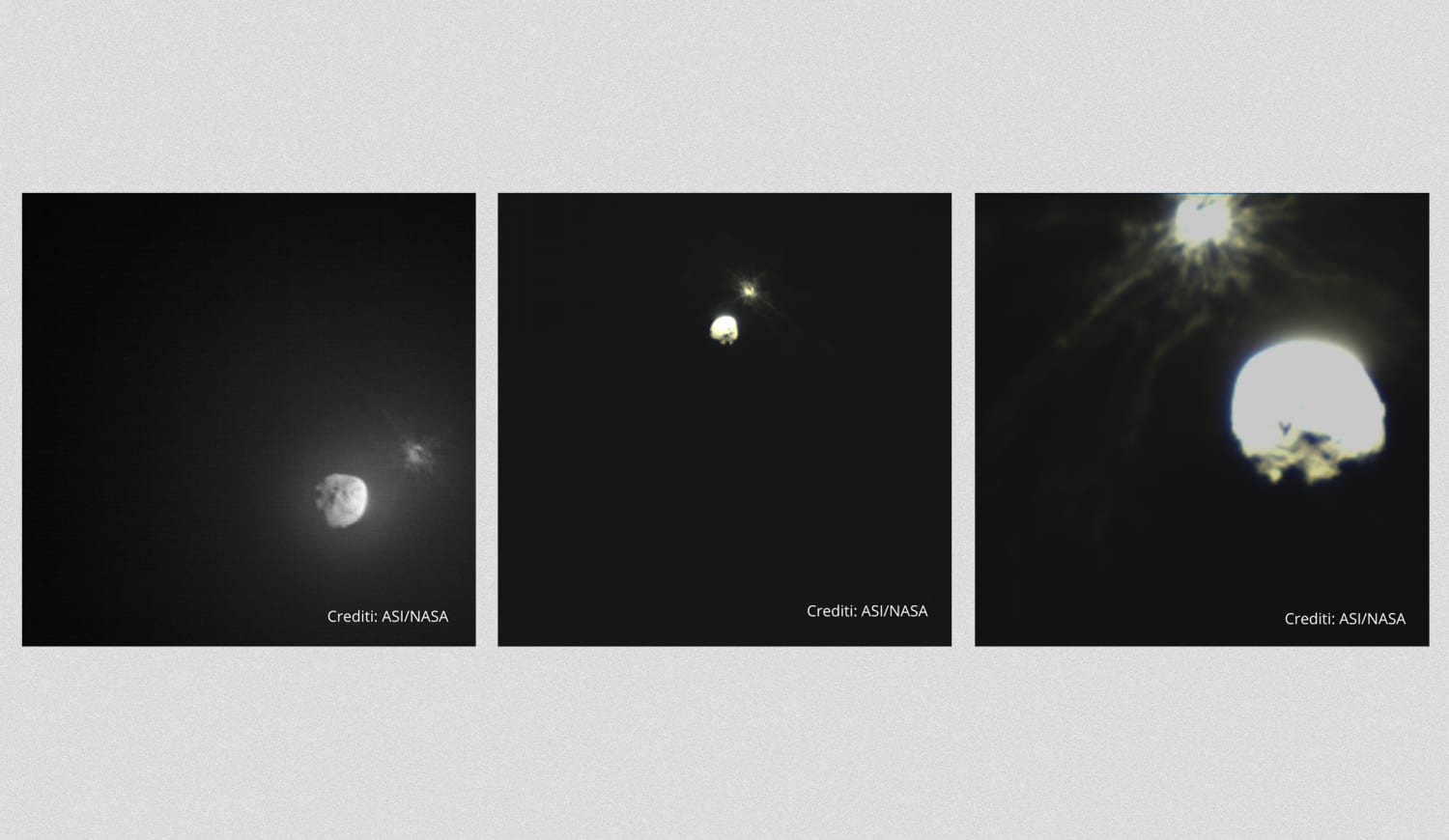 The goal was to change the asteroid's trajectory. Although NASA claimed that the first mission was successful, it will still take weeks or months to know whether the collision had an impact on its trajectory. However, NASA's achievement was marred when Musk uploaded the Will Smith–Chris Rock slap meme. Musk swapped Will's face with NASA's logo and Rock's face with the asteroid. His post immediately went viral. Although some found it amusing, others raised their eyebrows at the controversial meme. 
— Elon Musk (@elonmusk) September 27, 2022
Early this year during the 2022 Oscars night, Smith had made headlines for his altercation with Rock on stage. For those unaware, Rock had made fun of Smith's wife, Jada Pinkett's bald head. The joke caused the Aladdin star to slap Rock across the face. It cost the actor too many roles in high-profile budgets and a ban from the Academy for ten years. 
ALSO READ: How 'The Fresh Prince of Bel-Air' Reunion Healed a 27-Year-Old Feud for Will Smith
Do you think Musk's joke was inappropriate when the incident was so fresh in everyone's mind? Tell us in the comments below.