Geralt's surprise child Ciri depends on the witcher after the northern kingdom of Cintra's fall in season 1. Ciri's fate linked her with Geralt of Rivia and never let them part since the beginning. After facing so many obstacles together, Ciri has built her faith in Geralt. She started to see him as a father for how he always protected her from this devious world. However, this daughter-father chemistry is also seen outside The Witcher series set as captured several times on promotion and celebrity interviews.
Henry is a proud dad to Ciri outside The Witcher
The physical resemblance of golden hair and zealous eyes did make Henry Cavill and Freya Allan look like a real family. But this connection has certainly grown out from the bound of the set into real life. On many occasions, Henry displayed his fatherly side when it comes to Freya. We got different clips of Cavill looking happy and proud whenever Freya is appreciated for her role play in The Witcher.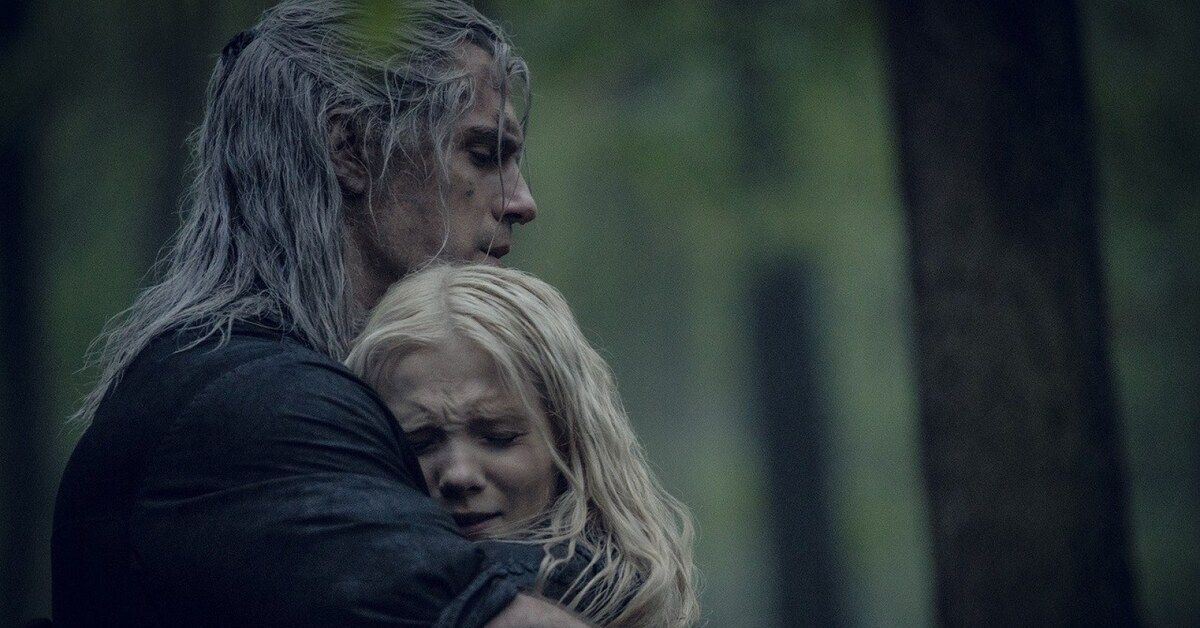 The video depicted shots from show launches and promotion interviews where people are appreciating her for playing an explicit role of a young princess. Cavill's eyes seemed extremely happy to hear when someone is complimenting her dedication to the show or her performance as Ciri.
ALSO READ: 'The Witcher' Season 3 To Bring A Highly Anticipated Time Of Contempt Arc Of Ciri To Life 
What connection do Ciri and Geralt share outside the show according to Freya Allan?
Right from the beginning, Henry has been very supportive of Freya, who started her career by debuting in The Witcher series in 2019. As shown in the video above, Freya said that outside the show, she gets a brotherly vibe from Henry Cavill. He has guided her throughout the show by giving some crucial advice for acting and professional life. 
She said they both usually talked about how she might need to deal with things after this show comes on screen. She added that she really values the advice he gives her as an experienced actor. Moreover, both of them have a great understanding as they spent a lot of time together. And it certainly feels secure when you have a guiding light with you all the time as Freya Allan has. 
What do you think of the bond these two actors share? Do you also think Cavill embodies Geralt's fatherly vibes in real life? Comment down below.
Meanwhile, all seasons of The Witcher are streaming on Netflix, with a new season currently in production.
ALSO READ: Will Fans Have A Herogasm-esque Episode Like 'The Boys' in Netflix's 'The Witcher'?