Quick question, which celebrity began her career with Jason Robert Brown's Musical 13? If you've guessed Ariana Grande, you're absolutely correct. Well, the musical that gave Ariana her first big break at the age of 15, is back. Netflix decided to adapt it and create a film. And good news for all the film lovers out there, the trailer for 13: The Musical is out. Here's a glimpse of the cast from Broadway.
Meanwhile, we're here with all the updates from the upcoming film. Read further to know them all!
ALSO READ: Where Can You Watch Oscar Winner Jamie Foxx on Netflix Before 'Day Shift' Release
Everything you need to know about 13: The Musical
After his parents' divorce, 12-year-old Evan Goldman's life is completely upended. He is a little child who is distraught to find that his father would remain in New York while he and his mother go to Walkerton, Indiana. Evan sets his eyes on celebrating his 13th birthday and Bar Mitzvah to change his fortunes. He wants to create the party of the year and get popular. The situation is made worse by the fact that Evan has to depart from his Josh Peck-played rabbi as he gets ready for his Bar Mitzvah, or as he calls it, "the Jewish Super Bowl."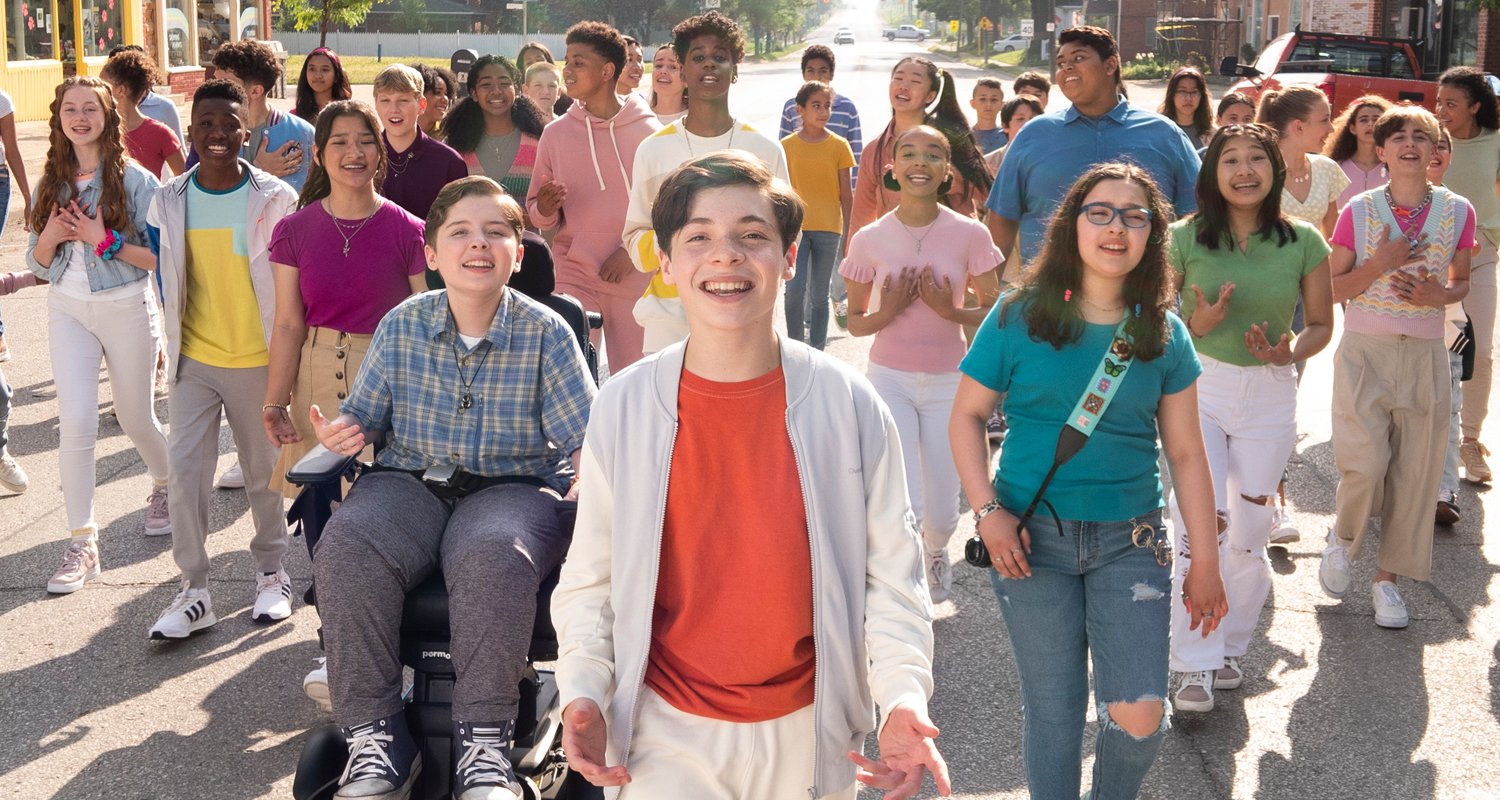 Here, check out the trailer!
Cast, Crew, and Release date
Tamra Davis directed the film. The role of Evan is played by Eli Golden, who is known for Orange is the New Black. Debra Messing and Peter Hermann will be playing the role of his parents.
The stage is set for growing up. 13: THE MUSICAL is coming to Netflix on Aug 12th 🎶 pic.twitter.com/lQjhvnoJMX

— NetflixFilm (@NetflixFilm) July 13, 2022
So, it's an opportunity for those who didn't see the Broadway Musical 13, to catch up on the masterpiece. Watch 13: The Musical on August 12, 2022 only on Netflix!
ALSO READ: Squid Game Creates History at Emmy Awards 2022 Along With Exulting Nominations for the Show