Never Have I Ever creator Mindy Kaling didn't have an easy journey to her success. Kaling has worked diligently for her ongoing success. She has worked as a writer, producer, actor, director, and even a comedian. Her breakout role was as Kelly Kapoor on The Office, an NBC comedy for which she also wrote, produced, and directed episodes. Multi-talented Kaling has shown her talent in every possible way out there in the cinematic world. Be it in films or TV, be it on-screen or off-screen, you will find her everywhere. However, some of her works remain a mystery to us.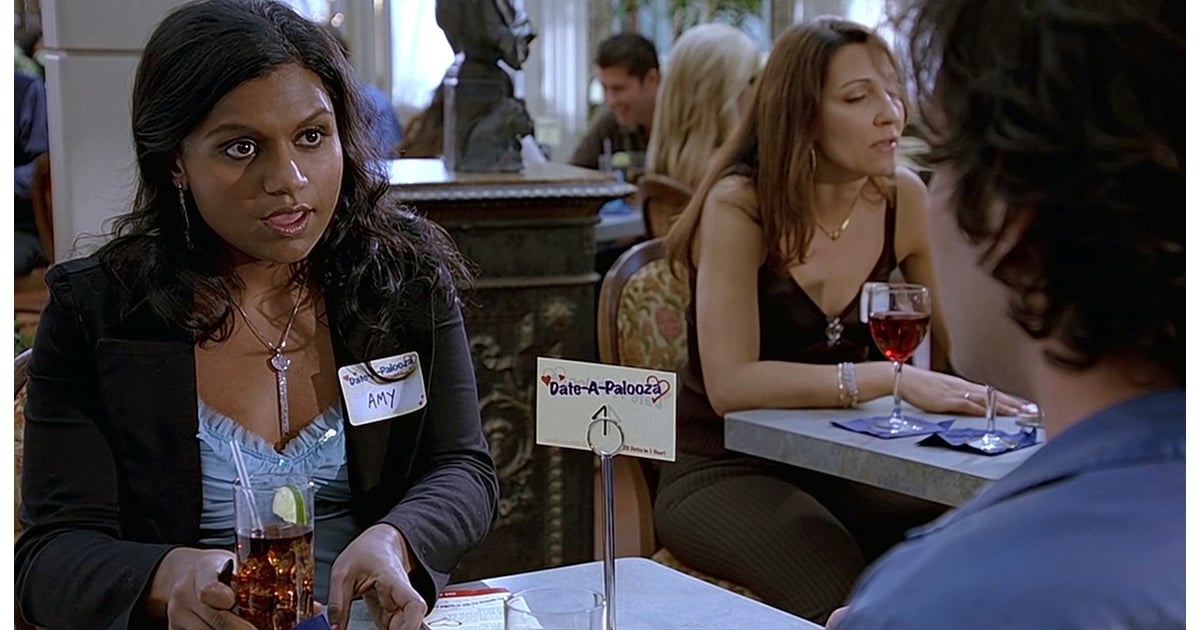 For instance, are you aware that Mindy Kaling played Ben Affleck at the International Film Festival? Let's shed some light on it!
ALSO READ: "Nerds lusting over guys is…": 'Never Have I Ever' Creator Mindy Kaling Explains Not Taking 'Euphoria' and Adult Content Approach
Mindy Kaling as Ben Affleck
Mindy spent her high-school years binging comedy shows. She began her career as a summer intern on Late Night with Conon O'Brien the year 1998. Subsequently, she moved to Brooklyn in 2001 as she wanted to pursue a career in comedy. The first job she got there was as a production assistant on Crossing Over with John Edward. She studied playwriting, singing, and acting at Dartmouth College. She even drew cartoons for her school newspaper.

At the New York International Fringe Festival in 2002, she and her college classmate Brenda Withers made their stage debut with their comic piece Matt and Ben. They both portrayed fictionalized versions of Matt Dameon and Ben Affleck in that program. This version was written by mistake while working on another project and came upon the Good Will Hunting screenplay.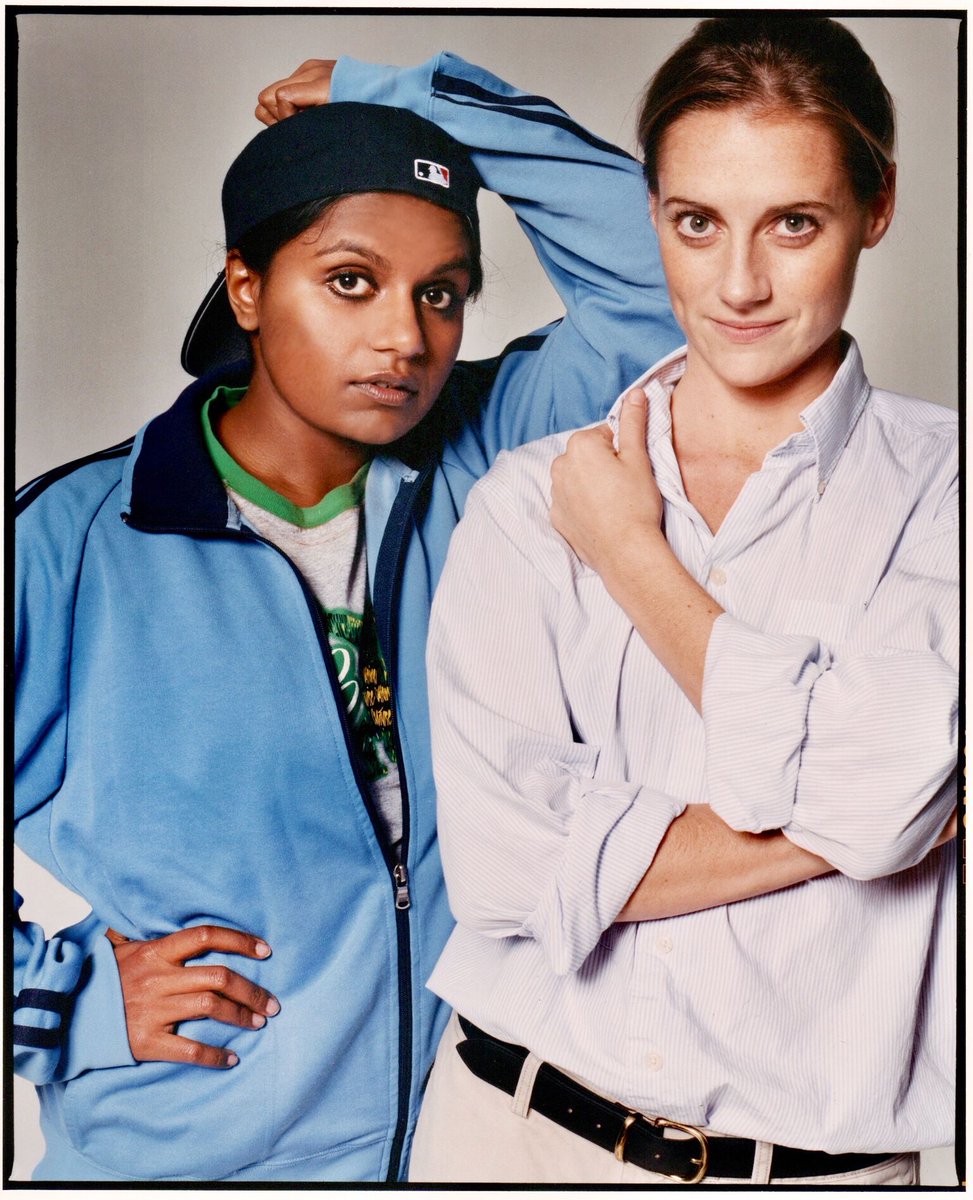 Kaling describes this play as a cross between The X-Files and The Odd Couple. The play was a huge success. It led them to Warner Brothers, who later turned it into a TV adaptation called Mindy and Brenda. The show was about two best friends surviving life in Brooklyn. The pilot didn't get picked up, and hence, the show wasn't made. However, it led to something good because, in 2004, Kaling came to the attention of Greg Daniels, who was adapting the American version of The Office. She started as a staff writer on the show and later landed the role of one of the show's majors, Kelly Kapoor.
Thus began Mindy Kaling's journey to becoming the creator of a globally successful show, currently streaming on Netflix. The journey of Mindy Kaling has been challenging but inspiring. It shows us that if you have talent, then nobody can stop you from showcasing it, and talent finds a way.
ALSO READ: Mindy Kaling Reveals the Only Reason She'll Not Continue After 'Never Have I Ever' Season 4: "…that's a hard jump to make"
What do you think of Kaling playing Ben Affleck? Let us know in the comments.