Success is not a Christmas wish coming true. It does not come overnight, and it certainly did not come overnight to Netflix's youth icon Millie Bobby Brown. The entire world appreciates the eighteen-year-old British actress for her impressive portfolio. The actress rose to prominence due to her incredible performance in Stranger Things. Just at the age of 8, she caught everyone's attention with her deadly stare.
Since her debut with Netflix, the young girl with telekinetic powers is just unstoppable. Starring alongside Henry Cavill, the British actress took everyone by surprise with her jaw-dropping acting in Enola Holmes. Not only that, with multiple brand partnerships, her own skincare line called Florence by Mills, and a thriving acting career, Millie remains a sought-after actress in the industry. But did you know Netflix's flagship fantasy drama is not the first debut of MBB?
If you are a die-hard fan of Brown, keep reading to know how she was propelled to stardom.
How did Millie Bobby Brown rise to stardom?
Before becoming a fan-favorite actor, Millie was just a normal kid. Born in 2004, Brown moved a lot with her family. At the age of 8, she traveled to Los Angeles to pursue her dream as an actor. Her parents complied, even though she never studied acting in school or underwent professional training.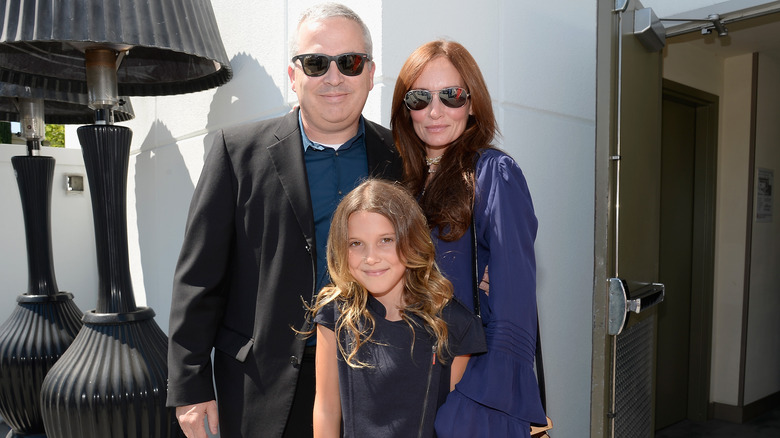 Millie secured a few cameo appearances on shows like Modern Family and Grey's Anatomy. She did, however, portray the eponymous part in the one-off season of BBC's Intruders before winning her famous role in the Sci-fi series Stranger Things. Although the young actor's talent in the British television series was not known to the Netflix series' writers Matt and Ross Duffer, their idol Stephen King was aware of her skills.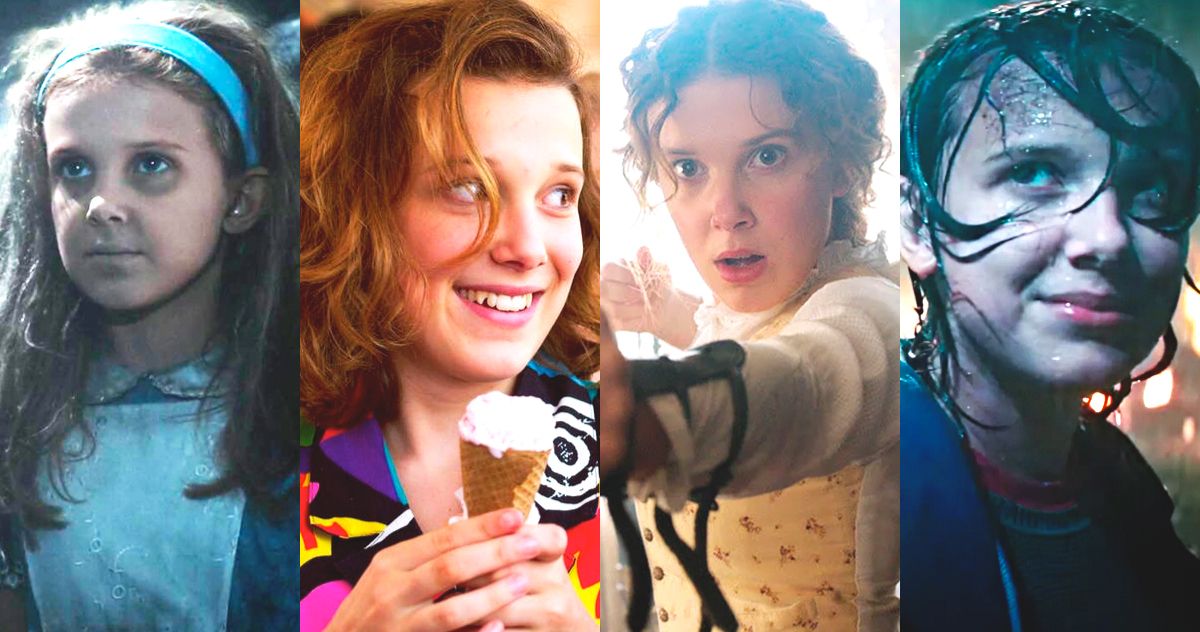 The author tweeted back in the fall of 2014 praising Brown's acting in Intruders. "Millie Brown, the girl in Intruders, is terrific. Is it my imagination, or are child actors a lot better than they used to be?"
"We have yet to give her something that she's unable to do," Matt Duffer told Variety in 2017. And ever since, from Godzilla, The Girls I've Been, and The Thing About Jellyfish to Enola Holmes; Brown, who even out-earned Avengers' Iron Man, has become unstoppable.
Does Millie Bobby Brown Love Eggos As Much As Eleven in Stranger Things?
Do you adore the down-to-earth British actress? Let us know in the comments below.