The Karate Kid series has been a real meditative treat for the viewers all these years. The treat extended when we saw a spin-off of the classic movie sequences as Cobra Kai. The show follows the lives of Johnny Lawrence and Daniel LaRusso after 34 years of their final fight. The show includes more drama and modern touch as well. Now, we are about to see the fifth season of the show. Meanwhile, the creators of the spinoff show are planning another spin-off of another 80s movie.
Cobra Kai creators will revive another 1980s movie with a spin-off
After the successful and badass spin-off of The Karate Kid, the creators of Cobra Kai are going to produce a Ferris Bueller's Day Off spin-off movie named Sam and Victor's Day Off. The original film is a Paramount Pictures movie that is going to be revisited with a brand-new spinoff. The spinoff movie will take place on the same day as the original movie. However, Sam and Victor's Day Off will focus on Sam and Victor, who are previously unnamed garage attendants.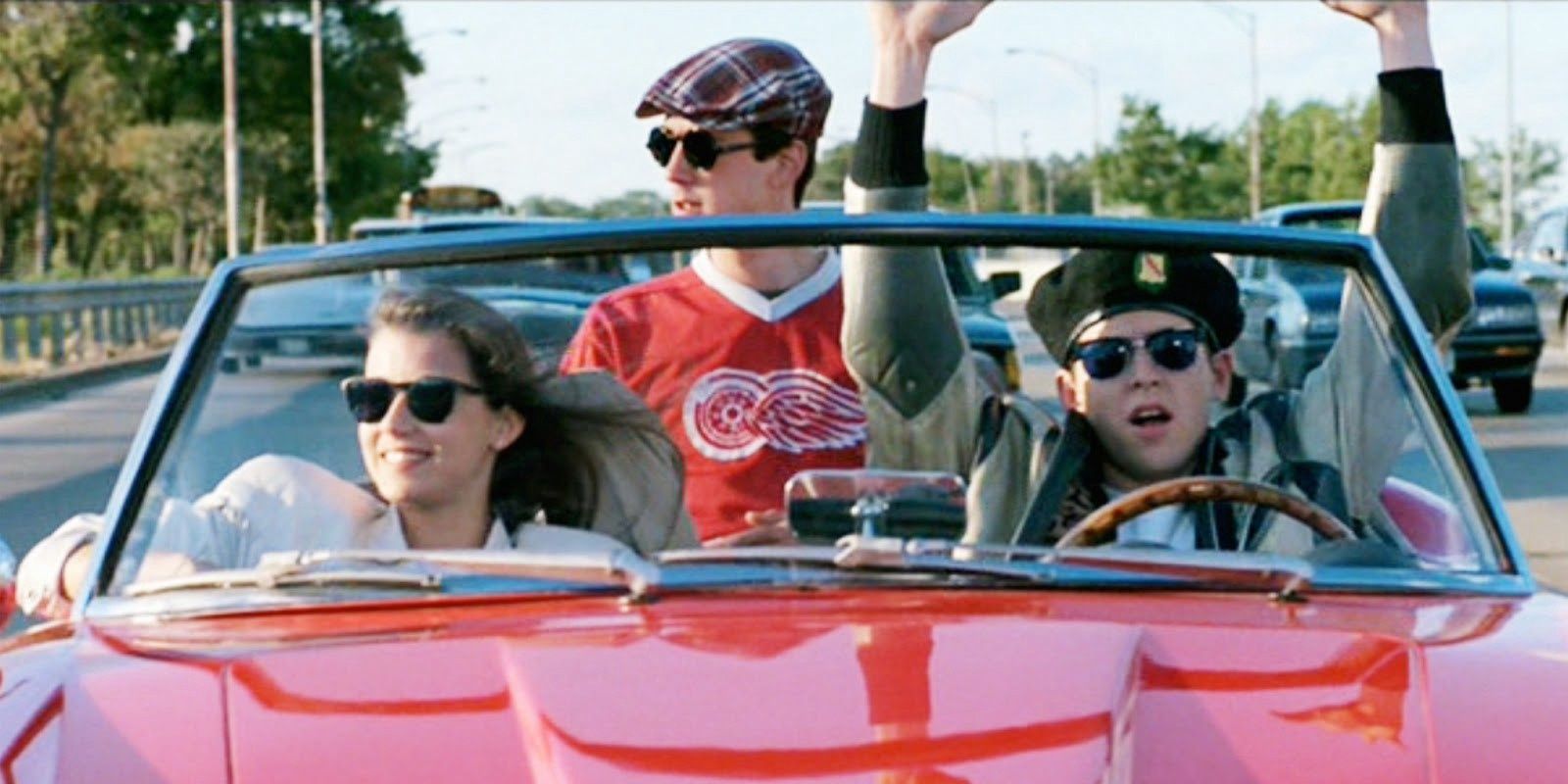 The spinoff movie is going to focus on these two characters and what they did on that day. Jon Hurwitz, Hayden Schlossberg, and Josh Heald, the creators of Cobra Kai, are going to revive the Ferris Universe by producing the spinoff. Bill Posley, the same writer as Cobra Kai, is penning down the screenplay. However, the spinoff is currently looking for a director.
ALSO READ: Eagle-Fanged Fans Spot 'Naruto' References in 'Cobra Kai' Season 5 Trailer
While there was going to be a direct sequel to Ferris Bueller's Day Off, which never happened, a TV show based on the original film aired from 1990 to 1991. The name of the show was Ferris Bueller, which streamed for only one season. However, after all these years, we will see the Ferris universe again. In the Netflix Original movie, Matthew Broderick starred as Ferris Bueller, along with Mia Sara and Alan Ruck. While we await the fifth season of Cobra Kai, this news made the fans very excited.
ALSO READ: No More Eagle Fang Karate? Has 'Cobra Kai' Forgotten Johnny Lawrence's Dojo for Good?
Are you also excited to see a spinoff of another 80s classic movie? Have you watched the original one? If not, you can stream it here.