The movies that will be joining and leaving Netflix in the next month were recently announced. In August, numerous popular programs, including seasons three of Never Have I Ever and Locke & Key, will debut new seasons on the streaming service. However, several shows, including The Conjuring, the first five seasons of Young & Hungry, and Mission Impossible, will be removed from Netflix in the coming month.Also, Netflix has announced plenty of new series and films. In the same link, let's talk about How to Sell Drugs Online. You are all aware that this is one of Netflix's most popular German series. Recently, Netflix announced a spinoff of its character Buba. The spinoff is going by the same name.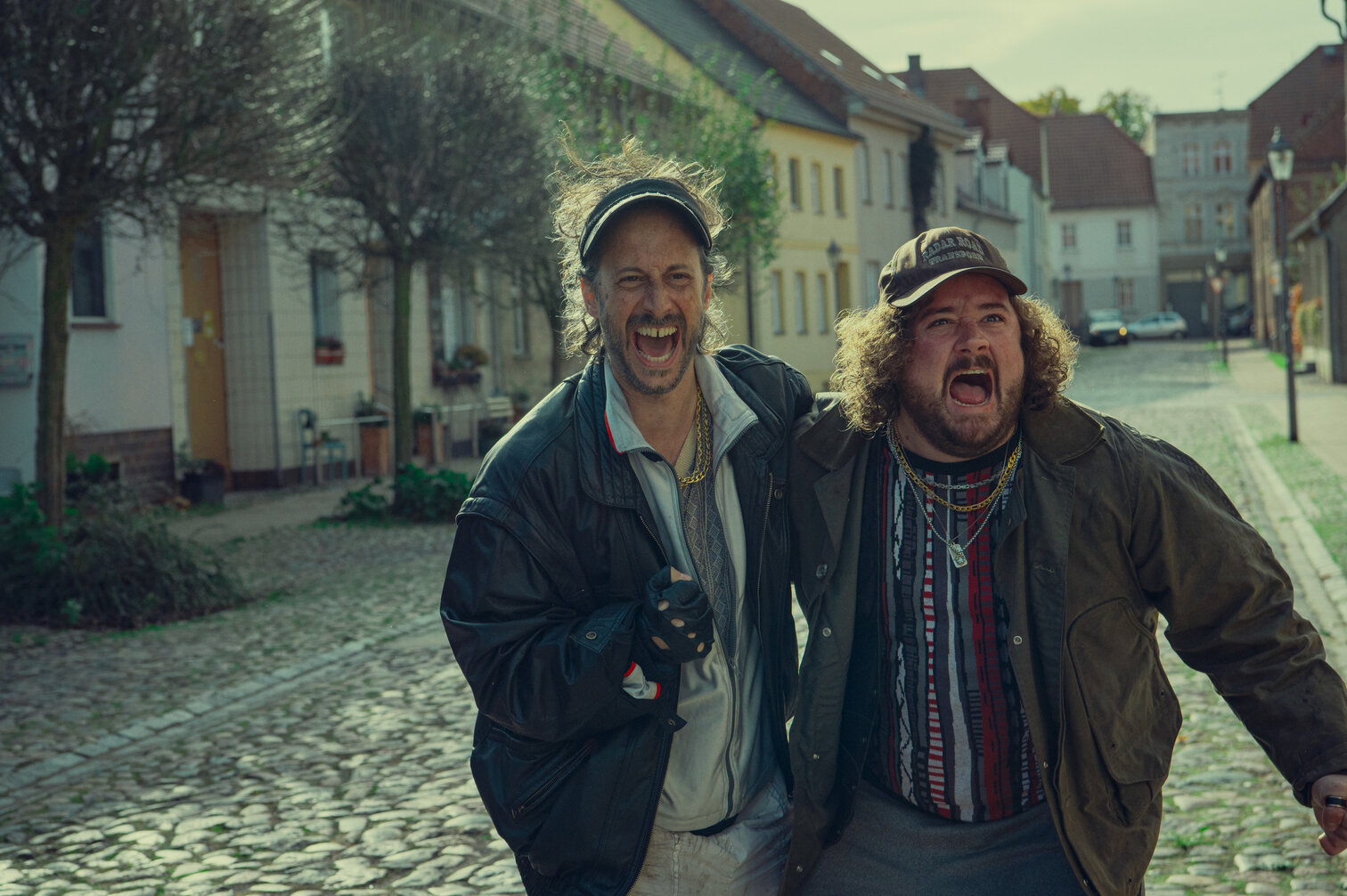 We have brought you everything you need to know about this show.
ALSO READ: "No One Introduces Themselves Like That": Anna Sorokin Opens About Her German Heiress Trope Following Inventing Anna
What is Buba on Netflix all about?
Jackob Otto, also known as Buba, is the major villain of How to Sell Drugs Online's first season (Fast). He runs the neighborhood horse stables and is a violent drug dealer. Bjarne Mädel plays the part of him.
He clearly does not understand much about advanced technologies, as seen by Moritz's ability to convince him that a simple timer would send the photos to all of his Facebook friends. Conversely, he also has a lighthearted side, as shown when, ironically, right before Lenny shoots himself, he bemoans his rudeness and idiocy.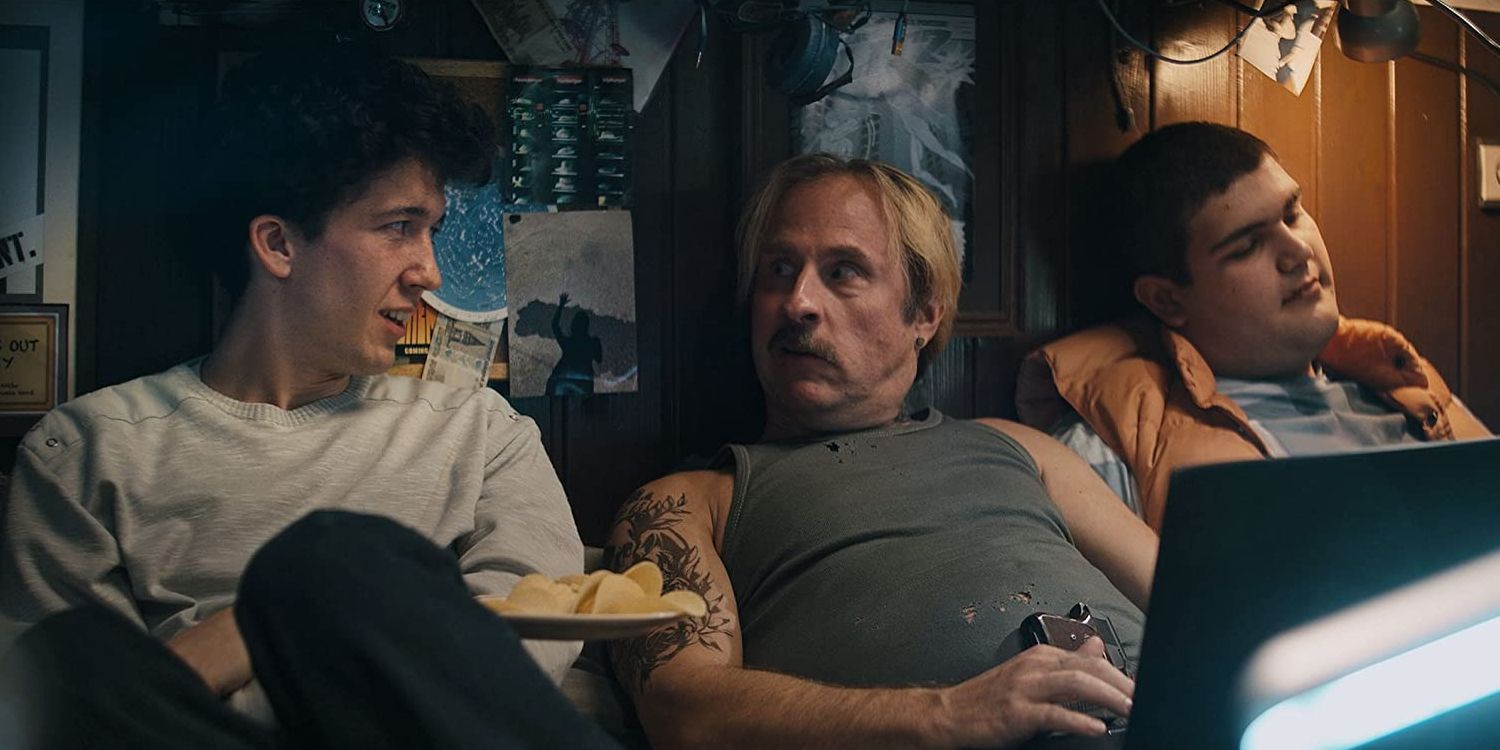 He lost his parents in an accident. And he still believes that after that incident, he must carefully balance any positive emotions in his life. He has devised a strategy with his brother Dante to make life as difficult as possible for him every day. This system has been in place for more than thirty years, but then something completely unexpected occurs—this small-town criminal falls in love. You can watch How to Sell Drugs Online's first season (Fast) to know more about Buba.
ALSO READ: Narcos' Boyd Holbrook Opens Up About the Difficulties of Playing The Corinthian on 'The Sandman': "I was a little concerned as…"
Here's the official trailer of the film.
Bjarne Mädel will be starring as Jakob 'Buba'. The other cast includes Anita Vulesica, Bjarne Mädel, Georg Friedrich, and Jasmin Shakeri. The film will be released on August 3, only on Netflix. Don't miss it and let us know in the comments how you liked it!
ALSO READ: Is Netflix's "The Sandman" Part of the DC Extended Universe? Can We Expect a Batman Cameo in the Show?