With new shows dropping on the streamer every month, there are a few top titles that viewers expect to reach the top 10, however, sometimes a show with little to no fanfare can also become a sleeper hit. The Sandman took 34 years to make it to the screen and there's already a new TV series that has dethroned the Neil Gaiman classic. A relatively unknown mystery drama, Echoes has pushed Gaiman's show to #2. 
Well, this certainly is not very good news for the comic book fans who waited over a decade to see the live-action. Nonetheless, the coveted #1 cannot be occupied by a single show for too long. Giants like Stranger Things, Ozark, and Inventing Anna all were dethroned eventually. 
How is Echoes beating The Sandman in Netflix's top 10 charts?
The comic book adaptation was lauded as it premiered on August 5 and quickly climbed the rank to push out Stranger Things from the number one spot. It had a steady run for three weeks until Echoes came for it. The show starring Michelle Monaghan accumulated 68.5M watch hours and made a leap from #5 to #1. The Sandman now sits at #2 with total viewing hours of 53.8M.
The Vanessa Gazy-created series landed on the streamer last week quietly. But it still made itself comfortable on the Netflix chart thanks to its bizarre premise. 
ALSO READ: The Sandman X Good Omens: Neil Gaiman Shed Light On A Possibility Of A Crossover For His Two Fan-Favorite Shows
The 5.8-rated drama involves two identical twin sisters that have a peculiar habit of swapping lives. Gina and Leni are extremely close. They regularly call each other for updates on their lives. However, one day Leni stops calling her back and Leni's husband informs her that her sister has gone missing. Gina panics and leaves for her hometown. There she not only has to find her missing twin but also has to face her past and some really unhappy people that she left behind.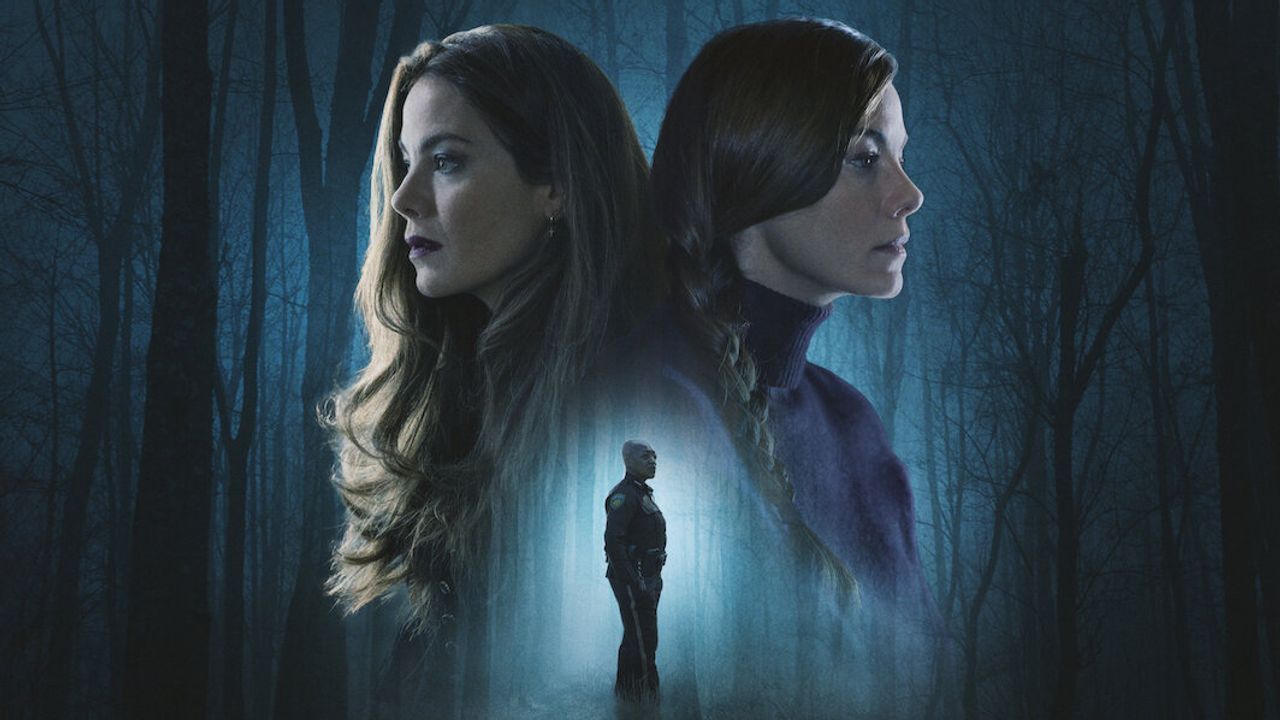 The cast includes:
Michelle Monaghan

Matt Bomer

Karen Robinson

Daniel Sunjata

Jonathan Tucker 

Ali Stroker 
Despite the impressive viewership, the drama has received only scathing remarks from critics. Are you going to give this show a go?  
ALSO READ: Reasons Why 'The Sandman' Took 30 Years to Adapt and How Netflix Adaption Works