The Sandman is Netflix's most talked about series right now. The series is simply a masterpiece by the author and creator, Neil Gaiman. The original comic book was published by DC Publications years ago. After a lot of patience, Gaiman finally brought his work of comic characters to the big screen. The show received major positive reviews from critics and viewers. However, the most beautiful surprise the fans received from the creators was the bonus episode #11. Just when the fans thought it was the end of their dreaming, Netflix suddenly dropped the bonus episode, making the fans go crazy happy.
The eleventh episode, A Dream of a Thousand Cats/Calliope, is a two-part episode. The first part is an animated story that represents the history of cats and how their dream would change their story. Meanwhile, the second part of the episode talks about the story of Calliope, who is the most vital part of understanding Morpheus' whole story. Calliope is the daughter of Zeus and the ex-wife of Morpheus. A writer holds Calliope captive against her will for years. He then gives the muse to his fellow writer, Richard Madoc. He promises to release the muse after she fulfills her duty to inspire him. Does he release her? What happens to Calliope? Well, to know that watch the episode of The Sandman. We don't want to spoil it the way Neil almost did.
Neil Gaiman got away with this mistake with the #11 episode
It was truly a surprise to see the bonus episode released soon after the show's streaming. The team at Netflix kept the surprise extremely tight. However, Neil almost revealed the secret. Recently, in an interview, Gaiman admits the mistake that he made before the release of the bonus episode.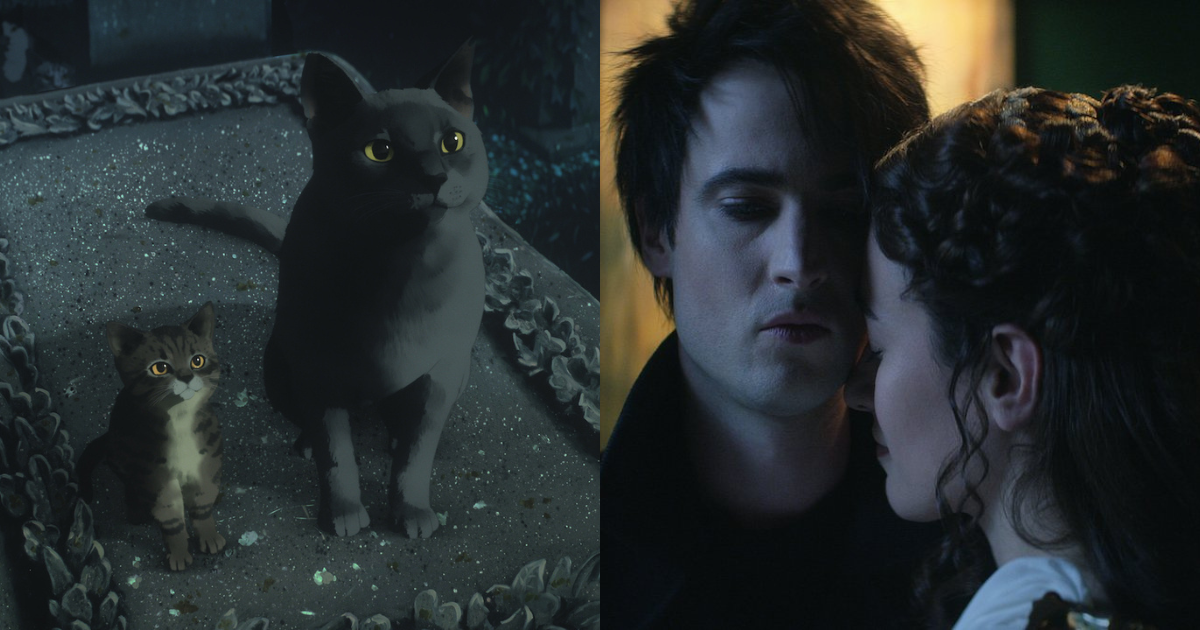 Neil tweeted about the bonus episode and got close to blowing the surprise twice. The first time he tweeted the cover of the book Here Comes the Candle, which is a part of the comic and the episode as well. And the second time, he tweeted about the news of casting some cats 18 months before. Fortunately, people seemed to forget about it.
ALSO READ: How 'The Sandman' Changed Calliope's Character to Fit the Modern Context of the Show
"…or thought maybe we'd canceled it or maybe it was just something else that we got away with it," admitted Gaiman. No matter what happened, the viewers loved the bonus episode and the whole series. While fans are waiting and praying for the second season of the show, can we assume that there might be another surprise like this? Share your views about the bonus episode with us. What did you like the most about the #11 episode?