The American comedy-drama television series Mo has a very unique concept. Mo Amer plays the main character in the show. It is partially based on Amer's experiences as a Palestinian refugee residing in Houston, Texas. Amer Najjar, who is attempting to get US citizenship while straddling the borders of two cultures, three languages, and a tonne of trash, is always one step away from the refuge. Fans of this comedy-drama series are beginning to worry whether this will be their final opportunity to see it or if Netflix will order a season 2 of Mo. The show was released on Netflix on August 24, 2022.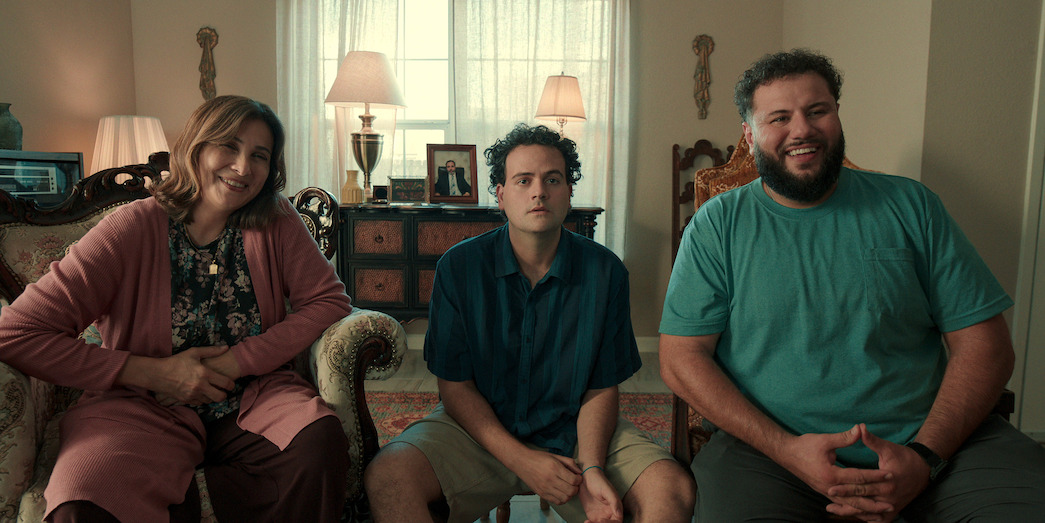 It wouldn't be surprising given that Netflix is expanding its collection of original films and television series. Moreover, the platform has recently renewed several of its titles due to huge demand. Hence, fans might be thinking that there is a possibility of the renewal of Mo. But let's stop speculating and find out whether the show is getting a season 2 or not.
ALSO READ: Oscar-Winning Comedy-drama With Many Unscripted Scenes Starring Kevin Spacey and Annette Bening is Now On Netflix
Will Mo be back for a season 2?
Mo season 2 has not yet received an official announcement from Netflix. Given that the program ended only a few days ago, any news or updates about a prospective season renewal seem to come by much too quickly. Such significant statements wouldn't be made by a big network like Netflix in such a short period of time.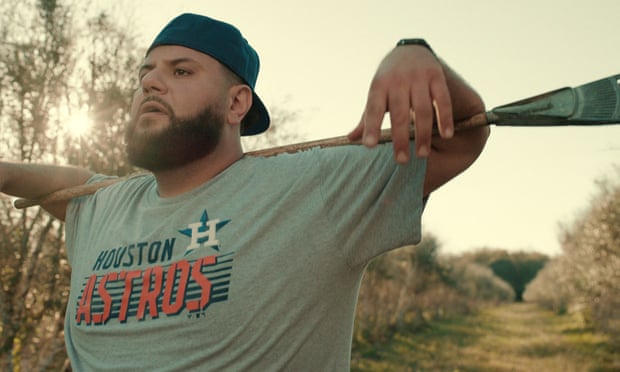 Typically, Netflix takes into account the crucial elements, including audience reaction, viewing, and any prospective upcoming developments that might grow the series for the advantage of the streaming service. When these conditions are met only the series has a chance of being renewed ahead of schedule. Netflix may evaluate how well the program is doing and being received before opting to extend it for further seasons. Wait until the network publicly admits and corroborates this information, fans should wait.
The series has gotten generally favorable reviews and praise from viewers all around the globe. As one of the first important American television series to include a Palestinian-American refugee as the primary character, the show has received praise from critics.
Do check out this one of its kind series Mo only on Netflix.
ALSO READ: Character and Cast Guide to 'I Came By' on Netflix