Each show has almost one character whom the viewers hate. However, if they dig a little deeper into the character, they might not hate them even if they can't love them. The same is the case with a character from Virgin River named Hope. Here is another side of the character who is otherwise hated.
Hope is the best in Virgin River
Fans have their favorite character from the show, and that's acceptable. The show also has devotees of the various couples from the show, like Mel and Jack or Brie and Brady. However, the show has a little different character, as well, named Hope. She is unapologetically herself and proves her much-needed presence by being an older, uncompromising woman. She deals with an unexpected life-changing illness gracefully.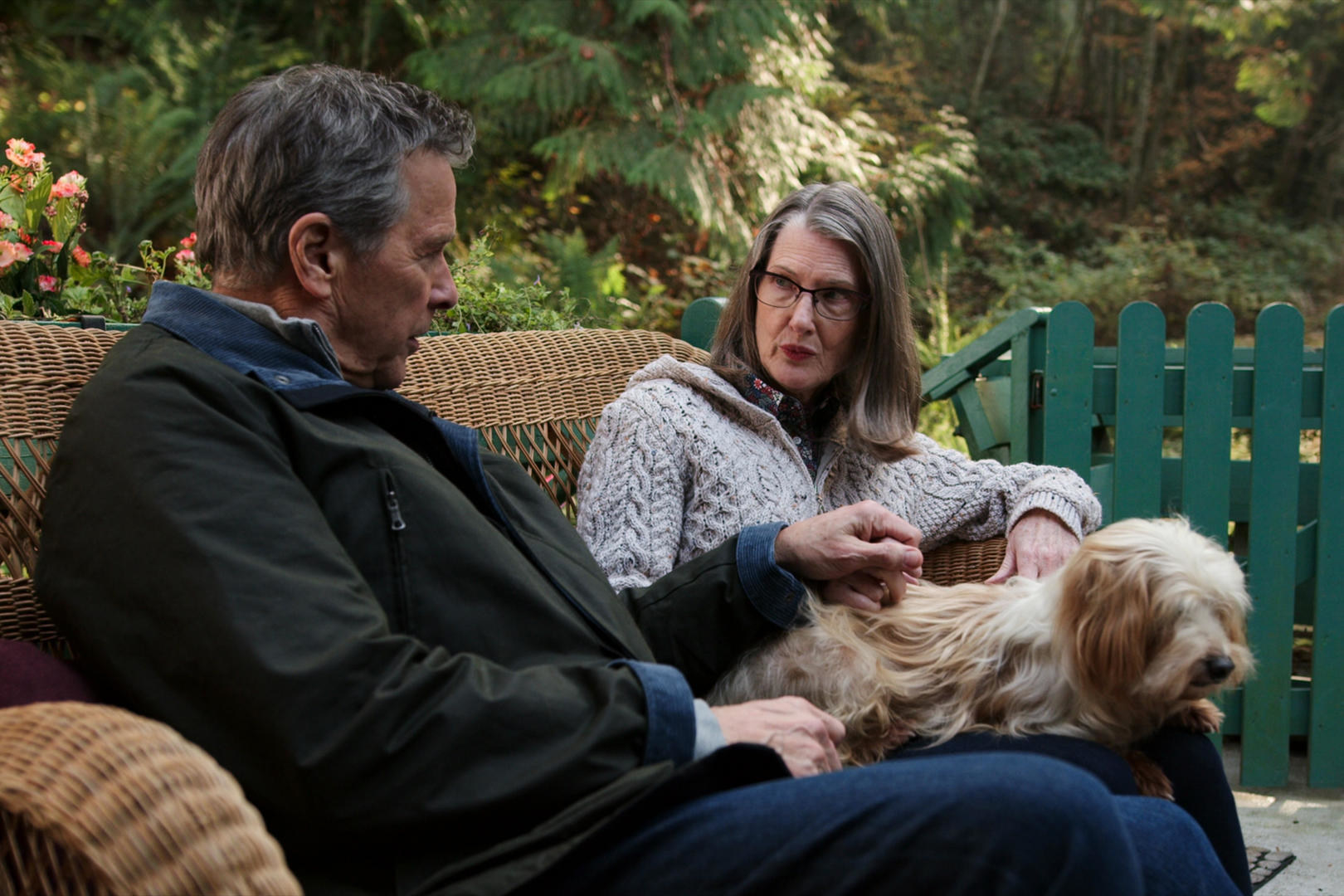 People have called her the worst in the past, but this is about seeing Hope through some positive lenses. The talented actress Annette O'Toole portrayed the character of Hope, who starts out as the mayor of Virgin River. She is actually a meddler from the very beginning. Hope interferes to get Mel to town. She also meddles in the bar owner Jack's relationship when she speculates Jack's feelings for Mel. Despite having her own problems, Hope might be a good matchmaker.
Hope interferes because she cares and loves Virgin River and the people there. She does things her own way. She's strong, independent, and capable. Therefore, she gets mad about the big and important stuff. She has a uniquely adorable relationship with her husband, Vernon. They both have a great understanding and work things out over time. They keep on choosing one another. She even accepts Vernon's grandson, who appears at their doorstep. Despite having a somewhat unconventional marriage, their marriage seems to be more lovely than any other conventional ones.
ALSO READ: Comfort Shows Like 'Virgin River' to Stream on Netflix
However, a part of Hope's problem is that she doesn't tell people about her planning and thoughts. She spends most of the time in her head. She has a hard time communicating with others. Hope struggles to calm her racing thoughts. Despite some of these things, Hope is a very thoughtful and caring character. What are your thoughts about the character? Let us know in the comment box.