Controversies do not seem to be ending for Kanye West this year. But if anyone is responsible for them, it is Ye himself. The reason behind stating this is the new statements Kanye is in the news for. And these are not some new statements he has made. These are from the year 2019, much before he was divorced. In 2019, the rapper gave an interview with David Letterman in which he said some extremely controversial things.
The statements he made were so outrageous that Letterman and Netflix had to cut those segments. But what could Kanye have said that Netflix had to remove that entire segment?
ALSO READ: "Its not just politics…" – Barack Obama Lashes Out at a Campaign, Condemns Kanye West and Kyrie Irving
Statements made by Ye will shock you to core
Ye was recently in the news for making antisemitic remarks in a podcast episode that was taken down later. Some reports say that his behavior has been affected by the separation he is facing from his wife and kids. But this goes back to 2019, when he was living a perfect life. In 2018, Netflix launched the show My Next Guest Needs No Introduction with David Letterman. Famous personalities from all over the world appeared in this show, and West was the opener of its season 2.
What you see on the streaming giant is an extremely censored version of the interview. That is because if Netflix would have published the uncut footage, the streaming giant might have faced a lawsuit along with West. This fact came out when the live audience members in the show opened up about what the rapper originally said.
Ye is accused of repeating right-wing theories. For instance, he said that leftists saw everyone wearing a red "Make America Great Again" cap as "Nazis." Kanye West was a huge supporter of former American President Donald Trump. Producer of the show, Letterman's Worldwide Pants, Inc. told The Wrap that the rapper also mentioned the alleged intimidation of Trump supporters by leftists and the suppression of free expression.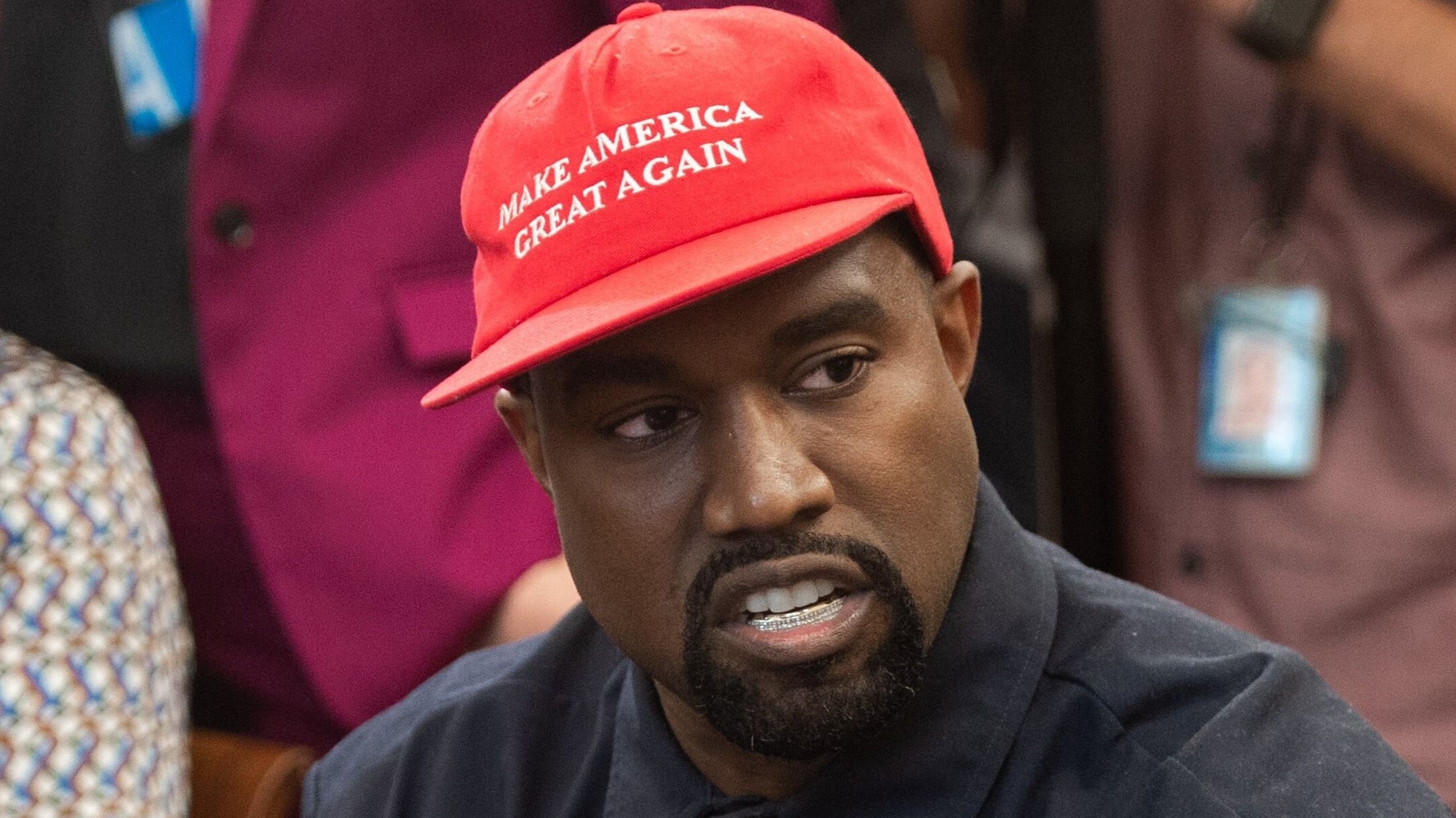 However, this is not the worst part, as these were just the political views of the rapper. The real game began when he gave a misogynistic statement, and not just about anyone but world-famous singer Rihanna.
ALSO READ: Amidst Kanye West Controversy With Fashion Magazine Editor, Twitter Hilariously Compare Him With Taylor Swift
Kanye West allegedly victim-blamed Rihanna and belittled the MeToo movement
Rihanna is an extremely loved singer of color. She has repeatedly told in her past interviews how she has faced domestic abuse in the past. While West didn't joke about the issue, he certainly chose to blame the Diamond singer for her experience. He said that Rihanna must have faced the abuse because she might have done something to "deserve" what happened to her.
He reached the limit when he made another controversial statement on the popular "MeToo" movement. Ye even referred to one of his music executive friends, who apparently got "MeToo-ed." According to Daily Best, West reportedly continued by claiming that he may be "MeToo-ed." By saying that he was alluding to the Hollywood power structure that was behind the MeToo campaign.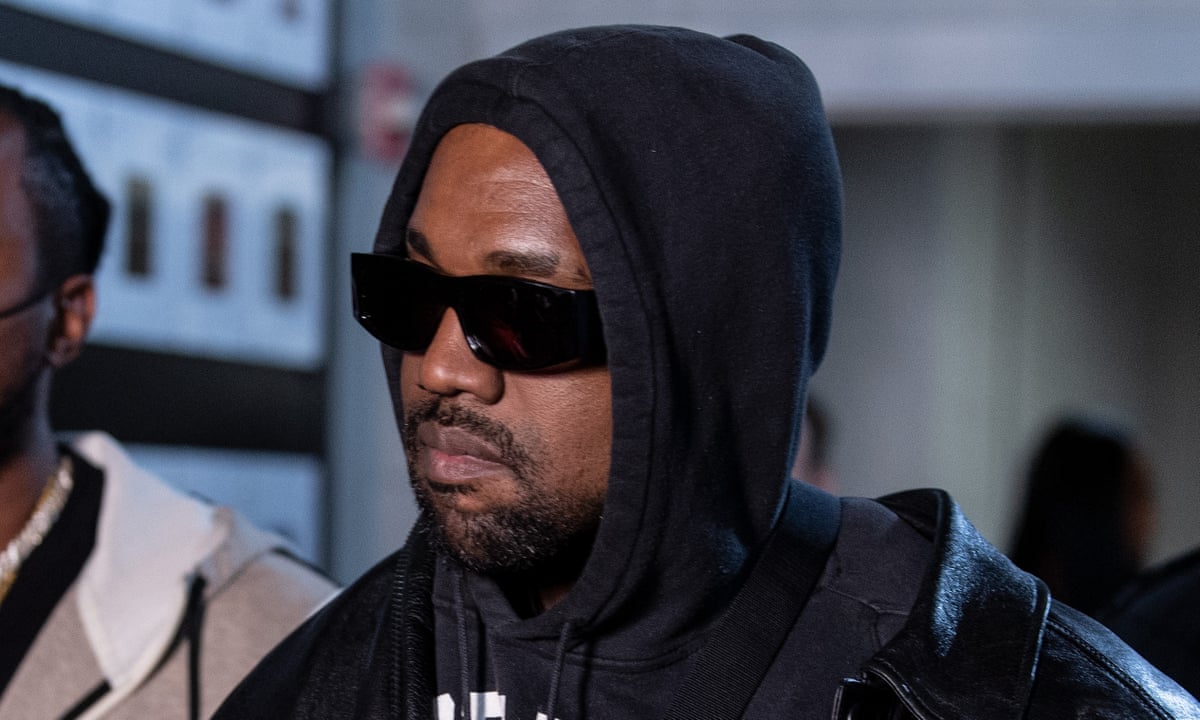 The edited interview resulted in a major part of him talking about his brand, Yeezy. Today, the very brand seems to be in danger, as major brands like Adidas and Gap cut ties with it. The rapper was also banned from various social media platforms like Twitter (he safely returned to the now Elon Musk-run platform) and Instagram. This has affected his business so much that his billionaire status dropped down to millionaire.
ALSO READ: 'Worry about your own business' – Shaquille O'Neal Lashed Back at Kanye West Over Anti Semitism Row
Do you think Netflix should release the original version of Kanye West's interview? Comment your thoughts below.