Actor and singer Lindsay Lohan is a multi-talented superstar. She's been working since her childhood and has given Hollywood some of its greatest hits. Currently, she is working on a romantic comedy called Irish Wish. But before that, her holiday movie Falling for Christmas will be available to watch on Netflix. It's releasing on November 10 on Netflix. However, while waiting for these two films to release, you can relive the Lohan magic through some of her movies.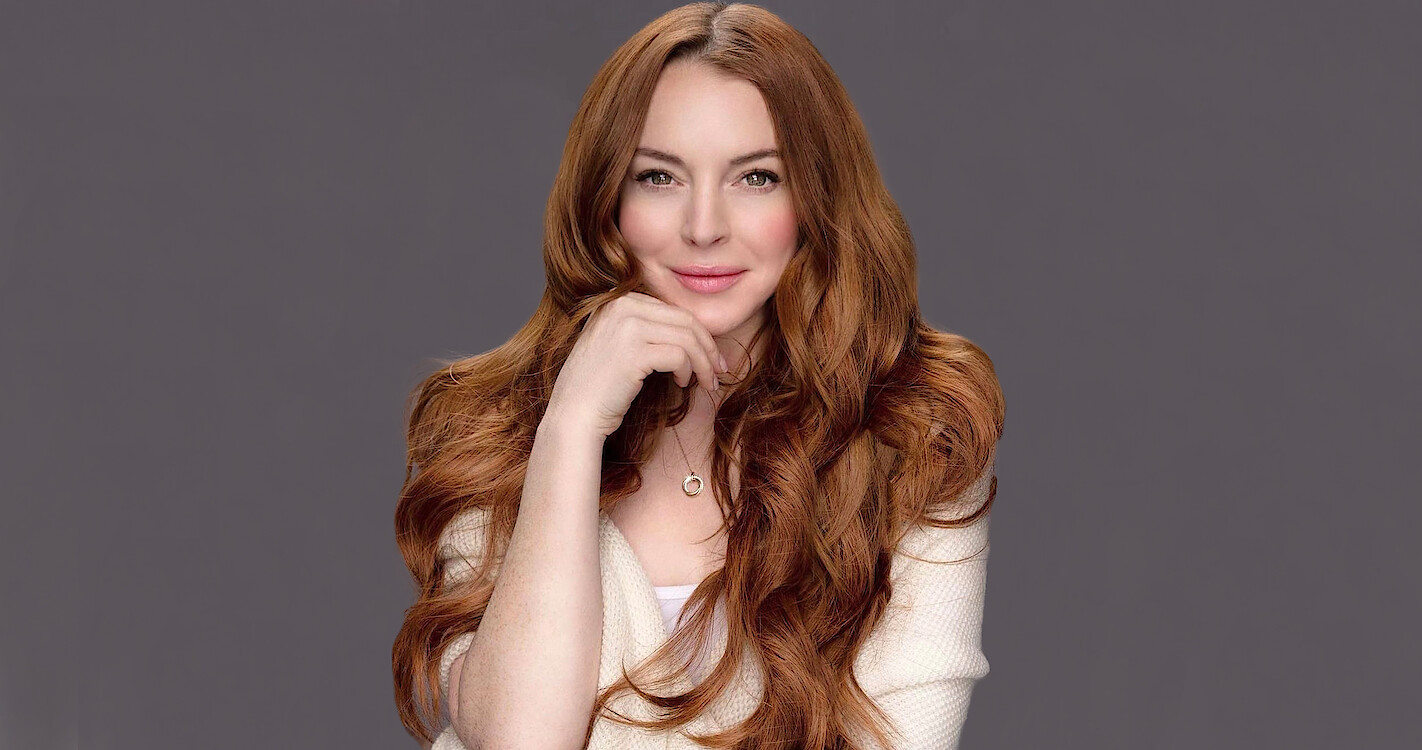 Irish Wish is the second film Lohan signed as a two-picture creative collaboration with Netflix and follows Lohan's character, a bridesmaid, as she travels to Ireland to celebrate the nuptials of her closest friend and the man she has always loved. When she wakes up as the bride the next morning, she realizes this is not the reality she had hoped for and sets off on a mission to make things right. Now before the release of these two, let's tell you where and what of Lindsay to watch.
ALSO READ:  Lindsay Lohan and Netflix Bring Details About Their Second Collaboration, Here's Everything You Need To Know
Lindsay Lohan films you must watch on Netflix
When it comes to Lindsay Lohan movies, there are some you can't, including The Parent Trap, Freaky Friday, and Confessions of a Teenage Drama Queen. However, since these movies aren't on Netflix, here are two other movies that you can stream on the streaming giant. Let's begin with her classics.
1. Mean Girls (2004)
Yet again one of Lohan's classics and a global hit, Mean Girls. At her new public school, Cady makes friends with Janis and Damian. They advise her to stay away from the Plastics, a gang led by Regina, but when she develops feelings for Aaron, Regina's ex-boyfriend, things spiral out of control. Fortunately, Mean Girls is available on Netflix US.
2. Just My Luck (2006)
At a party, Ashley meets Jake and discovers that her good fortune has been exchanged for his misfortune. Jake, who is now living a dream life, develops feelings for her and attempts to win her over. The good news is it's available on Netflix.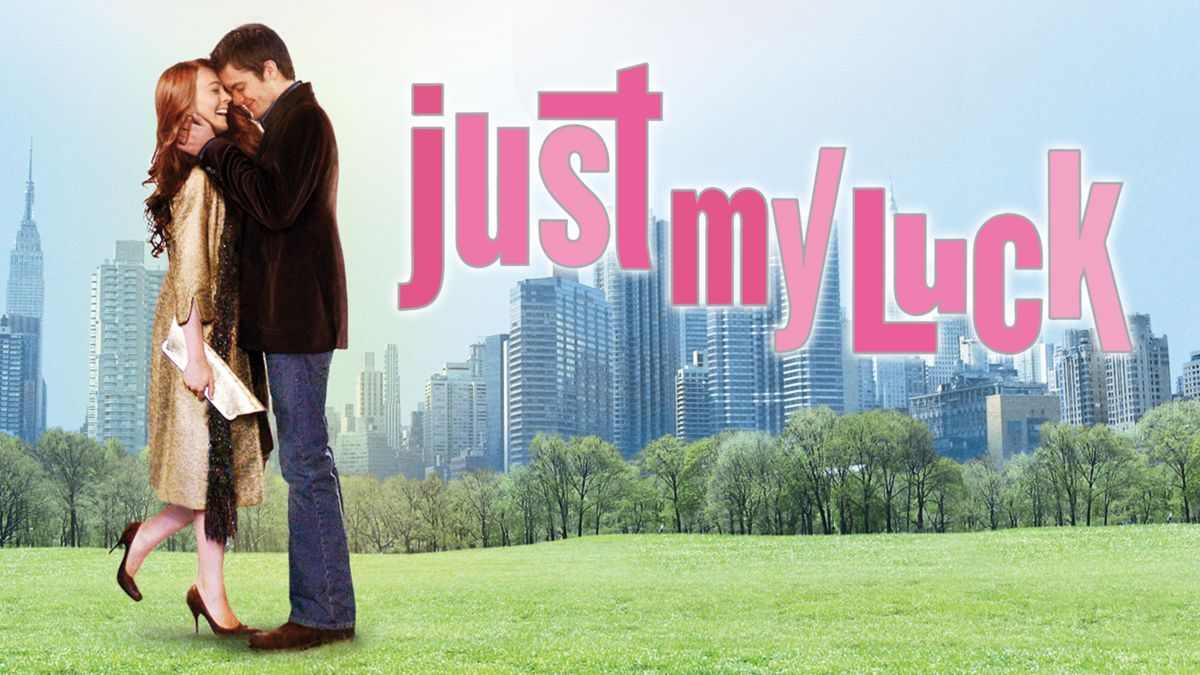 Her other important work includes Life Size (2000), Georgia Rule (2007), I know who killed me (2007), Life-Size 2 (2018), and many more. Watch them all and let us know in the comments your favorite.
ALSO READ: Lindsay Lohan Set To Make A Comeback With 'Falling For Christmas' And Another Untitled Project On Netflix