It's almost hard to imagine Henry Cavill as a normal guy instead of the superstar that he is today. He is everywhere from playing the morally right Superman, the shrewd Sherlock Holmes, and the fantasy figure Geralt of Riviera. 
But every star was once, a nobody. Cavill was no different. It seems like we all deny the existence of Cavill before he became a permanent feature on the tabloids. The guy is used to fangirling after spending so much time in the limelight, but did you know he also had his own fan moment before he hit it big? 
ALSO READ: "Why the 1%?" – When Henry Cavill Replied to Thirsty Tweets About Big Di*k Energy
Henry Cavill fanboyed over a famous actor when he was a student 
Before Henry Cavill would step into show business, he was just a young man away studying at a boarding school. One day Russell Crowe was at his boarding school shooting for Proof of Life. In a 2013 interview with Vanity Fair, the then 30-year-old recalled how everyone at their school was standing in circles to catch sight of the actor. But Henry found it ridiculous and made his way to Crowe and introduced himself. Young Cavill had already decided on pursuing acting and he had asked Crowe about his experience in the field.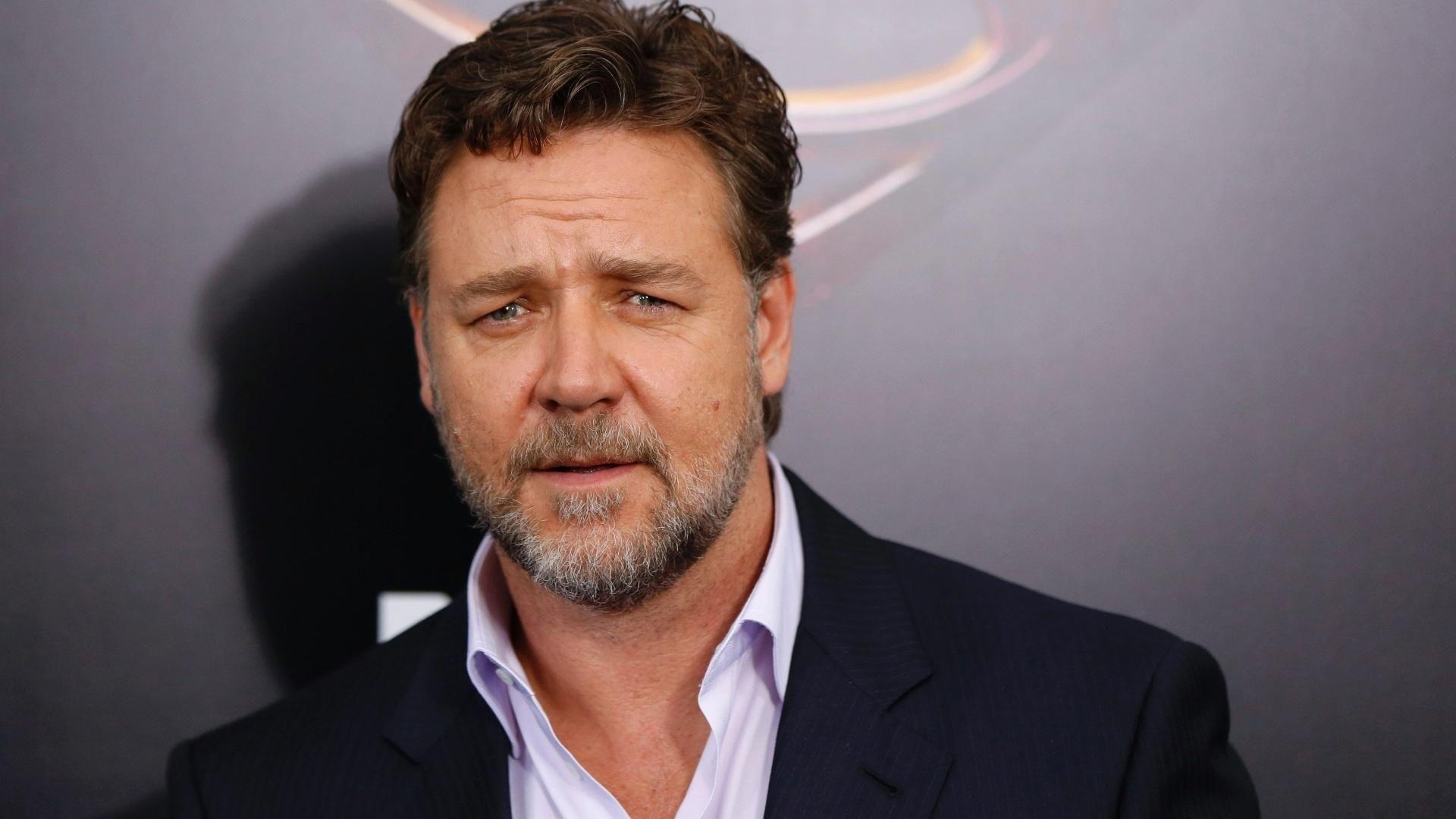 "He was on campus filming Proof of Life. So I walked up and said, 'Hi, my name is Henry. I'm thinking of becoming an actor. What's the acting world like?' He said something like, 'Sometimes it's great. Sometimes it's not so great. It's fun acting. And they pay well,'" he said.
It's clear that Crowe's words were encouraging to the young lad then. In an interesting twist of fate, Crowe would actually find himself playing his father, Jor-El in Man of Steel.  The actor has just wrapped up filming for season 3 of The Witcher. The series is to arrive soon later this year. Apart from that he also has the sequel to Enola Holmes lined up! 
ALSO READ: "You can't make that shit up"- Henry Cavill Reveals How He Got Obsessed With Bikes and the Uncanny Superman Connection to It
Can you imagine a young Henry Cavill looking up to Russell Crowe in utter admiration?