Breaking hearts is a pastime for the British hunk. Henry Cavill broke a thousand hearts when he debuted his relationship with new girlfriend Natalie Viscuso last year. But that doesn't even come close to the time when he joked about a major role and caused a fan frenzy.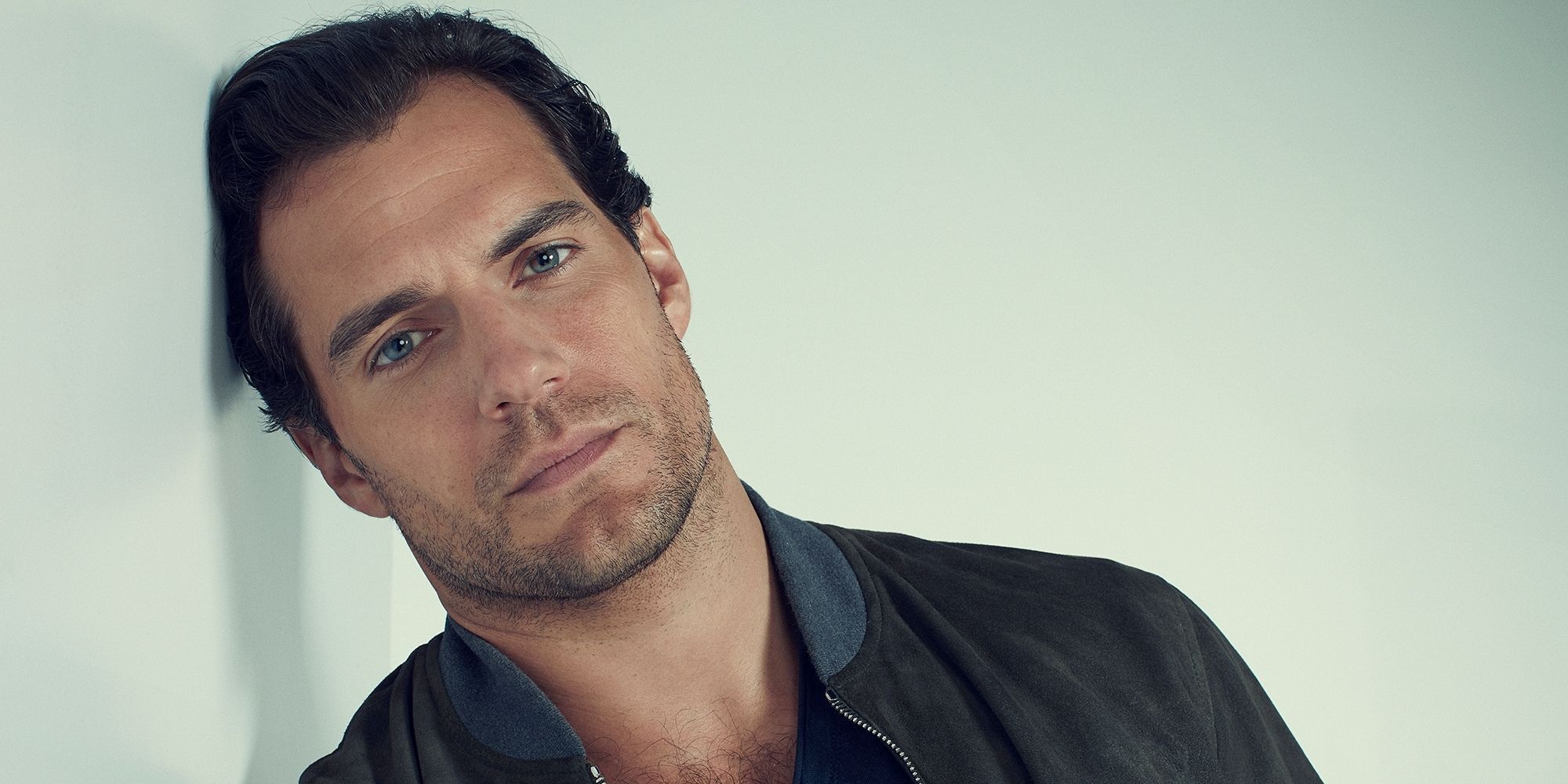 Being the most sought-after actor in the industry right now and having a rabid fanbase, fans often pitch the actor for particular roles they want to see him play. But, of course, their wishes don't always manifest.  
ALSO READ: Henry Cavill Seemingly Secures the Role for MCU's 'Wonder Man', Putting DC in a Tough Spot
Henry Cavill once joked about playing this role
Way back in 2015, strong rumors about Henry Cavill getting cast in Fifty Shades Darker circulated. Fans had hoped to see him as Jack Hyde, Anastasia Steele's boss. During The Man From U.N.C.L.E press tour, the actor was asked about it, and he toyed with the idea of it. He neither confirmed nor denied it. Later on, when things got out of hand, the actor later revealed that he was just "messing" around with everyone. He wasn't a part of the erotic franchise.
Apparently, the actor was "harrassed" to take on the lead role, Christian Grey, in the first movie; we know now that went to Jamie Dornan. Cavill had denied the casting news, but unfortunately, it fell on deaf ears. After the first movie was out and it was confirmed that Cavill wasn't in it, rumors about him in the sequel started gaining ground. But this time, the actor decided not to deny it outright and used a different "tactic". 
"Now the question is, 'Are you going to be in 'Fifty Shades Darker.' And I thought, I'm going to try a different tact this time. See what they say. And so I tried a different tact," he told USA Today. 
Cavill enjoyed the "extraordinary" reaction of the people and hoped to do it again and make a "social experience out of it."
ALSO READ: The Tale of How Henry Cavill Got His Famous Nickname 'Most Dashing Duke'?
Did you think this was the first time he pulled a prank? Check him pranking Will Smith here.