Season 2 of the documentary series Cheer is streaming now on Netflix. The series basically focuses on competitive cheerleading. But like any other documentary, it also takes us closer to the lives of its cast members. The docuseries has shed light on the entire cheerleading community, especially Navarro. However, not all attention has been positive. One episode of this season takes about the alleged "sex crimes" committed by Jerry Harris on Cheer.
Monica Aldamas recently talked about how shocked she was with everything that unfolded on the show. The 49-year-old coach recollected how she felt when she first came to know about the horrendous things that Jerry did to young children. Here is everything she had to say about the incident, and how she handled it.
What crimes did Jerry commit?
Jerry Harris on Cheer season 1 was the breakout at the start of the season, which was the reason it shocked the entire world when he had a lawsuit filed against him. In September 2020, two underage twin brothers lodged a complaint against Jerry, accusing him of sexually abusing them and demanding nude photographs from them.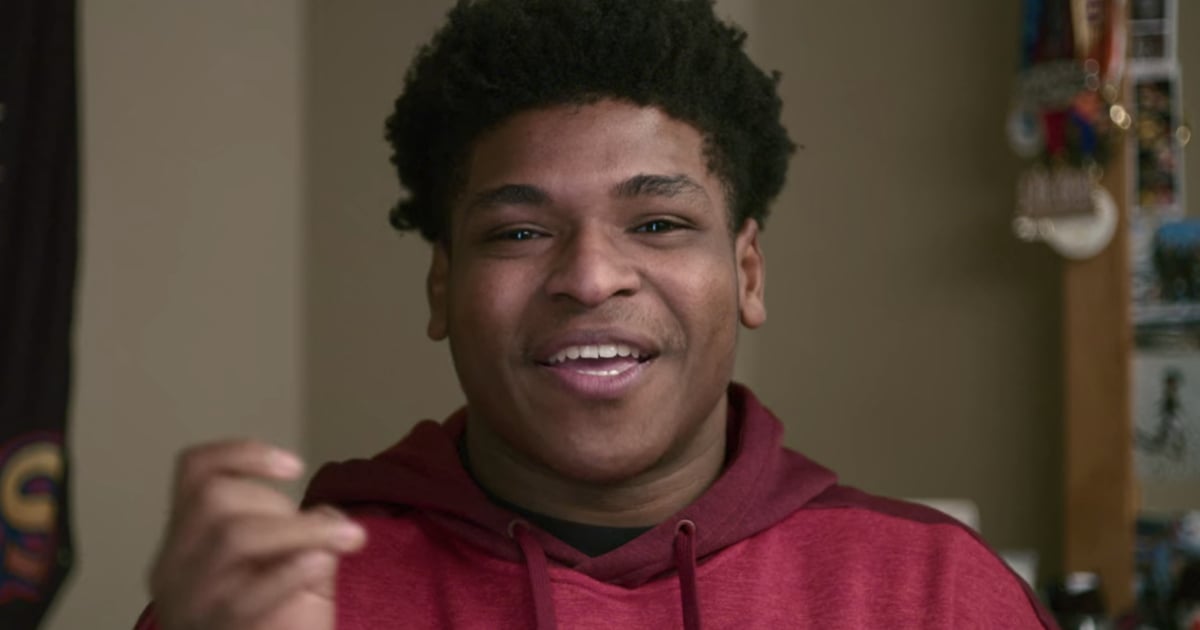 Later, he was arrested for producing child pornography. He "enticed an underage boy to produce sexually explicit videos and photos of himself," according to federal officials.
Harris was charged with receiving and attempting to receive child pornography. In addition, four counts of using, persuading, inducing, and enticing a minor "to engage in sexually explicit conduct to produce a visual depiction of such conduct," according to an indictment.
ALSO READ: Cheer Season 2 Cast In Real Life – Everything You Should Know
Monica Aldama talks about Jerry Harris and Cheer on Ellen Show
On wednesday, Monica Aldama appeared in an interview on The Ellen DeGeneres Show, where she talked about the time when she first learned about the whole Jerry Harris incident.
"It was shocking. It was devastating for everyone," Aldama told the host, Ellen. "As a parent, I was heartbroken for those affected and, you know, it was definitely one of the major challenges that we faced. Just keeping ourselves in a good state of mind, mentally to get through that."
"It was shocking and devastating for all of us," she told The Guardian. "Anybody with a heart can imagine the pain we would be going through, for the victims and for someone we loved. It still affects us daily."
During the interview Aldamas also talked about how they try to not get affected by the outside noises on Cheer. "You know, when you come from adversity, you are grateful for opportunities that you get. These kids have worked so hard. They have overcome circumstances, so we kept saying all the time that we have an attitude of gratitude," she added. "We were grateful for where we were at."
Cheer season 2 is currently streaming on Netflix right now.