Netflix knocked it out of the park with the premiere of Squid Game. Other shows did follow suit but they were not able to mimic the success of Squid Game. One year later and Netflix has found success yet again with Monster: The Jeffrey Dahmer Story starring Evan Peters. It's already Netflix's 9th most-watched English language series of all time and at the pace, it's going it can quickly climb up the ranks to become the third biggest show after Stranger Things and Squid Game.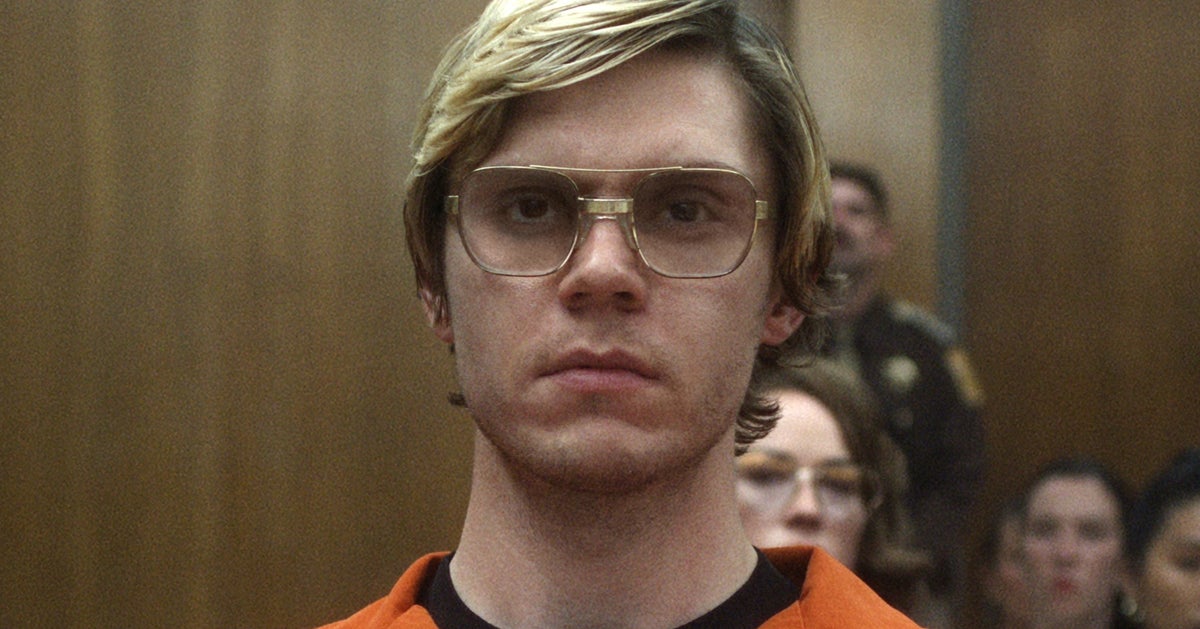 The Ryan Murphy-directed show chronicles the gruesome murders between 1978 and 1991. Serial killer Jeffrey Dahmer was notorious for targeting young men and boys especially gay and black and dismembering them. A total of 17 boys were killed. The show not only recreates some of the chilling scenes but also paints a picture of incompetence on the part of law enforcement. 
ALSO READ: Fans react to Evan Peters playing Jeffrey Dahmer on Netflix, check out the reviews
Why is the latest Evan Peters-led Jeffrey Dahmer show still the topic of discussion?
Without much humdrum, Netflix just quietly dropped the series in September. And it turned out to be an authentic piece of narration about the gruesome events and the victims. Director, Ryan Murphy chose not to sensationalize the murders but instead handled the tough matter sensitively. The show remained respectful to the victims over its 10 long episodes. 
It was not a cheap slash and gore, which it could have easily become. The show had running themes about the racism and homophobia prevalent in the law enforcement system then. Apart from just recreating the brutal murders, the show also tried to peel the layers of the protagonist; offering us some insight into his psyche and childhood. 
ALSO READ: Evan Peters Is Unrecognizable and Terrifying in the New Trailer for 'Dahmer' on Netflix
However, the best part of the show was Evan Peter's incredible performance as an abhorrent character. The actor worked on himself and prepared for the role by watching the chilling NBC interview with Stone Phillips. He also had an uncanny resemblance to the serial killer which made him more believable in the role. The actor admitted going to some really "dark places" to bring the character to life.
Have you watched the show yet?