Even the most influential people are inspired and influenced by some other personality. Although Billie Eilish has reached great heights at such a young age. She is one of those celebrities who never backs off from conveying their love for other artists. One such singer she absolutely adores from the bottom of her heart is Megan Thee Stallion. And well, the American rapper, too, thinks nothing less of the Ocean Eyes singer.
Apparently, back in 2021, Megan had given a startling performance of her hit song, Body. The then 19-year-old pop artist took the opportunity to express her love for the rapper. If you are a big Eilish fan, you might have seen her dancing to Megan's beat in one of her September Instagram stories. However, if you missed it, we have got you covered. Here's everything you need to know about the two artists' love for each other.
Glimpses of Billie Eilish and Megan Thee Stallion's adorable friendship
In the video, one could see the Bad Guy singer showing off some really hot dance moves while Megan was rapping. And unsurprisingly, soon after, the rapper reposted the story with four eye-heart emojis. (Well, watching Eilish's moves, anyone would react the same way!)
Further, they did not limit their love for each other just to Instagram stories. When the 7-time Grammy award winner won her 2021 award, she explicitly shared her true feelings, saying Stallion was the deserving candidate. "I want to cry, thinking about how much I love you," The Happier Than Ever singer mentioned in her speech addressing the rapper. Notably, the rapper also wrote a moving tribute for the 19-year-old pop artist when she became one of Time magazine's 100 most influential people.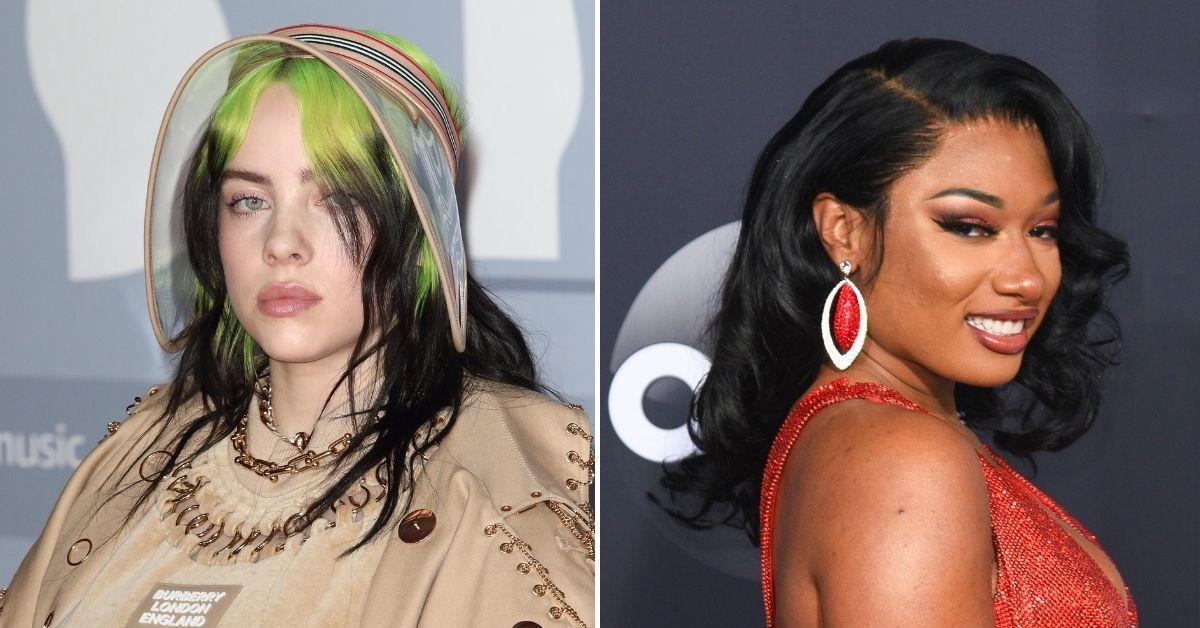 "She was so real and laid-back, even though her personality is so big. She is a rare spirit who speaks from her heart with no pretenses," Megan wrote for Eilish in her note. The two are undoubtedly the most acclaimed artists in Hollywood and let us just hope that their love for each other remains the same.
ALSO READ: THIS Is How Billie Eilish Helped Harry Styles Become a Better Artist
Are you in love with their absolutely delightful friendship? Let us know in the comments below.