The Academy Award-winning actor, Will Smith, is also a singer and a rapper. He has won a Grammy Award too. Will has given quite a few hits as an artist back in the day. This happened before he started his career as an actor. After that, the singer inside him was buried. However, thanks to the internet and music fans, rapper Will is back on the market. No, he is not launching an album. One of his old songs was mixed with the song of the decade, and the sync went so perfectly that you can not say that these are two different songs.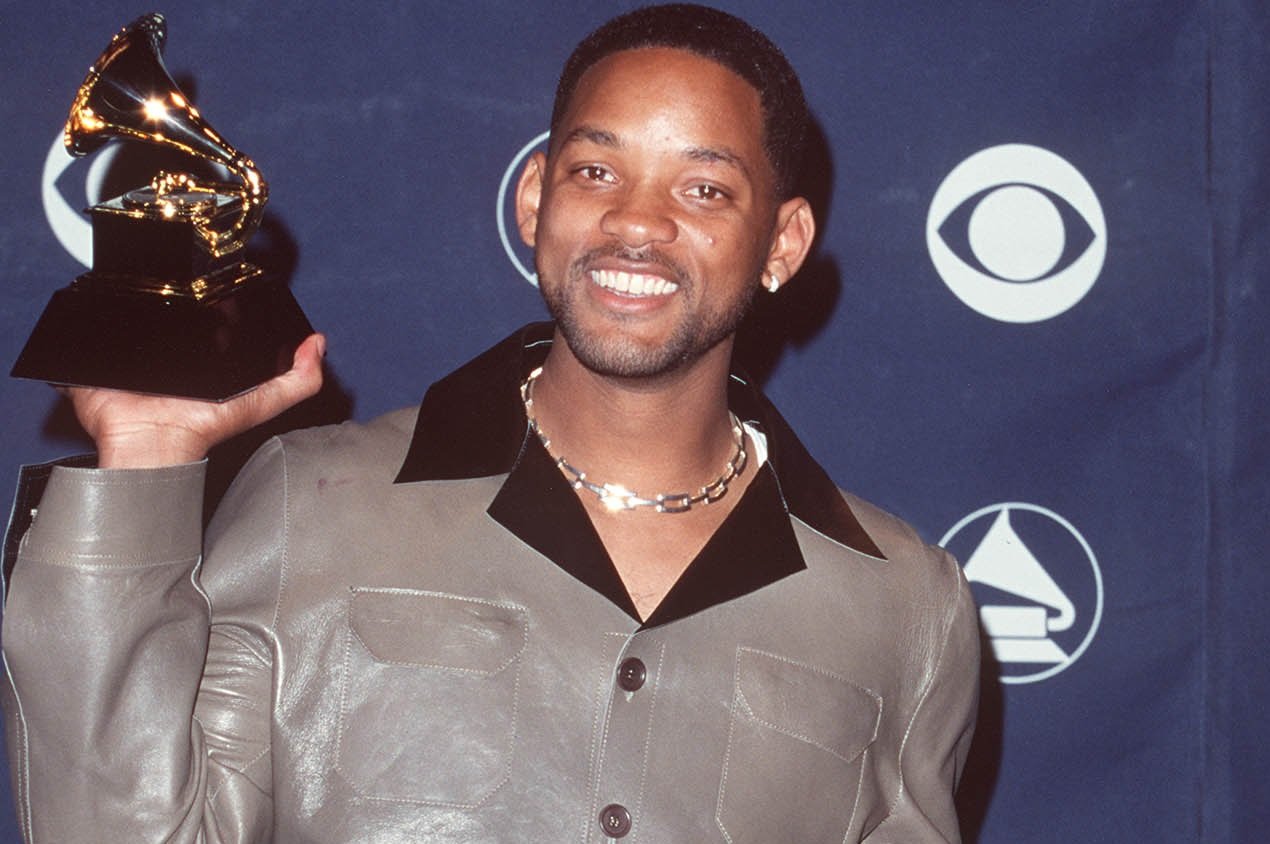 Smith had several notable collaborations when he was a musician with the likes of Dru Hill and Kool Moe Dee. But what if he collaborated with a singer of this age? This question got an answer when a fan made a Will Smith and Dua Lipa mixtape.
ALSO READ: When Will Smith Went Back to the Rap World With Marc Anthony and Bad Bunny
The combination of Will Smith and Dua Lipa is killing it 
There is a new collaboration in town and it involves none other than Will Smith and Dua Lipa. Remember the song Levitating by Dua Lipa? The song was released last year by the singer and became an instant hit. It currently has 615 million views on YouTube and has been played even more on platforms like TikTok and Instagram. Basically, the whole world went crazy about it.
On the other hand, there is Will Smith's song Gettin' Jiggy Wit It. This song was released in 1998, about 23 years ago before Levitating. The song has 102 million views on YouTube and was once on top of the Billboard Hot 100 chart for 3 weeks.
Given that there are so many creative people on the internet, one of them took the liberty to mix two of these masterpieces. The new song, thus created, is called "Jiggy-tating." In other words, it is "Gettin' Jiggy Wit It X Levitating."Although this mixtape has not gotten as many views as the singles, it is an absolute banger.
The rap of Will sits in perfect sync with Lipa's voice. Although Will's music career ended long ago, let us hope he does a comeback with another banging hit. Tell us in the comments your thoughts on it.
ALSO READ: When 'Don't Worry Darling's' Harry Styles And His boys 'One Direction' Rapped Will Smith's Namesake Song To Perfection