Veganism has been promoted by lots of celebrities over a long period. It is supposed to be healthier in a long run. And it has not been promoted by young as well as old celebrities. Although celebrities giving up meat and dairy have immensely influenced others to follow a plant-based lifestyle. They have kind of given it a shape of a movement. Some major celebrities who are on the top of the list that promotes veganism are Billie Eilish, Sadie Sink, Katy Perry, and Benedict Cumberbatch.
All these celebrities have accepted that going vegan has helped them a lot. Especially the younger generation that is promoting veganism is also influencing a whole new generation that might switch to the concept. But who are the top 10 celebrities promoting the concept?
ALSO READ: How the 'Terminator' Arnold Schwarzenegger Is the Unsung Posterboy for Veganism
Billie Eilish and 9 others who strictly practice veganism
Glamour magazine surveyed the celebrities who follow veganism. Have a look at all the well-known vegans who are here to motivate you and show you the road toward a plant-based diet.
1. Billie Eilish
The 20-year-old star singer has set a record for adopting veganism for 7 straight years. Although she does mention that she does not force anyone to do it and that it is for her self and the sake of her health.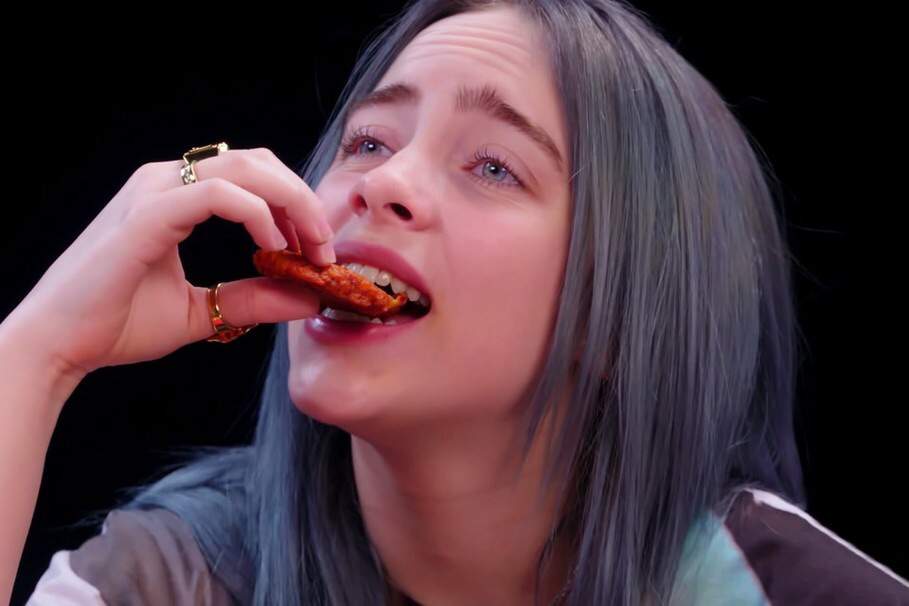 Several years ago, Billie Eilish switched from vegetarianism to veganism, saying that since she has never eaten meat. It was an easy transition for her as the singer never ate meat in her life. All she had to do was to drop the dairy products.
2. Sadie Sink
The Stranger Things star has already gained so much popularity through her tough choices of roles and now the tough choice of going vegan. The actress has mentioned several times that she was left eating meat while in her pre-teens. Sadie also mentions that it was the actor Woody Harrelson, who convinced her to do so.
She said that she became completely vegan when she was just 14 years old. Sink believed that everyone should give it a try. It might sound scary at first, as it did to her but gradually it becomes a habit.
3. Benedict Cumberbatch
World's favorite Sherlock aka Benedict Cumberbatch did not look handsome only in the show. Surprisingly, he has been declared the most handsome vegan by PETA in the year 2018.
Benedict has been in the race of being vegan since the beginning. He was once asked whether he did something gross like eating egg whites for a movie, and he clearly said that he only consumes plant-based food.
4. Ariana Grande
Ariana Grande is a well-known animal lover. She has mentioned that she loves animals more than humans. Not only has she accepted this widely in public, but she openly talks about her plant-based diet.
She claims that those who eat a plant-based diet live a longer and healthier life. The singer also acknowledges that dining out might be challenging, and advises sticking to your routine to avoid problems.
5. Kim Kardashian
The mother of four went for a strictly vegan diet from the year 2019. She has mentioned that a strict vegan diet has helped her control her psoriasis flare-ups.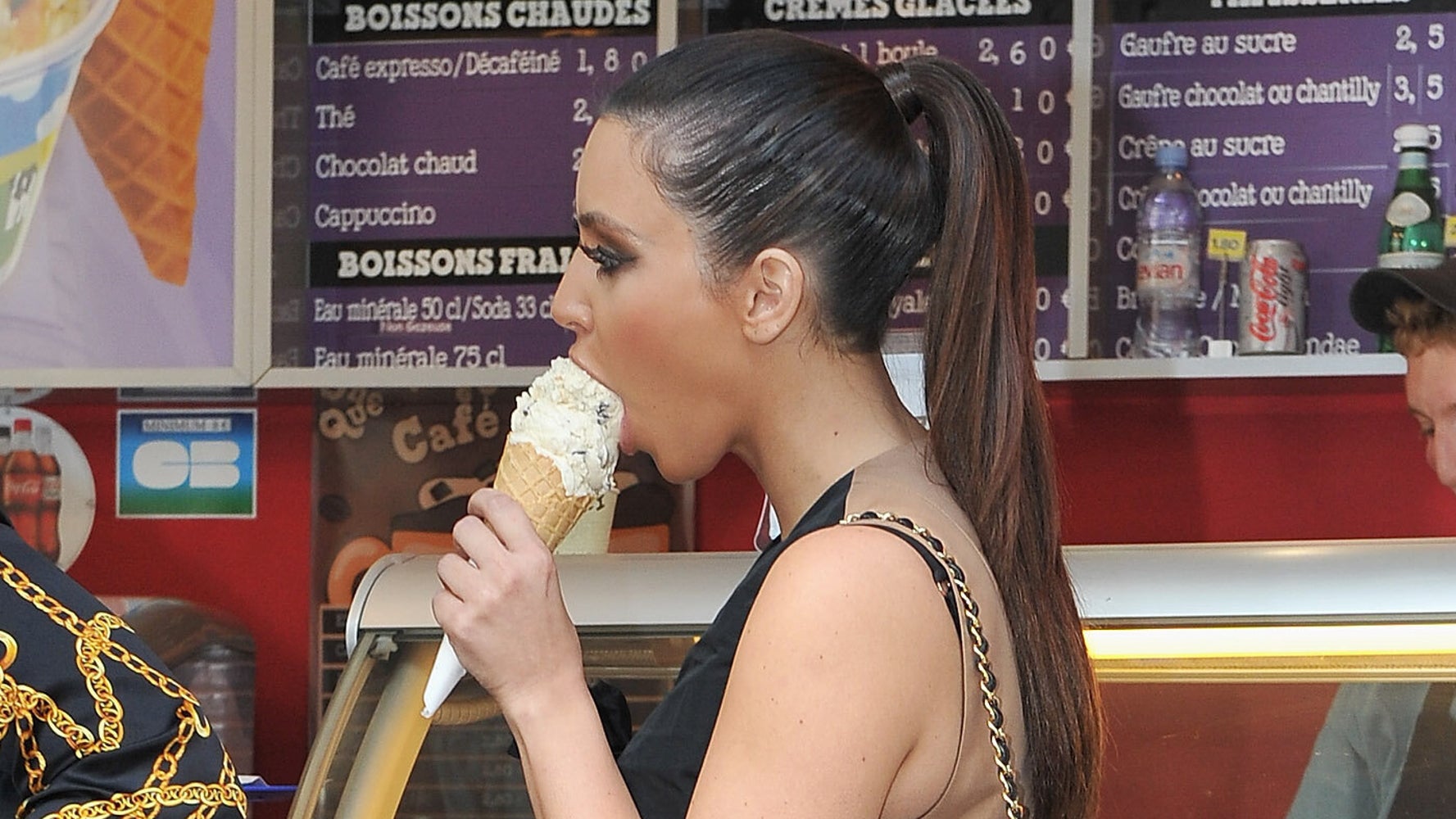 On the contrary, she is one of the controversial persons to claim that she is vegan as she usually has her favorite nonveg ice cream whenever she visits New York.
6.

Madelaine Petsch
The Riverdale fame actress has been in news forever for her flawless and glowing skin and for being an absolute beauty. For her entire life, she has followed veganism.
She attributes her body being fed and operating smoothly to her plant-based diet. Well, if it takes being vegan to be as flawless as Madelaine, it should be done.
7.

Venus Williams
Not just film stars and celebrities, but sportspersons like Venus have also shifted to a plant-based diet. Even though it requires a sportsperson to have an enormous amount of energy, Venus is dependent on plants for it.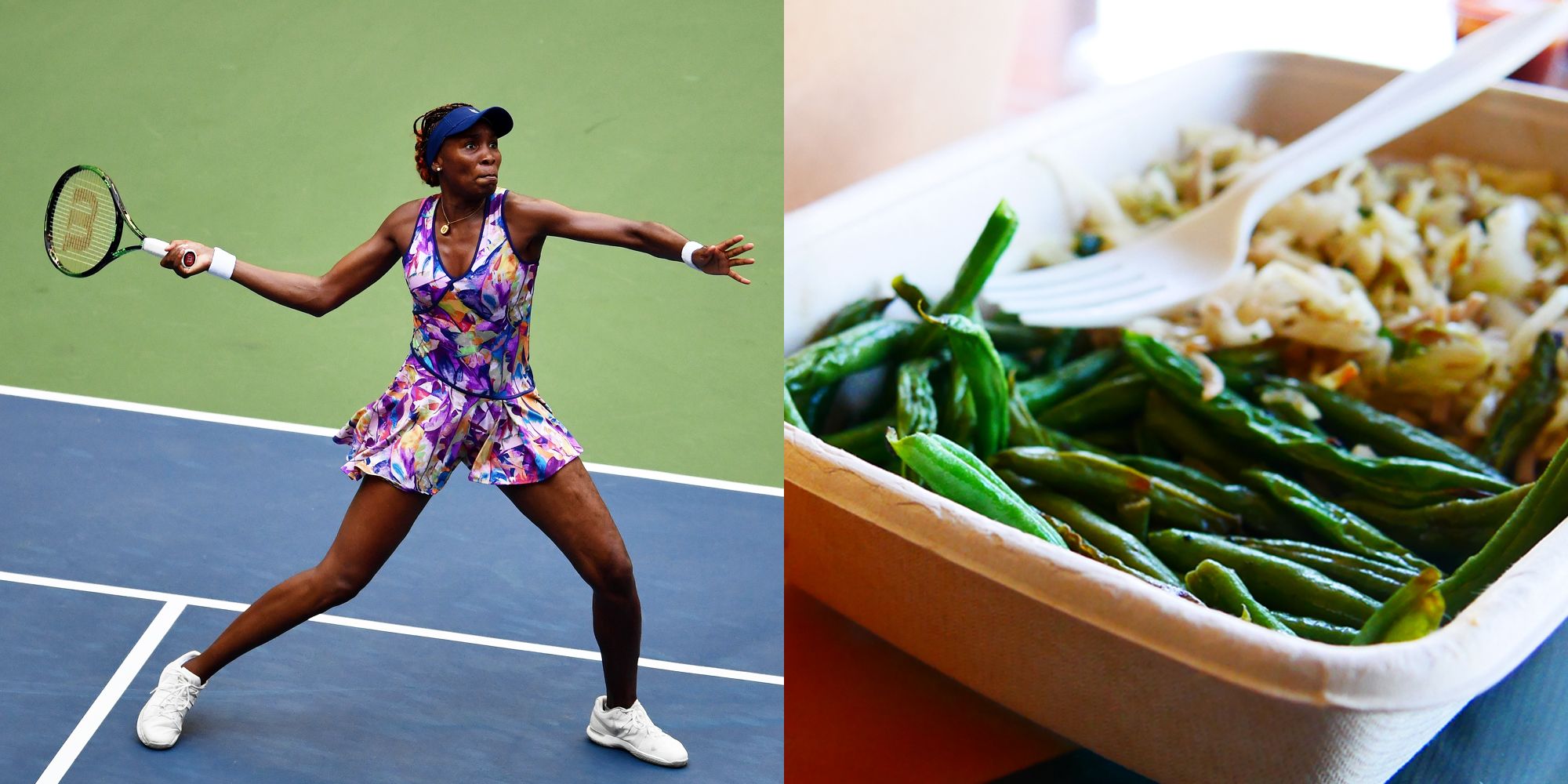 She shifted to a completely vegan diet when she suffered from an autoimmune disease. The star tennis player considers her vegan diet as a huge base for her to stay at the top of her game. Not just that, her sister Serena is also a follower of veganism.
8. Meghan Markle
Although Meghan Markle is not a strict follower of veganism, she tries her best to stay vegan as much as possible. She admitted to being aware of her diet while shooting Suits in a 2016 interview with Best Health. She says she stays vegan throughout the week and only eats non-vegan products on weekends.
9. Liam Hemsworth
Although Liam has been separated from her wife Miley Cyrus, the couple decided of going vegan in 2015, before they got married. The couple took this decision after they heard about the abuse of animals. And, as Liam learned more about animal abuse, he started becoming conscious and it became difficult for him to eat meat. Yet again, he was advised by Woody Harrelson to turn vegan.
10. Jennifer Lopez
Singer and actress Jennifer Lopez has claimed that turning vegan has made her feel much more energetic than before. She strictly disallows anything meat or dairy-based and lives on things that come straight from the grounds i.e., plants. She loves the fact that she consumes only vegetables. However, she has accepted that the only thing that she misses is butter.
These were the 10 celebrities, who are promoting veganism. Let us know if you follow it two or are thinking of doing it.
ALSO READ: From Working for the "Vegan Queen" to Laboring for Her, What Do Pure Food and Wine Employees Think About Netflix's 'Bad Vegan'?