If you are someone who likes to watch some unsettling yet thrilling entertainment, then The House on Netflix is just the thing you were looking for. It is a stop motion animation, that comprises three different stories, and each one of them is more unsettling than the other. The stories differ from each other, yet share a common theme: a house. So get ready to make things spooky, as we prepare to enter The House.
This right here is your guide to The House on Netflix. Everything about the cast, parents' guide, plot, and explanation for the Netflix Original series.
The House on Netflix plot explained
The House is one of the first new releases of this year and is something that has made us look forward to more content from the streaming giant. It follows a fairly simple concept; a movie divided into three different parts, with each part having its own director who explores the central plot with their POV. The stories revolve around a house, and how everyone who was associated with it acts in a pretty strange way. You will always experience a lingering sense of mystery and creepiness while watching this movie.
ALSO READ: 'All Of Us Are Dead' Netflix Release Date Revealed – Cast, Synopsis, And More
Who all are in this movie? The House Netflix cast
Even though it is an animated movie, we have some pretty interesting cast members who bring everything to life, and in that process makes us feel uncomfortable at every minute of this film. The cast members include Mia Goth, Matthew Goode, and Claudie Blakley. Along with them, we have Jarvis Cocker, Susan Wokoma, Helena Bonham Carter, Paul Kaye, and Will Sharpe.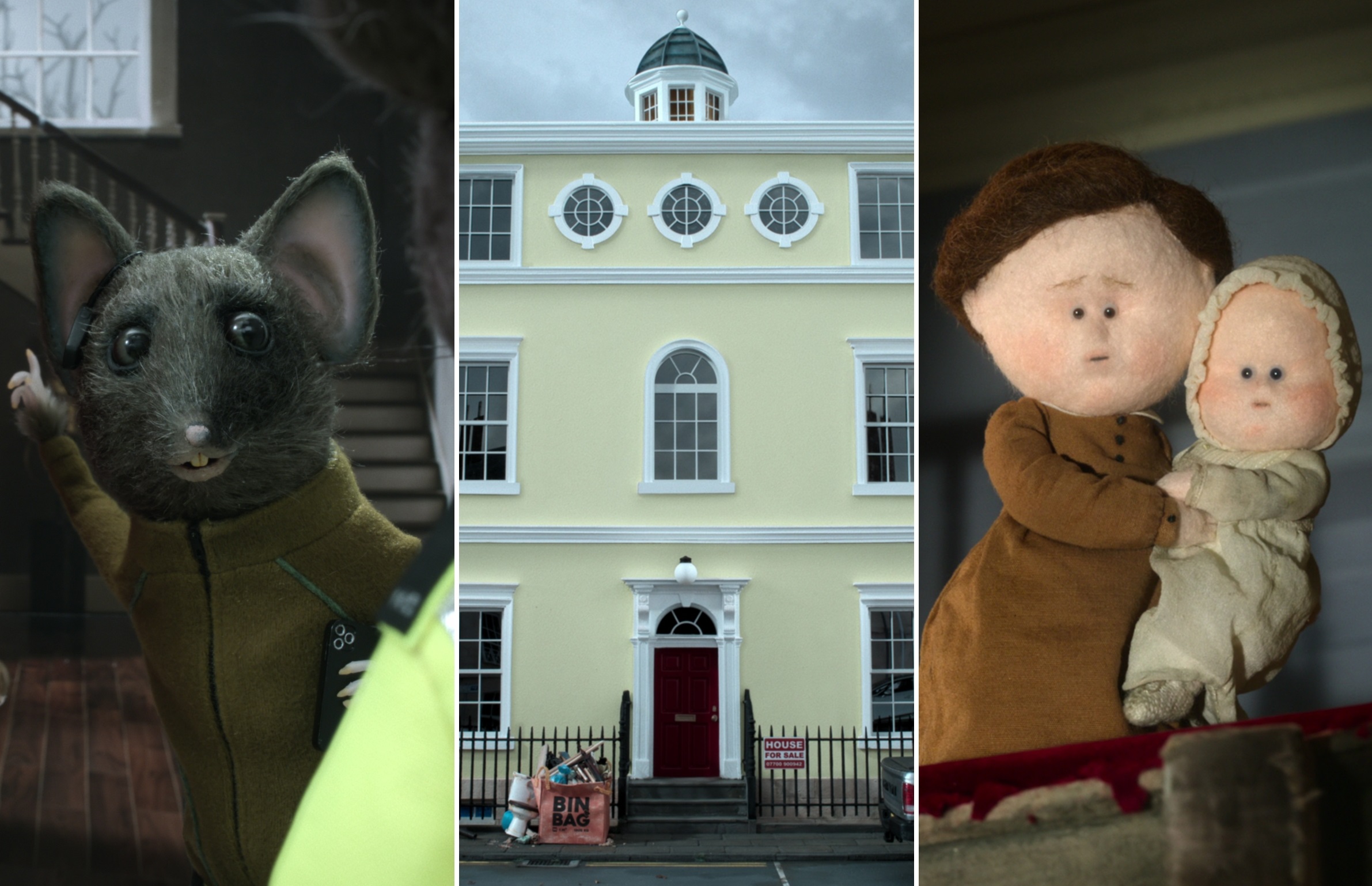 Parents' Guide for this animated movie
Even though it is an animated movie, The House on Netflix is certainly not for the young audience. The movie features some adult themes that will not be appropriate for children. There is also abundant use of strong words and phrases such as f*ck, sh*t, d*mn, christ, and "piss off." So, the best advice is, not to watch this Netflix movie with kids.
What do the reviews say about this Netflix Original?
The House has received some great reviews from various sources, which has helped the movie to make its way into the binge list of many viewers.
Andrew Webster from The Verge writes, "It's an almost ideal anthology: connected and yet standalone. And, at around 30 minutes each, the chapters are short enough that they don't overstay their welcome, while also being strange enough to stick with you."
According to Ed Power of Meaww, "Enda Walsh certainly does an impressive job with each of these stories, combining a sense of bizarreness and sinister darkness. The animation is also particularly impressive, with each era given its own look, while the only constant remains the house itself."
Do you plan on watching this Netflix movie? Or do you have something else to watch on your list? Let us know in the comments below.