Joseph Quinn and Jamie Campbell Bower are both basking in the spotlight after their starring role in Stranger Things season 4. The two new entrants quickly made a big impact on the show's narrative. While Jamie played the season's big bad guy with a crazy plot twist. And Joseph was the misunderstood metalhead wanted for murder. The two talented actors recently sat down to share their opinions on 80 fashion and fads, including Barbie and Ken. 
Barbie and Ken are too dated of a concept for Joseph Quinn and Jamie Campbell Bower
Barbie was a pop cultural icon back in the 80s however, both Jamie Campbell Bower and Joseph Quinn agree that Barbie and Ken are too dated now. But that isn't the case for Greta Gerwig's upcoming Barbie movie, starring Ryan Gosling and Margot Robbie. Jamie shared an interesting fact – he lives just a few blocks away from the filming site. Hence, he was lucky to witness the shooting, and he described it as "amazing" to a surprised Quinn. 
The Gerwig and Noah Baumbach co-written project was first announced in 2019, but the shooting was delayed due to the pandemic. Barbie is one of the most anticipated films next year, which will see Robbie filling in the plastic shoes and Gosling sporting washboard abs and platinum blonde hair after his turn in The Gray Man this year.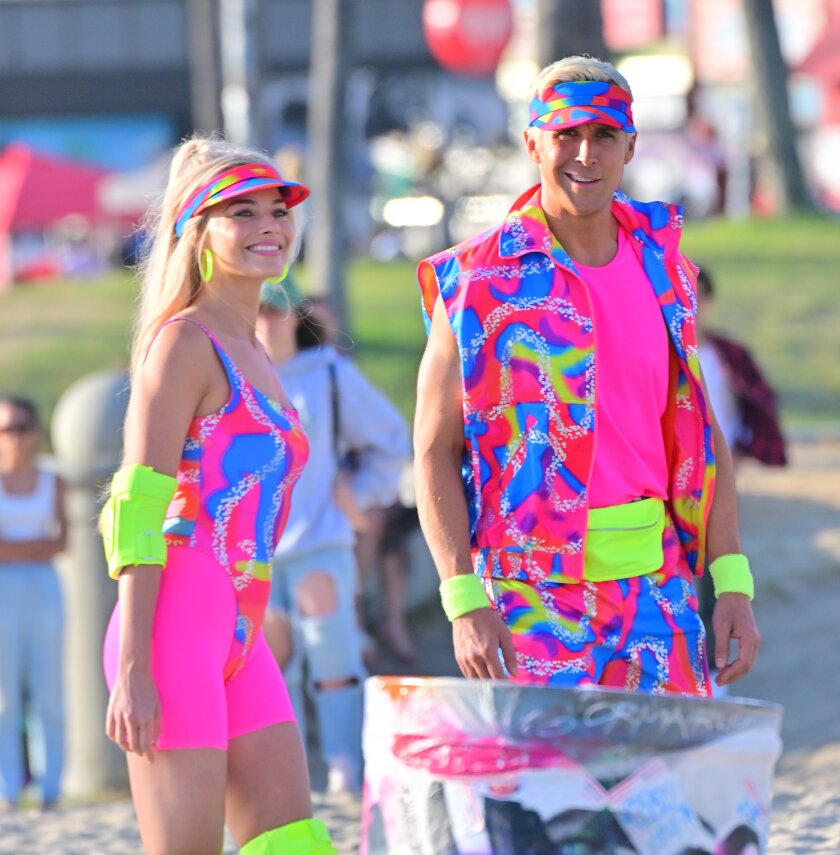 All we know so far is that Ken (Gosling) will be penniless and jobless in the movie. The production crew has kept the plot under wraps till now, so we'll have to wait for further updates. Simu Lie, Michael Cera, Marisa Abela and others are also locked in to play supporting roles in the Warner Bros pictures.
ALSO READ: These Hilarious Creative 'Stranger Things' Memes Will Have You Rolling on the Floor
Sadly, even though we just met Quinn as Eddie this season, his character didn't make it to the finale. So the actor is likely not going to reprise his role in the next season of Stranger Things. However, we will be seeing more of Vecna as it's hinted that he isn't dead yet.
If you haven't caught up with the last two episodes yet, watch them here.