Growing old is mandatory. But, growing up is optional. And to keep that inner child alive, we always go back to those children-fantasy tropes. Specifically, the animations and those kid stories, you don't have to be kids for. They have the natural tendency to attract children and adults alike and transcend them into a world of Eutopia. Such is the premise of Netflix's upcoming live-action/animated limited series, Lost Ollie. It will remind you of your childhood favorite Toy Story that subtly laments the transience of the magic of childhood.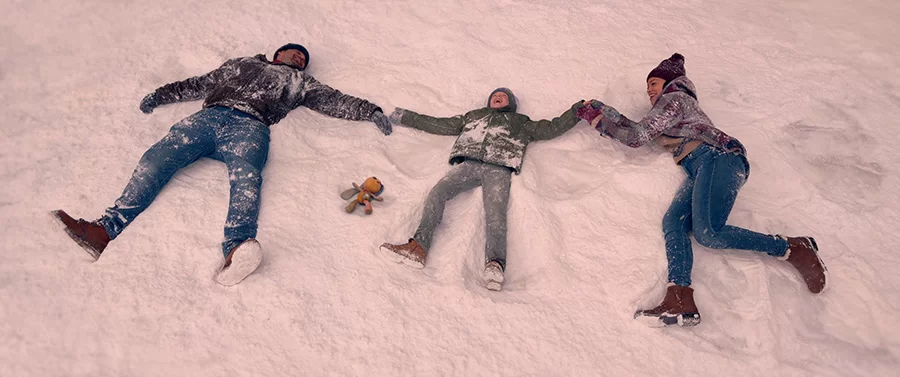 Before Lost Ollie is finally found on Netflix, and before you have second thoughts about watching it, let us tell you Stranger Things' producer Shawn Levy helms the show. Further, Netflix just released the teaser trailer of the miniseries and it seems like Ollie is determined to steal your heart and leave you in awe. From its premise to release date and cast, here's everything you need to know about it.
Lost Ollie is the story of a stuffed toy that can walk and talk
Stranger Things producers Shawn Levy, Emily Morris, and Josh Barry will executively helm the series with 21 Laps Entertainment and Oscar-winning designer Brandon Oldenbrook. Interestingly, Lost Ollie will follow A rag-tag bunny with droopy ears and hazy memory as it sets out on a heroic search for his best friend. No, the best friend isn't a toy. He is the young kid it loves so dearly.
Lost Ollie is the touching story of a young boy's search for his lost stuffed animal — and the unbelievable journey his stuffed rabbit goes on trying to get home.

Jonathan Groff, Gina Rodriguez, Jake Johnson, and Mary J. Blige star in Lost Ollie. Premiering August 24 pic.twitter.com/8qY3dLxcOZ

— Netflix (@netflix) August 2, 2022
Further, the four-part limited series is based on William Joyce's Ollie's Odyssey. It's an endearing story for the child in all of us to cherish those special people we've lost but who changed our lives forever. Now if you are curious enough to know the release date, all you have to do is keep reading.
When is the toyverse coming to Netflix?
Looking for his young best friend Billy, a rather sweet boy (no, not the devil teenager from Stranger Things), Ollie will land on Netflix's platform on August 24th. Fighting all the dangers and mysteries of childhood, both Ollie and Billy would delight you and make you cry with their cute moments and heartfelt message. And did you know Frozen's Jonathan Groff is voicing our pure-spirited Ollie? The other cast members include:
Oscar nominee Mary J. Blige: Rosy, a raggedy teddy bear
Tim Blake Nelson: Zozo, a clown doll (Yes, there are other toys as well!)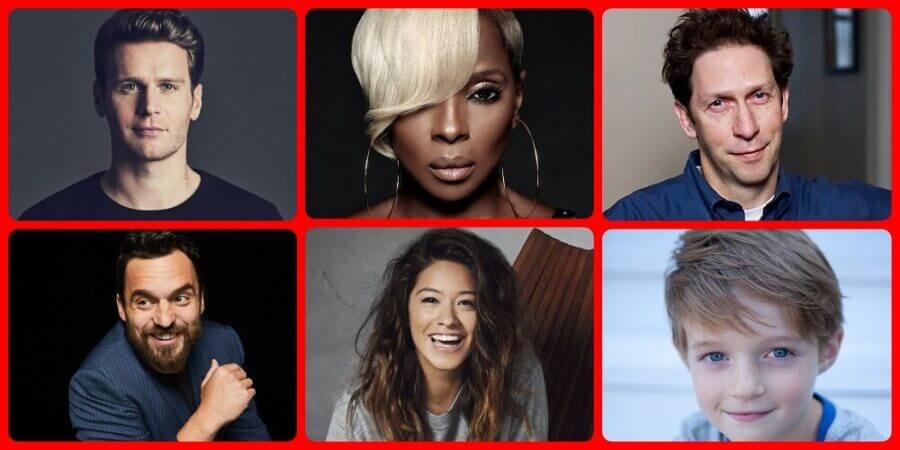 Golden Globe winner Gina Rodriguez: Billy's mother Sharon
Jake Johnson: Billy's father James.
Kesler Talbot: Billy, the young boy and best friend of Ollie
ALSO READ: Shawn Levy Asks Ryan Reynolds to "Get ready for [Stranger Things] season 5", Is a Cameo in the Works?
Did the 2 minutes 24 second teaser trailer intrigue you? Are you ready to find Lost Ollie on Netflix? Do let us know in the comment section below.