Netflix had a tremendous start in 2022 with its launch of new shows with different concepts. This year has been good for Netflix because the OTT seems to have overcome the problem of its decreasing subscribers, thanks to its unique content strategy. One such show that this category comprises is the streaming giant's February release, Murderville, whose upcoming episode stars Jason Bateman.
The show came with a totally different concept of improv comedy after a very long time. But do you know the source of inspiration behind this brilliant show?
ALSO READ: Jason Bateman Looks all Sharp-eyed Alongside Will Arnett In Improv Mystery – 'Murderville'
What inspired Will Arnett and Jason Bateman starring Murderville?
Murderville is an improv comedy starring Will Arnett as the lead. Each episode of the show welcomes a different guest, and Arnett tries to solve a murder mystery with them. Many people say that the show is inspired by the British sitcom Murder in Successville. It was first released in 2015 and its last episode aired in May 2017.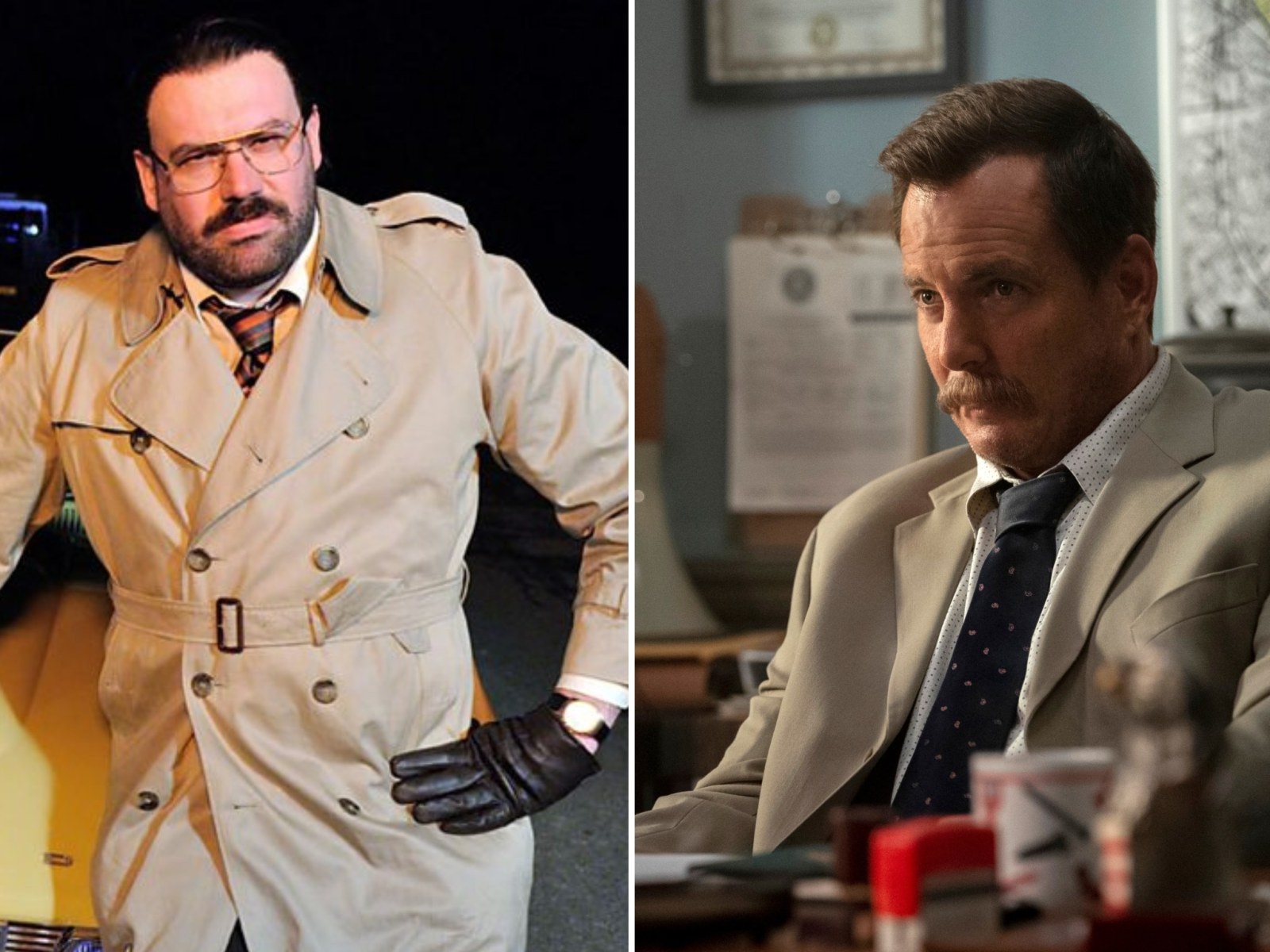 Although the British sitcom sure seems like a source for Murderville, it was not adapted as a TV series initially. The show was so popular that American theater decided to adapt it way before Netflix brought the concept of Murderville. This came to light when recently one of the cast members of the theater group, Danny Hanna, tweeted about it.
Just gonna shoot my shot hey @netflix Murderville is hysterical, I've been doing a live version of it for years, let's talk. pic.twitter.com/uyLY1ybMXn

— Danny Hanna (@DannyHanna9) February 4, 2022
He tweeted this on February 4 this year, one day after the release of Murderville on Netflix. The artist who tweeted this has been doing the live improv of the show for years. Some of the major stars who have been the guest on this show are Conan O'Brien, Annie Murphy, Sharon Stone, and Ken Jeong. The seventh episode of the show is releasing in December and stars Jason Bateman and Maya Rudolph as Murderville's guests.
The upcoming episode of the show is special because this is not the first time that the Ozark star and Will Arnett will be working together. Both the stars have acted together in another hit series on Netflix, Arrested Development. They already share great chemistry and it will be fun to watch their reunion on Murdreville.
If you have not watched the show, watch it now!
ALSO READ: Is Murderville Really Unscripted? Here's Everything You Need To Know