Rick and Morty Season 6 will premiere in a little over a month on Adult Swim. It is releasing after being announced years ago as part of the mega-renewal agreement. There hasn't been nearly as much of a break between seasons as there has been in previous years. This will be the smallest gap yet between one season finale and the next. It's a total of 364 days. That wasn't enough for some of the show's fans, so co-creator Justin Roiland teased some of the next episodes in a way that will certainly make some of them as happy as pig aliens in pig-alien sh*t.
Roiland talked about a lot more things related to the show. Let's tell you what he said about season 6.
ALSO READ: "I don't like to work": 'Rick and Morty' Creator Compares His Philosophy With Real Life Rick
Roiland on Rick and Morty Season 6
The production of season 5 of the show was disrupted by the death of Roiland's close friend and Emmy-winning producer J. Michael Mendel. Sadly his fifth award for Season 4's great "The Vat of Acid Episode,". Justin Roiland spoke with IGN in connection with San Diego Comic-Con 2022. For the most part, Roiland avoided the more somber realms of Season 6. Conversely, he embraced a more joyful tone and praised it.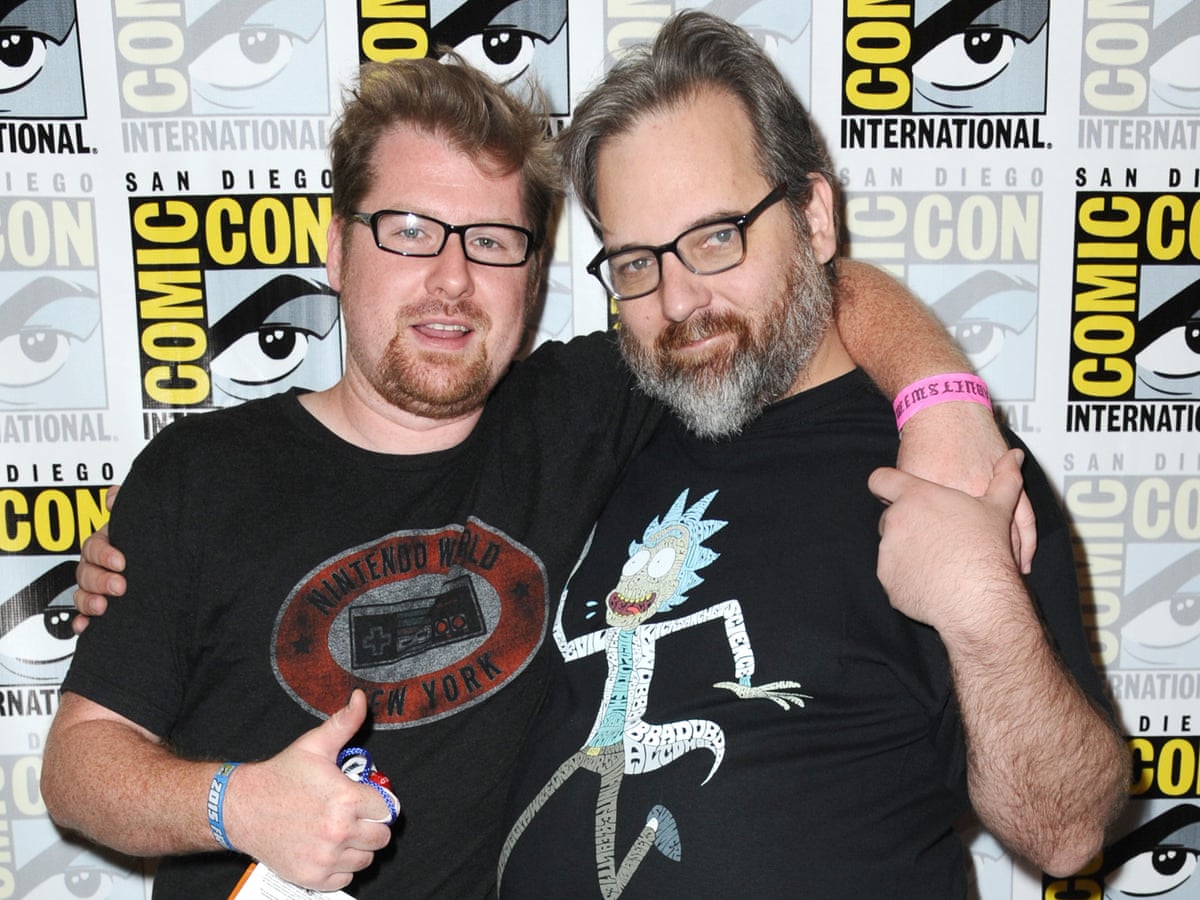 While talking with IGN he said, "I will say that it's a bit more canonical. It really rewards fans of the show that have been watching up to this point…So it's like, I think we're kind of finally back into the rhythm of Rick and Morty, and I think Season 6 is… I didn't particularly think Season 5 was bad, but Season 6 is fucking amazing. It really is a fucking quality season."
It's almost impossible to think of an episode like Season 5's bonkers finale without a broad commitment from the writers to build on these characters' stories and lives in ways that give constant meaning and significance to the audience. Because of this and Mr. Poopybutthole's brief appearances on Rick and Morty, the writers Justin Roiland and Dan Harmon have already shown viewers exactly how dark and gloomy Rick and Morty canon can be. But Season 6 is going to be spectacular, so be pumped, everyone.
Season 6 of the show will be aired on Adult Swim on Sunday, September 4 at 11:00 p.m.  We are excited about it, are you?
ALSO READ: "If I talk anymore, I'll start crying," Rick and Morty Creator Opens Up on the Horrors of Season 5