Sadie Sink and Highschool Musicals would certainly go along! The 20-year-old actress rose to fame through Netflix's flagship show, Stranger Things.
Making her debut in the second season of the show as an arrogant school child, she went on to win the hearts of millions through her acting in the very last season. None of the ardent fans would have watched the Dear Billy episode without shedding a tear or two. But now, as her journey is coming to an end along with the fan-favorite series, how does the red-haired girl envision her future?
More often than not, the world recognizes celebrities in their breakthrough roles or work rather than for who they really are. For instance, if we talk about Harry Potter, or even read novels, its titular character will take the shape of Daniel Radcliffe in your mind, without failure. If we fast forward to recent times, Stranger Things kids too are remembered by their role in the series rather than their own identity. And Sink is no different.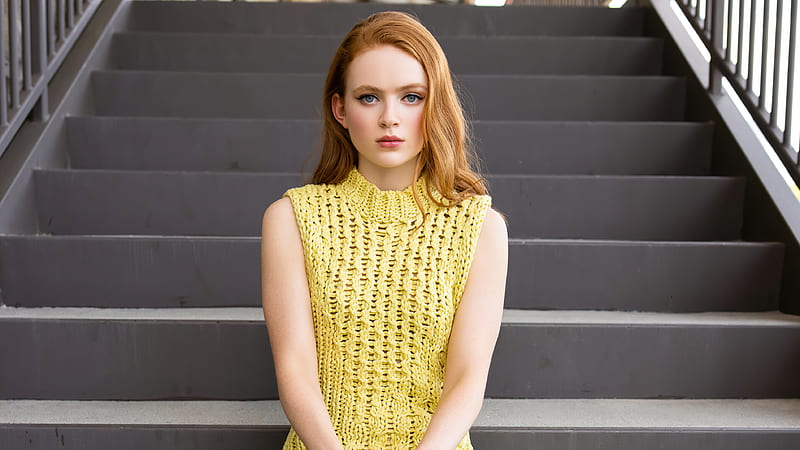 Notably, in a July 2022 interview with the Fashion magazine, Sink talked at length about her own self, her likes and dislikes, and especially her obsession with High School Musicals.
Sadie Sink revealed back in July what her typical teen fix is
The usually guarded actor had loosened herself a little as she giggled and gossiped like the 20-year-old teenage girls. Among many other things, Sink talked about her typical teen fix, saying she would condense all her experiences, such as late-night dinners and high school parties into a weekend to-do list. But do you know what gets the green check mark? Her childhood dream to live her High School Musical Fantasy.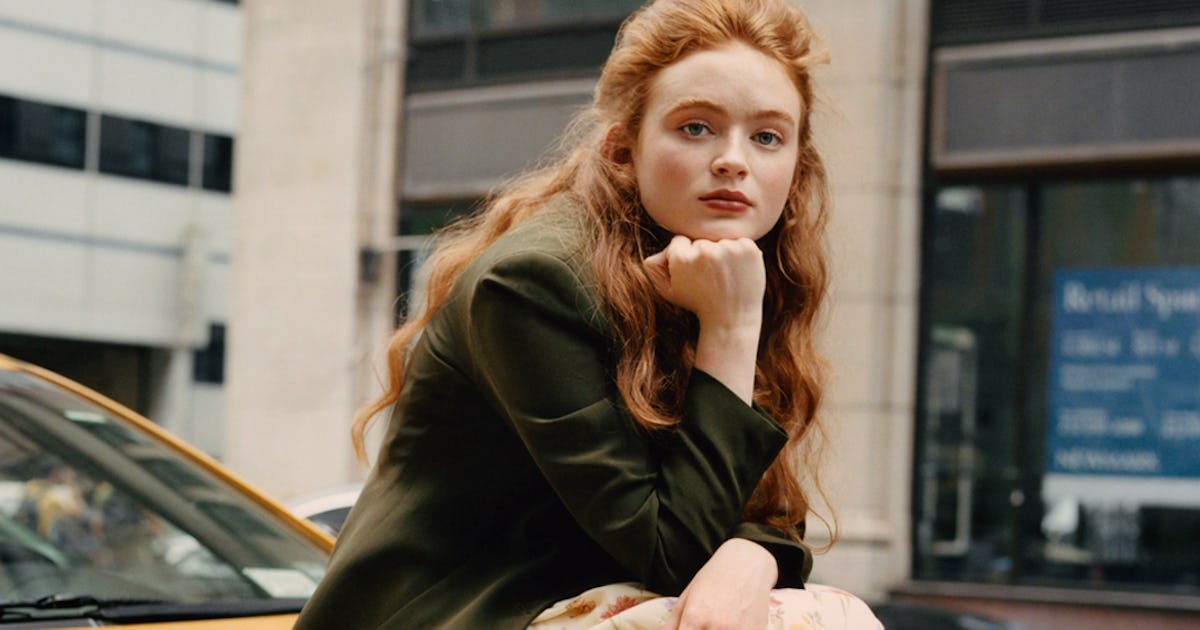 "I would've absolutely loved to have been in a school production with kids my age," she wistfully shares with the interviewer. We would absolutely love to watch her in a jaw-dropping, head-turning Cheetah girls-Esque avatar! For now, let us hope we get to live her dream soon.
ALSO READ: Throwback to Sadie Sink Revealing One Place Where She Feels Empowered
Would you like to watch Sadie Sink flaunting her red hair and vocals in a musical drama? Let us know in the comments below.