The Notebook is a film counted among the classics of Hollywood. Everything about the film is so beautiful that you just want to watch it on repeat. And not just the storyline, but the actors in the film were brilliant too. The chemistry between Ryan Gosling and Rachel McAdams was so on point that it made millions of people dream about them being in the 1940s, the year in which the film is set.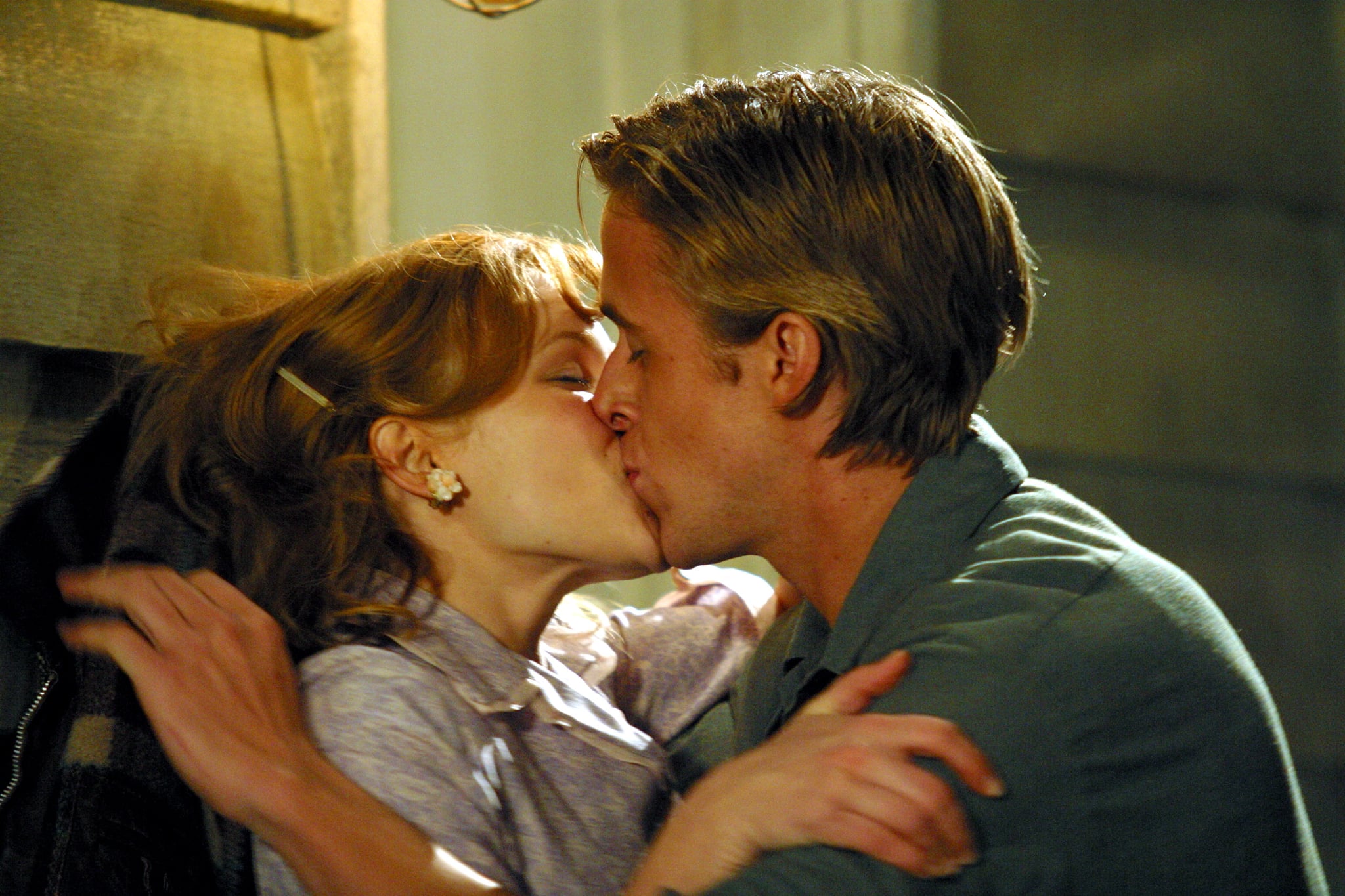 Rachel and Ryan filmed many beautiful kissing scenes for the film, which eventually led them to win the MTV Movie Award for "Best Kiss" in 2005. But did you know Ryan actually hated kissing Rachel on screen?
Ryan Gosling did not want to kiss Rachel McAdams in The Notebook
In 2005, when they won the award for best kiss, Gosling and Rachel recreated the scene on the stage. Just like they did in the film, he picked her up, and they shared a passionate kiss. After the kiss, Rachel asked the audience whether to love him or leave him. To which Ryan replied, "It was my pleasure." And the applause they received was phenomenal.
By that time, both of them had started dating, so their fantastic kiss made more sense. But their story was not all sunshine and rainbows when they were shooting for the film. Even though Rachel and Ryan's fantastic onscreen chemistry made the film and themselves win several awards, the onscreen physics between them was horrible.
ALSO READ: "I can't do it with her" – When Ryan Gosling Refused to Work With Rachel McAdams Initially in Their Award Winning Film 'The Notebook'
In 2014, when the film celebrated its 10-year anniversary, the director of the film, Nick Cassavetes, made shocking revelations about the actors. He claimed that no matter how good their on-screen chemistry was, they did not want to see each other's faces at one point, and neither do the scenes together. Ryan would even call for another person to read the scenes with him off-camera.
The fun part is Ryan and Rachel, dated each other for 2 years after that. Their real-life story is a true enemies-to-lovers example. The Notebook is the 15th on the list of the highest-grossing romantic drama of all time.
If you have not watched it yet, watch The Notebook only on Netflix.