The Primetime Emmy Award-winning show Russian Doll is coming back with a season 2 soon, and we can't hold our excitement. Released back in 2019, the show actually established itself as one of the best in the genre. Even though we have a lot of pretty common plots and ideas used in the show, it is still a refreshing watch. And now that we have another season lined up, it is time to go crazy.
While we await Russian Doll season 2, which is due in Spring 2022, Netflix decided to treat us with a little something. It released a bunch of new photos, revealing the first look into the Natasha Lyonne series. So, what are we even waiting for? Let's just get right in and understand "What a concept" Russian Doll Season 2 is.
Russian Doll season 2 plot
As per the official synopsis released by Netflix, the second season will be set 4 years after the event of Russian Doll Season 2, i.e., 4 years after Nadia (Natasha Lyonne) and Alan (Charlie Barnett) escaped mortality's time loop. The further episodes will follow the duo as they pass through an eerie time portal in Manhattan. This mysterious interaction with the time portal will make them face their past, which is never really a good thing to do.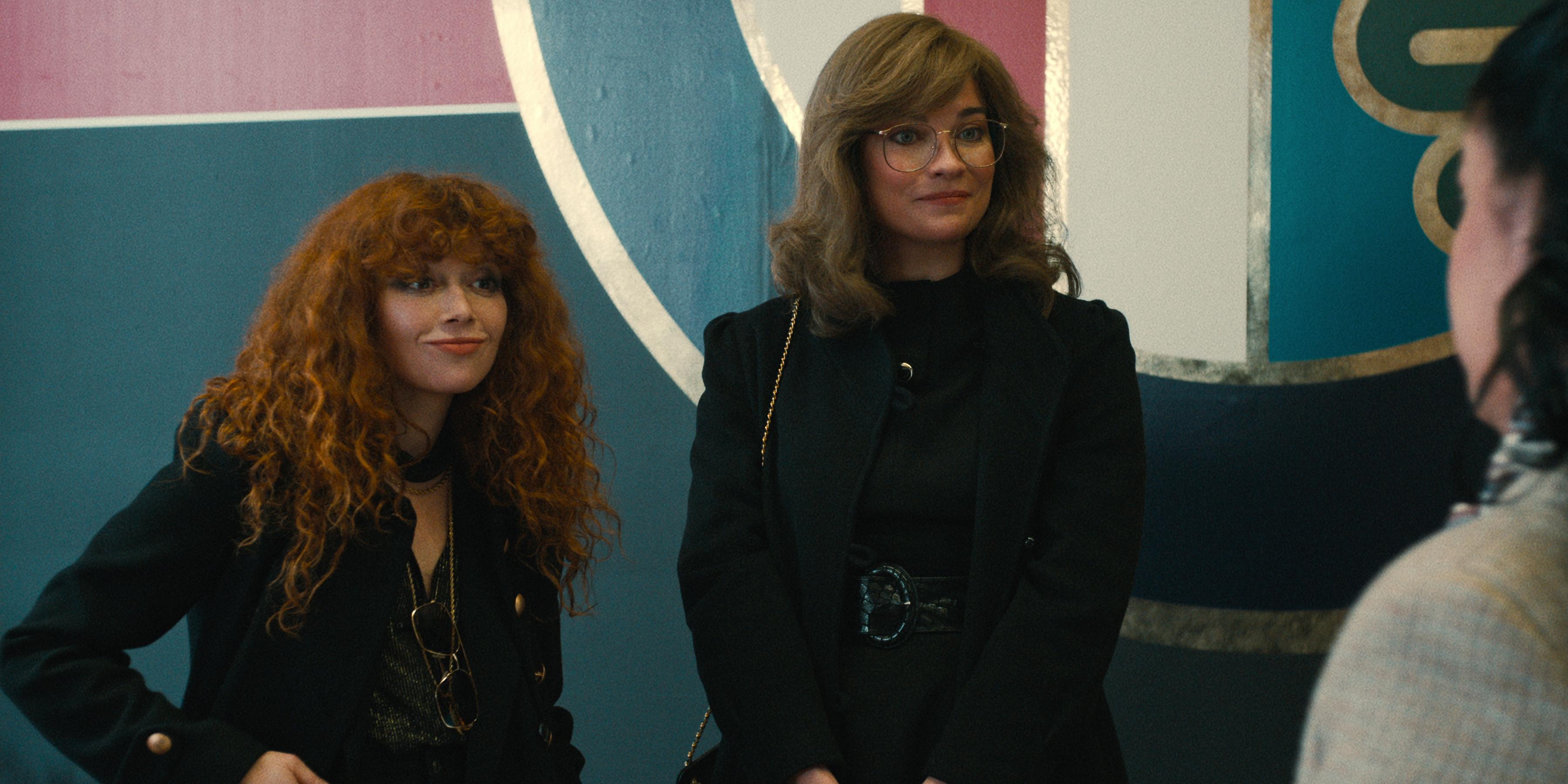 Even though the cast was already pretty attractive during the first season, featuring Greta Lee, Yul Vazquez, and Elizabeth Ashley. The new season brings with it some more alluring faces in Sharlto Copley ("Powers"), Annie Murphy ("Schitt's Creek"), and Carolyn Michelle Smith ("Colony").
We will see showrunner and executive producer Lyonne make a return for the new season. Alex Buono, Amy Poehler (Paper Kite Productions), Leslye Headland, Lilly Burns (Jax Media), and Tony Hernandez (Jax Media) will also produce the Netflix Original. Along with them, we will have Dave Becky (3 Arts), Kate Arend (Paper Kite Productions), Regina Corrado, and Allison Silverman.
Some more first look images released by Netflix
Here are some more pictures that Netflix served us with: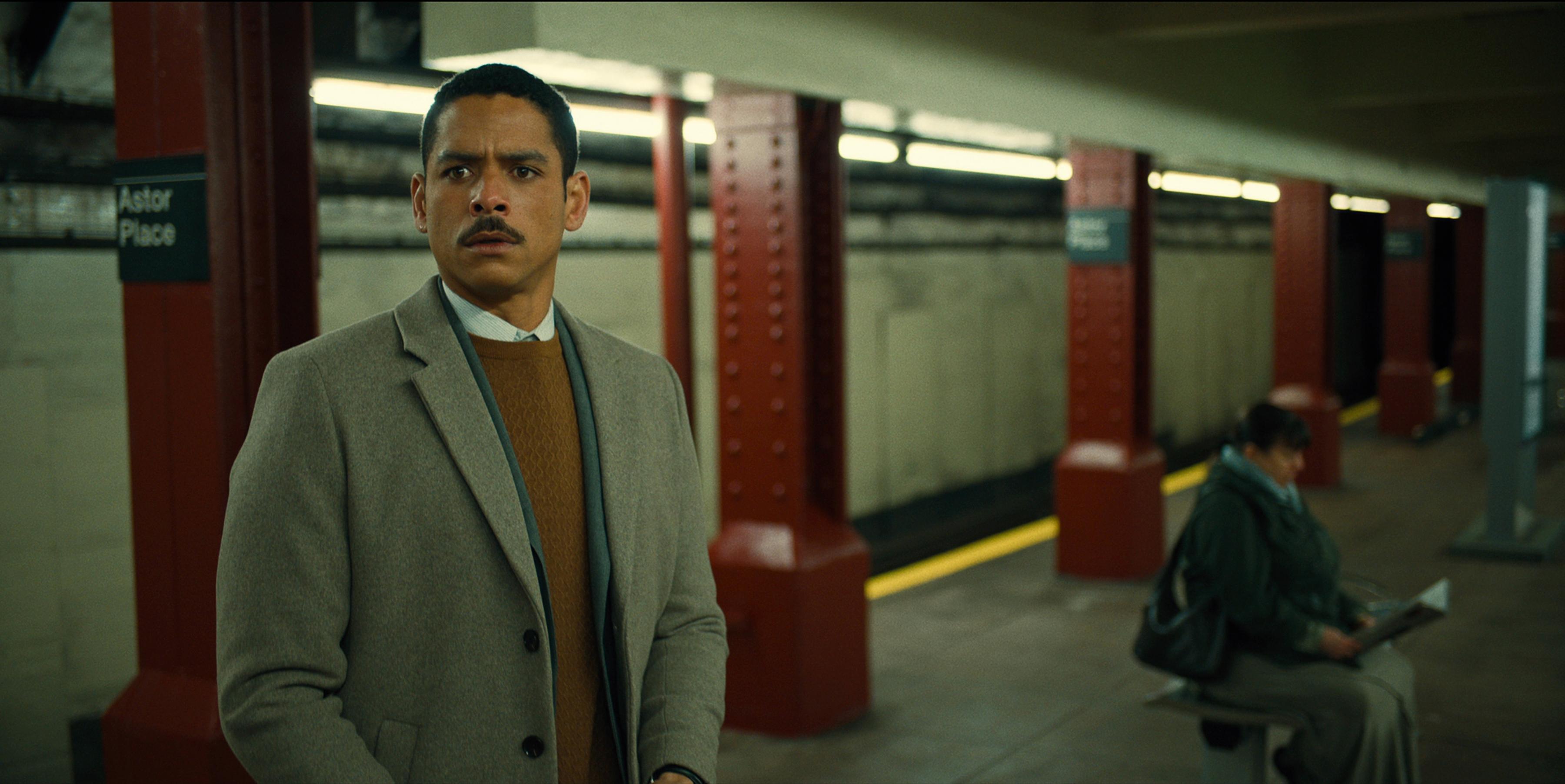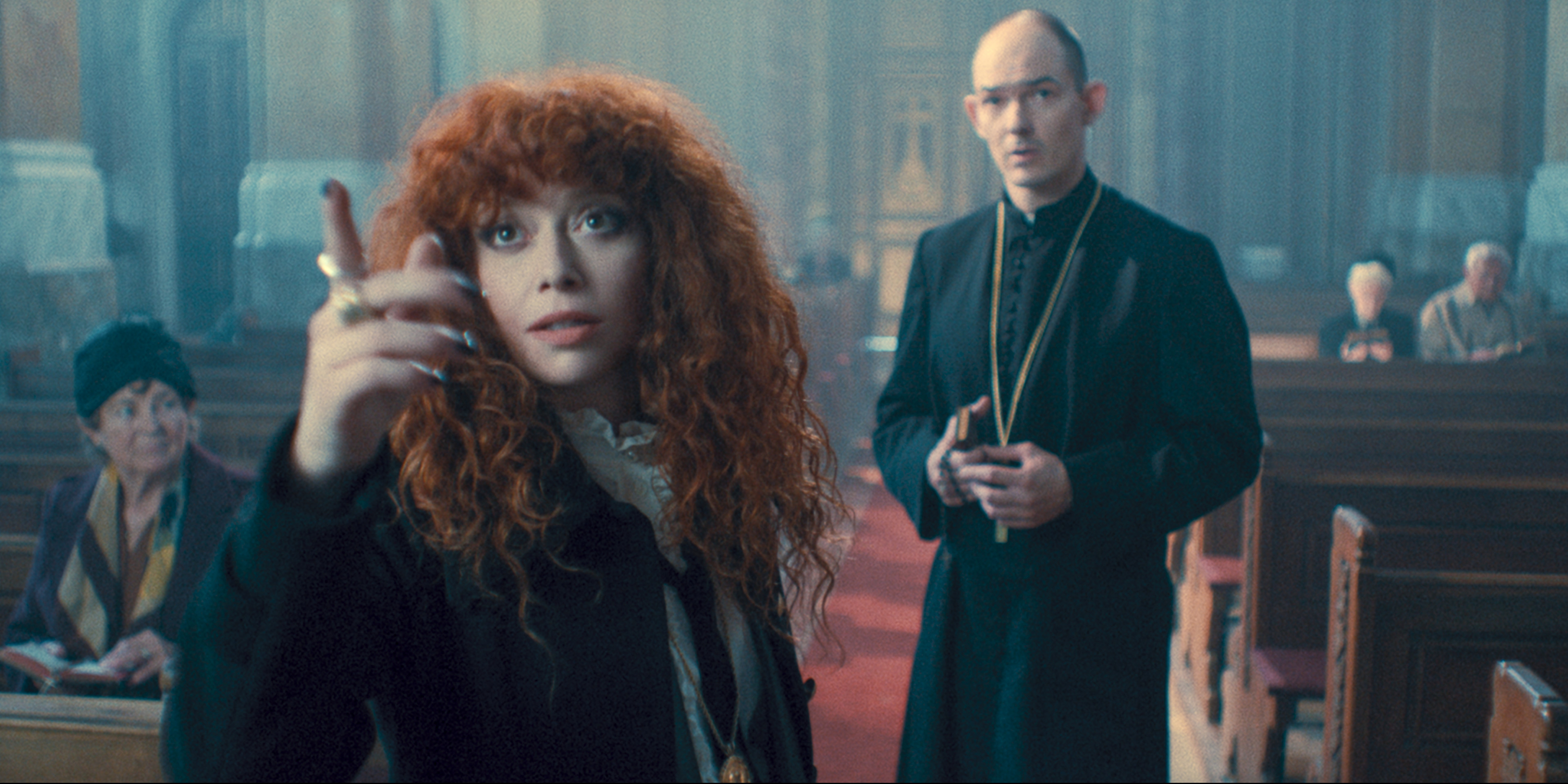 What are your thoughts on Russian Doll season 2? Will you watch it?
ALSO READ: From the Creators of Black Mirror, How 'Cat Burglar' Coming on Netflix is Not Just Another Cartoon But Much More?