Will Smith sure is the Fresh Prince of the 21st century, but all his glam and glory went down when the infamous Oscar slap gate controversy took place earlier this year. Apparently, Chris Rock, the host of this year's Academic Awards had made a joke about Jada Smith's bald head. Ever Since the celebrity family has faced a lot of controversy and embarrassment both from the media and the fans. While many supported Smith's on stage reaction, others firmly condemned it.
One such television personality is Steve Harvey. The America's most famous entertainer and host of multiple shows, Harvey did not shy away from sharing his disappointment for the 2022 Oscar slap gate controversy. During one of his speeches at Georgia State University, the Morning Show host had talked about Smith's unacceptable actions at the awards, and it seems like he was not extremely happy about it.
Will Smith disappointed Steve Harvey with his actions at the 2022 Oscars
Notably, just two months after the Oscars, The Family Fued host spoke about the entire fiasco calling Fresh Prince's action a "Punk Move." The 65-year-old further added that he has "lost a lot of respect for him," according to the Atlanta Journal-Constitution. The author further added how his "undeveloped" faith in Christianity would help him had he been in a similar situation.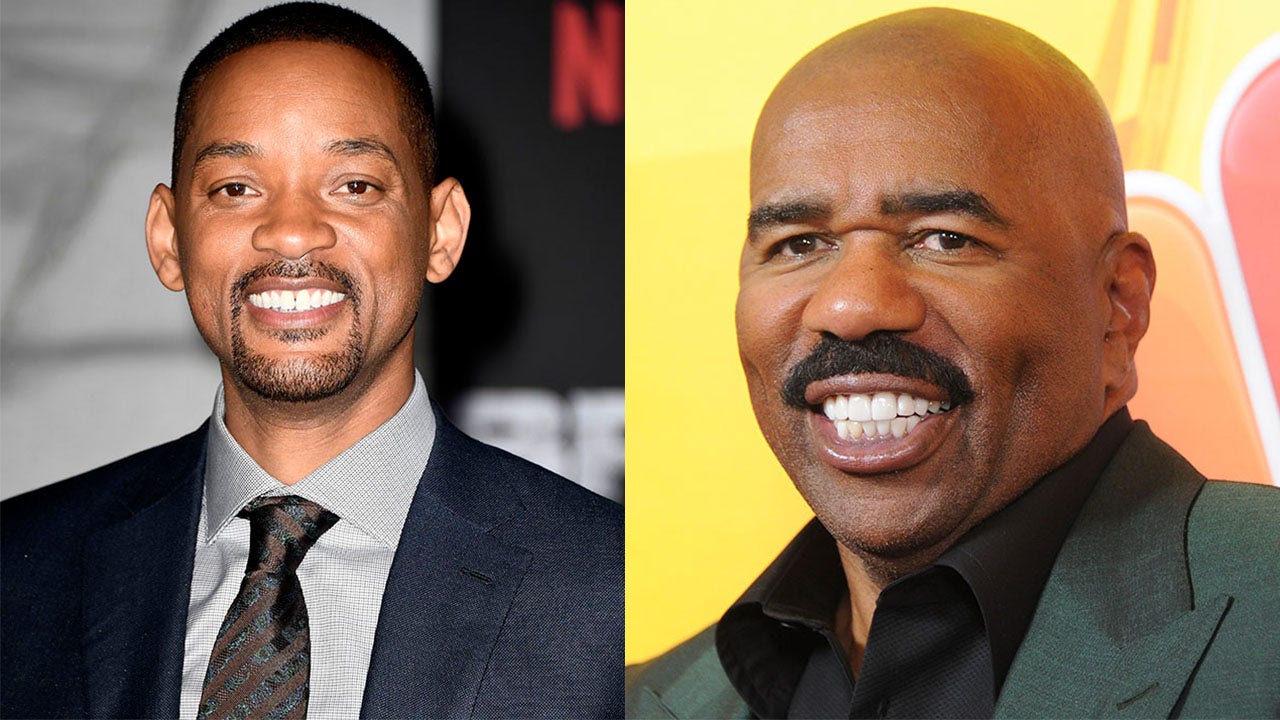 "On a scale of 1 to 10, I'm like a 2. That's the level of Christianity I can work on," Harvey further explained taking an example of a renowned mega church bishop who, according to Harvey, will turn the other cheek if someone slapped him. However, if one slapped the TV host, he would not take the insult quietly and will retaliate. In the case of the Oscars, Jada Pinkett-Smith would have had to move out of the way should Will Smith return to his seat after slapping Harvey.
ALSO READ: "I am super protective of him:" Jada Pinkett Once Freaked Out About Taking Will Smith on a Tour
As a contrition, Will Smith is banned from the Academic Awards for the next 10 years. Later, Men in Black actor had also apologized to Chris Rock in a video clip in front of the entire world in hopes to mend the relationship. On work front, Smith is gearing up for the release of his movie with Apple+, Emancipation, later this year.
What are your thoughts Steve Harvey's take on the incident? Do let us know in the comments below.