Just when we thought that the world had enough horror stories and could finally use some break, Netflix decided the other way around. Well, we could have just ignored this if it was a normal scary show that was coming on the streaming network, but what the streaming giant has pulled off is clearly fantastic. Serving the perfect combination of horror and nostalgia, Netflix is coming out with a live-action adaptation of Resident Evil soon! And recently we learned about the new exciting cast addition to the series.
A rather popular face of South Asian-Canadian descent will bless the screen with his presence. A lot of the cast members for the series have been already revealed. Now, this addition to it makes it even more interesting. But the question remains: who exactly is this actor? Well, here is everything we know about him.
Ahad Raza Mir will join the cask of Resident Evil on Netflix
Ahad Raza Mir is of Pakistani origin and will be making an appearance in the must-awaited live-action adaptation of Resident Evil on Netflix, as per Variety. Even though the role in which we will see the actor is not confirmed yet, we are sure excited to see him on screen.
Mir has had a very extravagant career in Pakistan. Currently, he is in his home country filming a comedy show titled "Hum Tum" for Hum TV. Action Consultancy is the representation for the actor, and he is also co-producing a thriller movie set in Greece with the production arm of the company. Some of Mir's most celebrated works include "Parwaaz Hay Junoon" (2018), "Aangan" (2018), "Ehd-e-Wafa" (2019), and "Yeh Dil Mera" (2019). Series "Dhoop Ki Deewar,".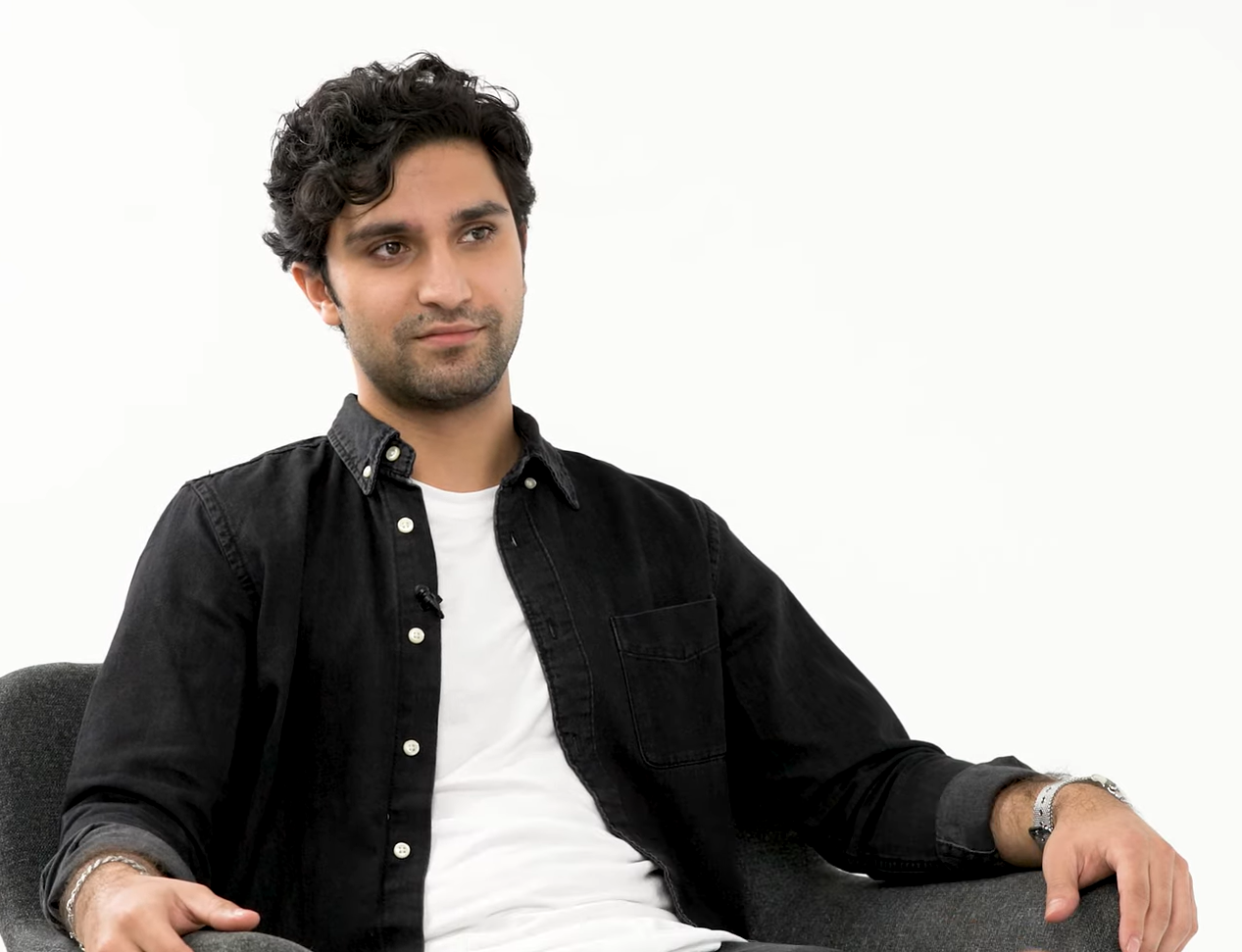 He is also making his debut as a producer for a film titled "Kalasha", which is currently filming.
Meanwhile, in Canada, Mir has established himself as a vital part of The Shakespeare Company. He has played various roles, including Tybalt in "Romeo and Juliet" (2014) and Lennox in "Macbeth" (2015). he played the title role in "Hamlet: A Ghost Story" (2019). Mir even won Canada's Betty Mitchell Award for outstanding performance by an actor for his role in Hamlet.
ALSO READ: "Evil Has Evolved" in the Resident Evil Franchise With This New Live Action Series Coming On Netflix, Release Date Revealed
We are truly excited to see him in Resident Evil on Netflix. Are you?