A healthy rivalry between the actors is common in the film industry. Did you know the Academy Awards nominee James Franco and the DC's Superman, Henry Cavill, have worked together? Not only did they work together, but they also had a little tension between them. Sometimes, this happens when you are working with an actor who turns out to be the kind of person you don't like.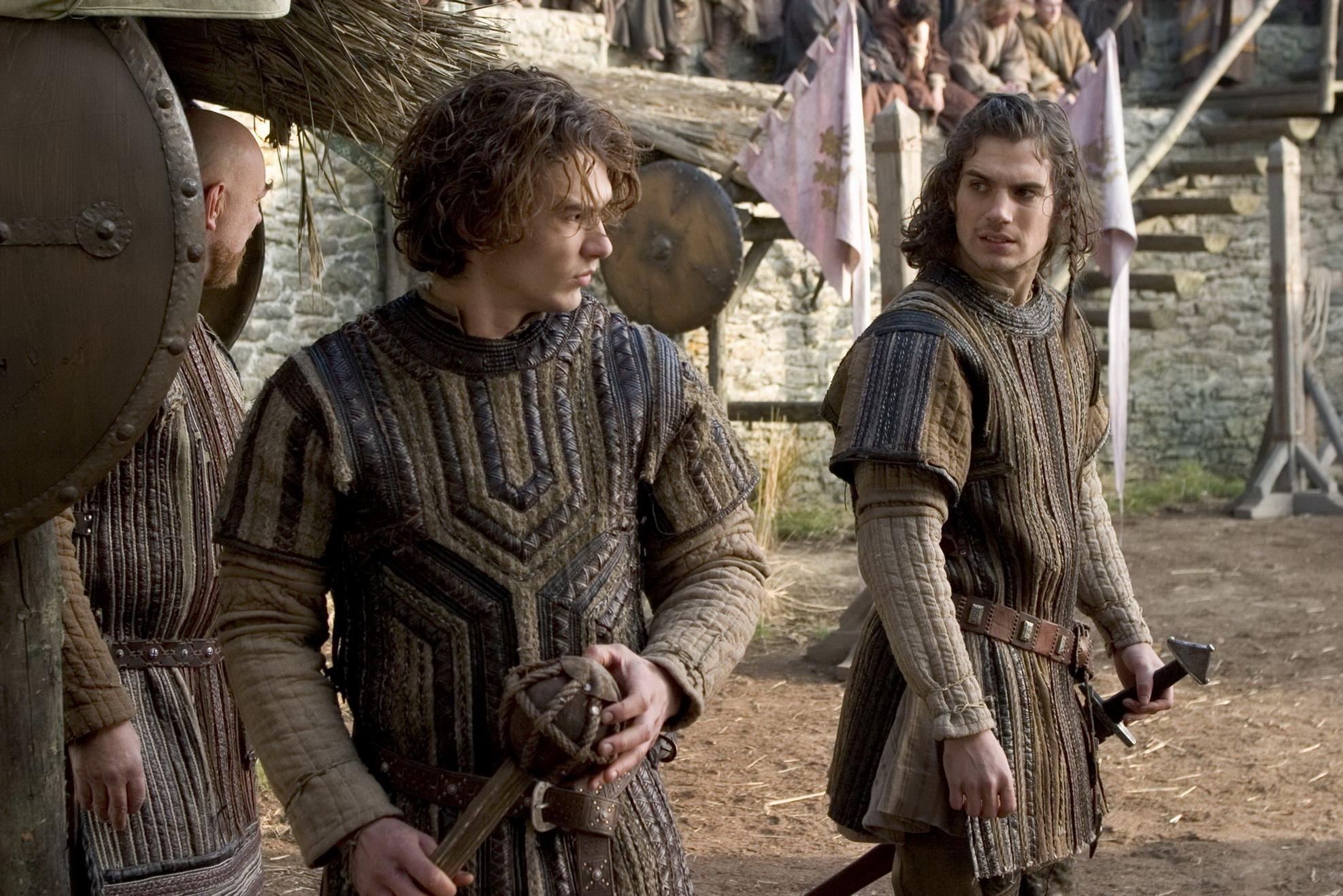 In 2006, these two actors were put together in a movie called Tristan & Isolde. It is a British American epic romantic drama film directed by Kevin Reynolds. Now, interestingly, in this movie, James Franco was the lead with Sophia Myles, and Cavill was the supporting cast. But that wasn't the reason for the thick air between the actors. Franco revealed the reason himself admitting he was different back then.
Henry Cavill didn't get along with this Spider-Man cast member
In 2013, when Henry Cavill starrer Man of Steel premiered, James Franco reviewed it. He made a nostalgic trip through his words and reminded the viewers about his previous work with The Witcher actor. Franco revealed the reasons for remaining incognito while attending the London premiere of Man of Steel. Firstly, it wasn't his film. Secondly, he thought Cavill wouldn't want to see Franco there. However, he didn't blame The Tudors actor for the tension.
He clarified they were not enemies, though. Years ago, when these two actors worked together, Cavill played his backstabbing sidekick. He admitted he was different back then and even he wouldn't have liked himself either. "…I know that I wouldn't have liked myself back then because I was a difficult young actor who took himself too seriously."
ALSO READ: The Internet Splits in Two, as Henry Cavill's Cameo Talks Uprise Following 'Black Adam' Spot
James also pointed out that what Henry took seriously back then was Superman. He had noticed Cavill wanted to be Superman more than anything. He wanted to be the Bryan Singer version of Superman and prepared for the same as the shooting for Tristan & Isolde was going on. Unfortunately, Cavill didn't make the cut and Brandon Routh got the part. Years later, Franco clarified that there was no bad blood between him and Cavill now and the critic praised the latter's performance in Man of Steel.
"His dream had come true, and I was happy for him," said Franco for Henry as he watched Henry from afar at the premiere.
ALSO READ: Henry Cavill Seemingly Secures the Role for MCU's 'Wonder Man', Putting DC in a Tough Spot
Did you also like Man of Steel? What are your views about this bittersweet relationship between Superman and Franco? Share your views with us in the comment box.