The sequel of Brown's Enola Holmes is apparently a hit! And while Millie Bobby Brown is busy pitching 3 of her successful dramas, people are already offering more and more to her. The 18-year-old first rose to stardom almost a decade back when she first appeared as a small girl with telekinetic powers in Netflix's flagship fantasy series. Ever since she has only aspired to reach greater heights and achieve it all.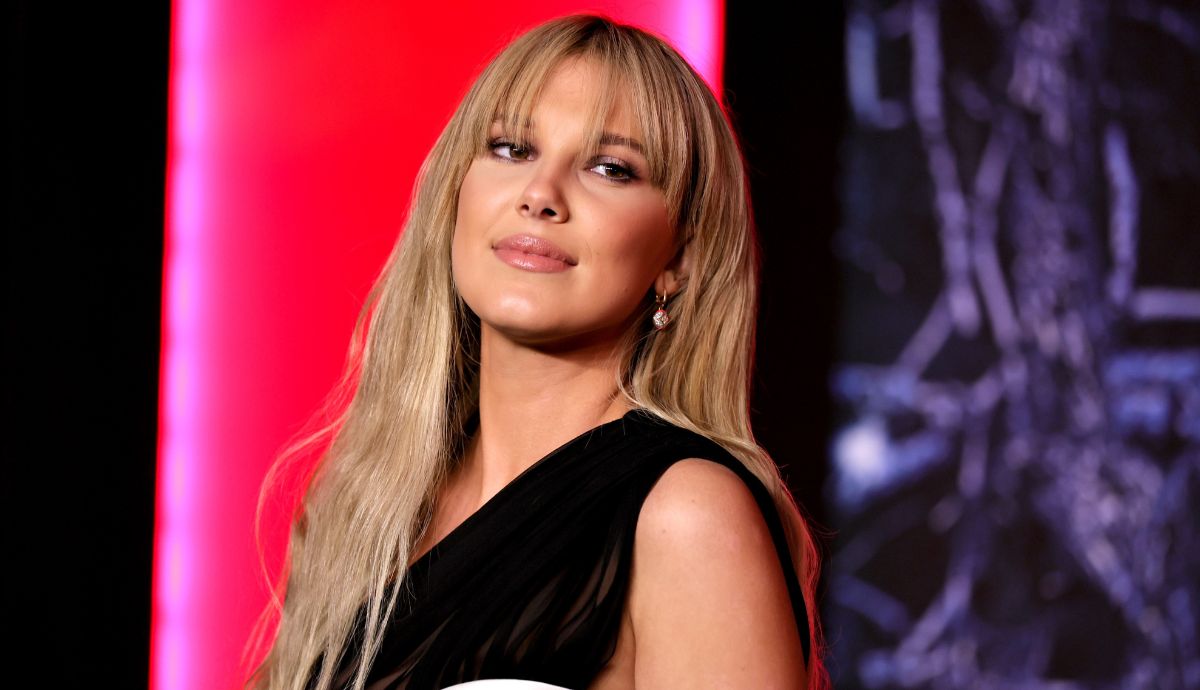 For those who are too busy in the modern world, Enola Holmes 2 finally sees the titular character take up her first case and help her client to solve the mystery of her missing sister. On the journey, she finds romance, and adventure, and even meddles and puts her nose in her elder brother, Sherlock Holmes's work, and perhaps comes out a smarter detective. Whether or not she is successful in her ventures? You can only find it out by streaming the sequel only on Netflix.
Furthermore, while Brown's detective avatar is busy proving herself as the best detective of the '80s, Millie herself is busy appearing in the interviews and promos for her producing debut to be successful. And it seems like she already got sequels to a few renowned dramas under her belt!
Millie Bobby Brown is apparently up to do anything for Jennifer Aniston
With the second installment to her detective fiction now streaming on the OTT platform, Millie appeared in an intriguing interview with Comedy Central's Josh Hurwitz. What the host did was pitch a few fan-favorite sequels to her by photoshopping the posters in a rather hilarious way.
While she passed some and accepted others when the screen showed a poster of 'F.r.e.n.i.mi.e.s. (a sequel to Friends)' the youth icon jumped with excitement and said "I love ittt!" continuing, "By the way, anything for Jennifer Aniston. So I am sold."
ALSO READ: 'Enola can do anything to be taken seriously'- Millie Bobby Brown Talks About the Striking Similarities She Sees in Her and the Character
She then sarcastically comments on the poor quality of photoshop but then forgives Hurwitz for it. Fascinatingly, Aniston's character in MillIe's favorite sitcom is something the British actress asserts she will envy forever.
Would you like to see Millie Bobby Brown as an NYU or 'wacky' neighbor starring alongside Jennifer Aniston in a F.R.I.E.N.D.S sequel? Let us know in the comments below.