Millie Bobby Brown has gained fame all over the world. And this is not just from acting, but the various industries she is involved with. One of which is the makeup industry. The actress debuted her own beauty line not so long ago. With Florence by Mills, the actress Millie Bobbie Brown, who is just 18 years old, is already following in the footsteps of legendary celebrities.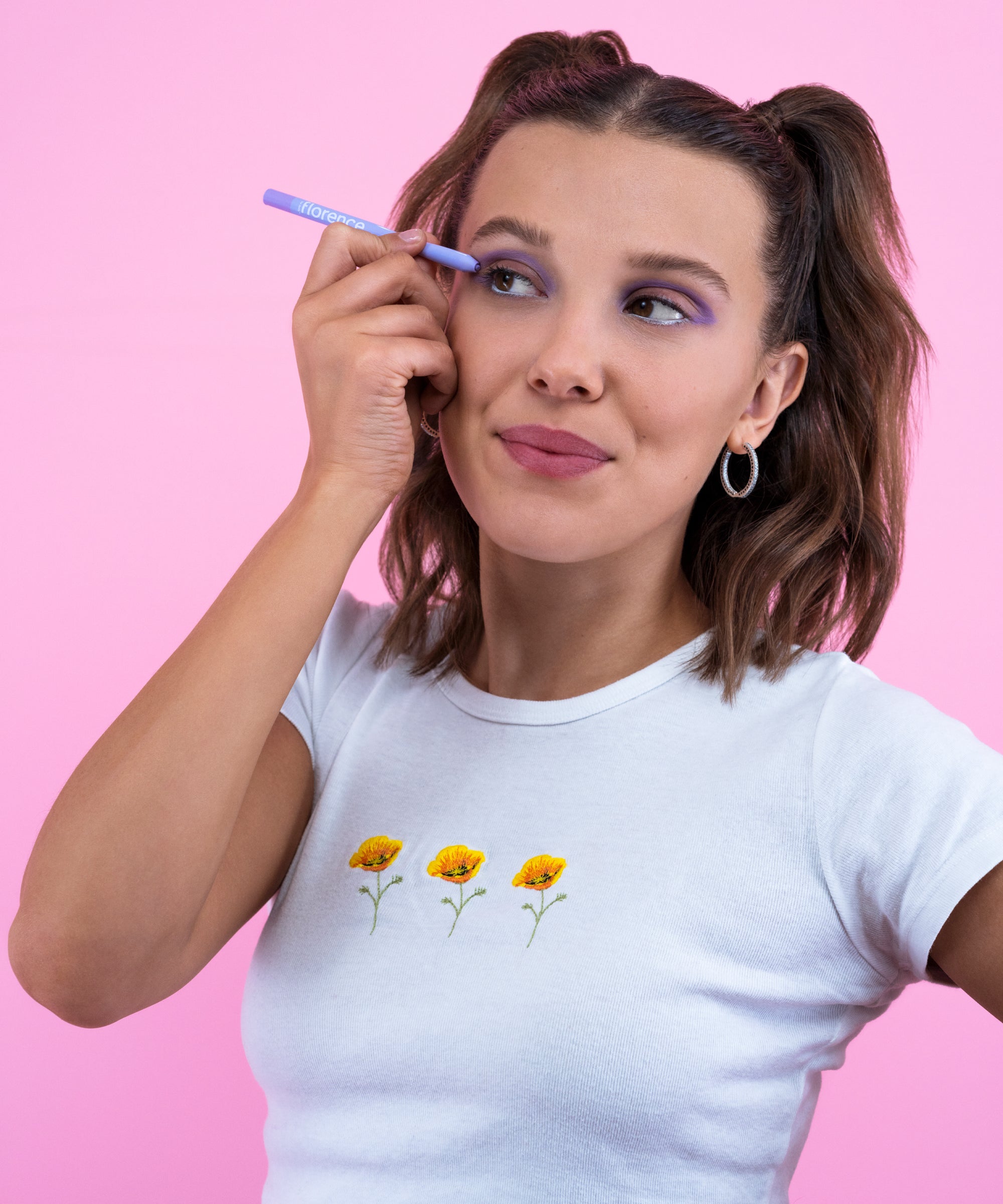 While Millie has a makeup brand to her name, the actress always had a love-hate relationship with makeup and beauty, about which she opened up in an interview.
The story behind Millie Bobby Brown beauty brand Florence by Mills
In August 2019, Brown introduced the Gen Z brand, focusing on clean skincare and beauty products devoid of parabens, sulfates, animal testing, and animal byproducts. Her brand even released a whole range of products on her 18th birthday, February 19. It included new products and kits with a variety of color ranges.
Brown became famous at the young age of 12 because of her portrayal as Eleven in the Netflix series Stranger Things. This meant that she had significantly more experience in the hair and makeup chairs than the majority, which according to Brown led to a "love/hate relationship" with beauty.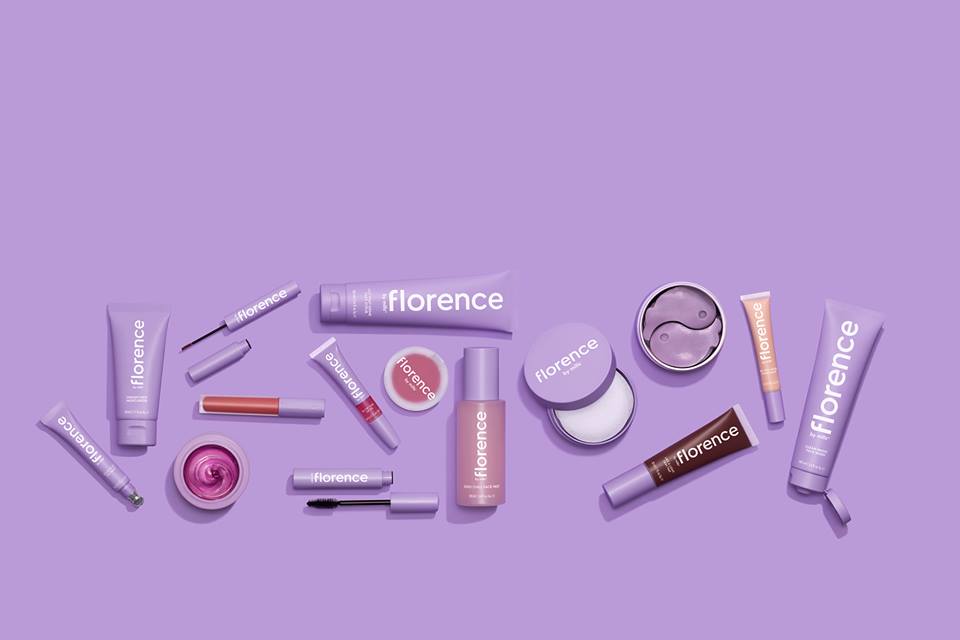 She told NYLON, "After creating Florence by Mills and seeing the ingredients, it made me fall in love with beauty for the first time." 
Brown claims that her own interest in nutrition made creating a clean beauty brand crucial to her. What we ought to be able to apply to our skin as well, she asserts. In order to create strong looks and make our skin feel wonderful, cosmetics should strike a balance between cleanliness and enjoyment. According to Brown, the company's products emphasize a "variety of botanicals" and extracts that rehydrate our skin.
However, she was still unsure which of the eight shades to wear. Brown said that she will undoubtedly be wearing Be A VIP Velvet Liquid Lipstick. She also gave the details on what else she will be wearing as makeup.
ALSO READ: When Millie Bobby Brown Revealed a Peculiar Thing That Frightens Her
Despite her complicated relationship with makeup, she has makeup brand that resonates with Gen-Z. Have you used Florence by Mills products? What is your take on them? Comment below.