Netflix has really given us all a show that is as beautiful in a gruesome way as Ozark. The characters and storylines are breathtaking, and they get us pondering about them every single time. One such character that had us wondering about him was Wendy's brother Ben from Ozark season 3. The treatment he received at the end of that season was sure to cast an enormous shadow on future events in the show.
For the fans who are planning to watch the new season of the Netflix Original, but are wondering who exactly Ben was in Ozark, we have a quick refresher for you. Anyway, if you are someone who is not caught up with the first three seasons of Ozark, a spoil alert is in effect now. We advise you to move forward cautiously.
Who was Ben in Ozark?
We first met Ben at the start of Ozark Season 3. He was a substitute teacher who got fired from his job and was now visiting his sister Wendy and his brother-in-law Marty. Ben soon started dating Ruth, who was an associate of Wendy and Marty.
We come to know that Ben is bipolar, and he is also on medications. But when his medicines cause problems in his sex life, he stops using them. As envisioned, he soon becomes a problem, chiefly when he tells his daughter that Helen, Marty's colleague, is a lawyer for a cartel. Wendy tries to be a dutiful sister and helps him. But when Ben proves to be a little too much, she leaves him at a restaurant on his own.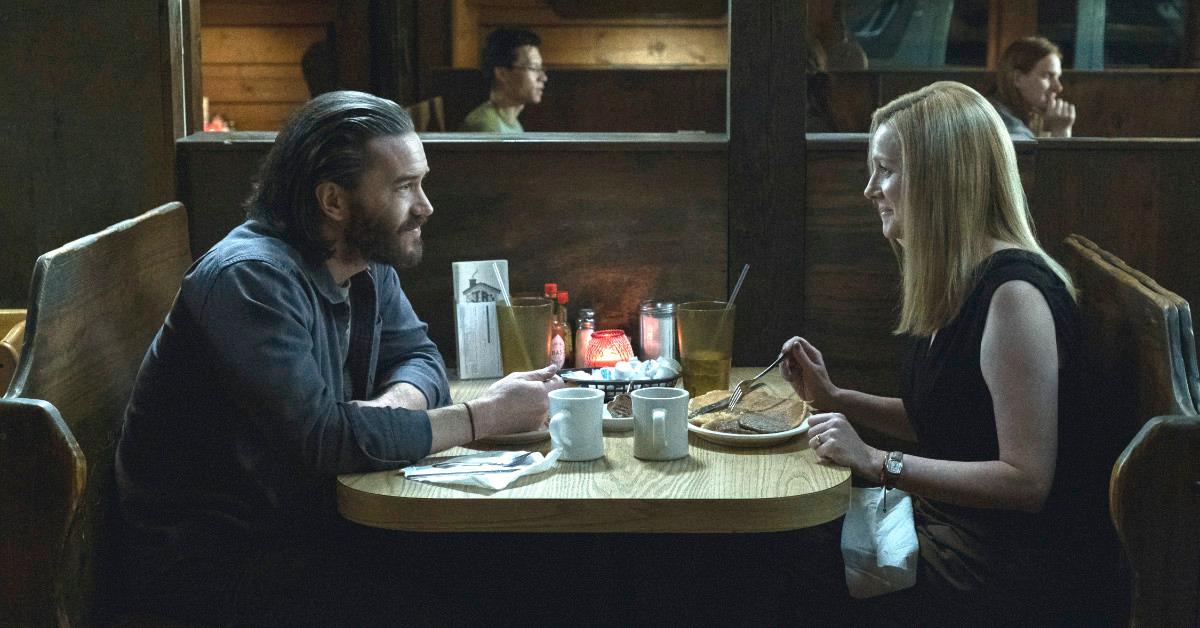 After dropping him at the restaurant, we see Wendy calling Marty from the side of the road, and she is in tears. Just in the next shot, we see Nelson arrive at the restaurant, to kill Ben for good.
What did actor Tom Pelphrey say about his character in Ozark?
"At his core, something that I really loved about Ben was that in a way he was extremely simple," Tom told Entertainment Weekly in July 2020. "I think he was a bit innocent and just really all in on loving his family, his niece and his nephew, and obviously, how he felt about Ruth. There was this almost childlike simplicity with the way that he saw certain things. That's a lot of fun to play, and it's a lot fun to get permission to be that character in a way that is sort of black and white."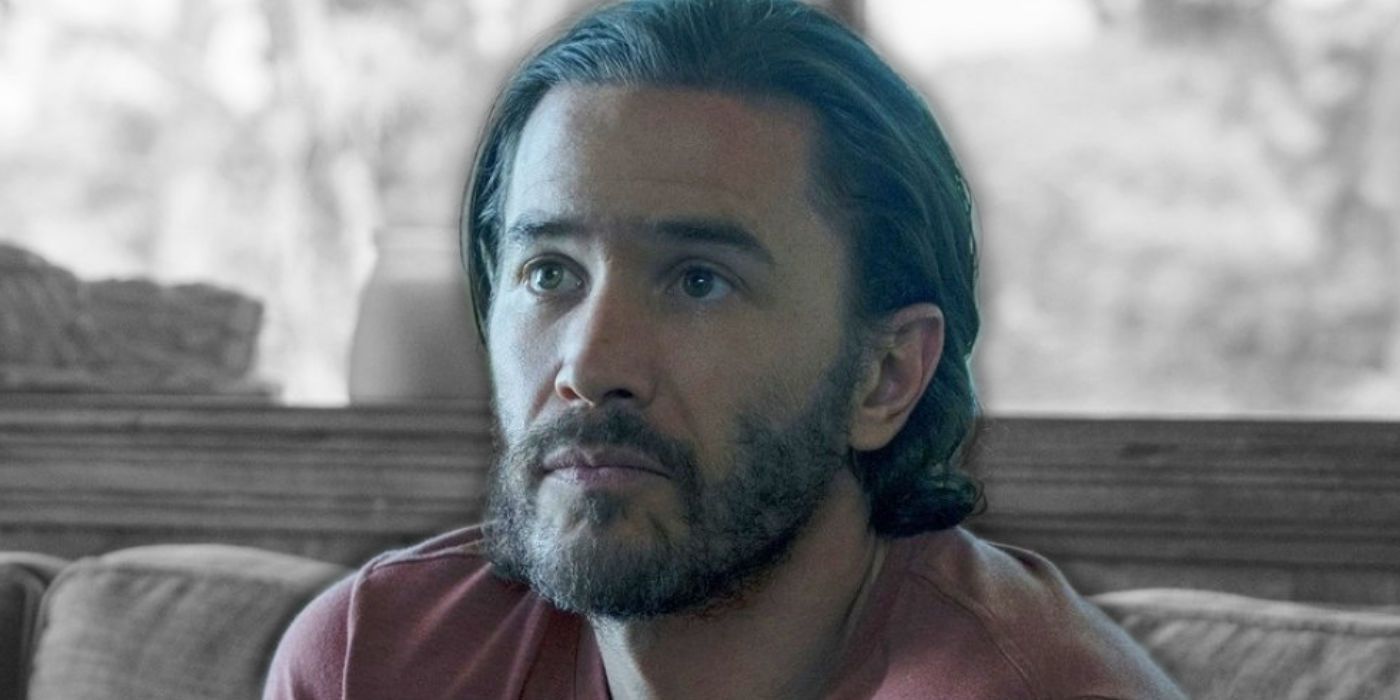 He opened about the sadness he felt when he first learned about his character's fate. He said, "I wasn't even crying in the sense of Tom the actor, it was just like, 'Oh my God, of course, this is how this would end,' and yet, 'Oh, Jesus, don't let it end this way.' Which is such a compliment to the writing, where it's this horribly impossible situation, and it kind of plays out the only way that it can. It's just great tragedy"
Ozark Season 4 is now streaming on Netflix.
ALSO READ: Ozark Season 4 Part 1: Reviews Comparison and Fans' Reactions