Ozark is finally here with the first part of the last season, and we honestly were so excited about it. The Netflix Original has been a significant source of entertainment for many people, and with the show finally meeting its end, everyone is a little sad about it. But at the same time, they want to know how everything plays out in the end. Here we have for you Ozark season 4 reviews and fan reactions to help you catch up with the wave.
The Netflix drama follows Marty (Jason Bateman) and Wendy (Laura Linney) as they move to Ozarks with their family. A lot has changed for the Byrdes, as they now find themselves to be prosperous, even though they just wiped Helen Pierce's blood off their face. This season sets up the ultimate end that we will get to see in Ozark Season 4 Part 2.
Ozark Season 4 Part 1 Reviews
Here are some reviews that talk about Ozark Season 4 Part 1.
Surabhi Redkar of Pinkvilla writes, "Ozark Season 4 Part 1 kicks off with an exciting start and gives a clear indication that the Byrde family is about to face its toughest challenges in this race for survival towards the end. The tension is expected to grow with every episode in the final season and after the first episode's ending, you will realize that Marty and Wendy have ample mess to clean up before they can find a ticket to set themselves free."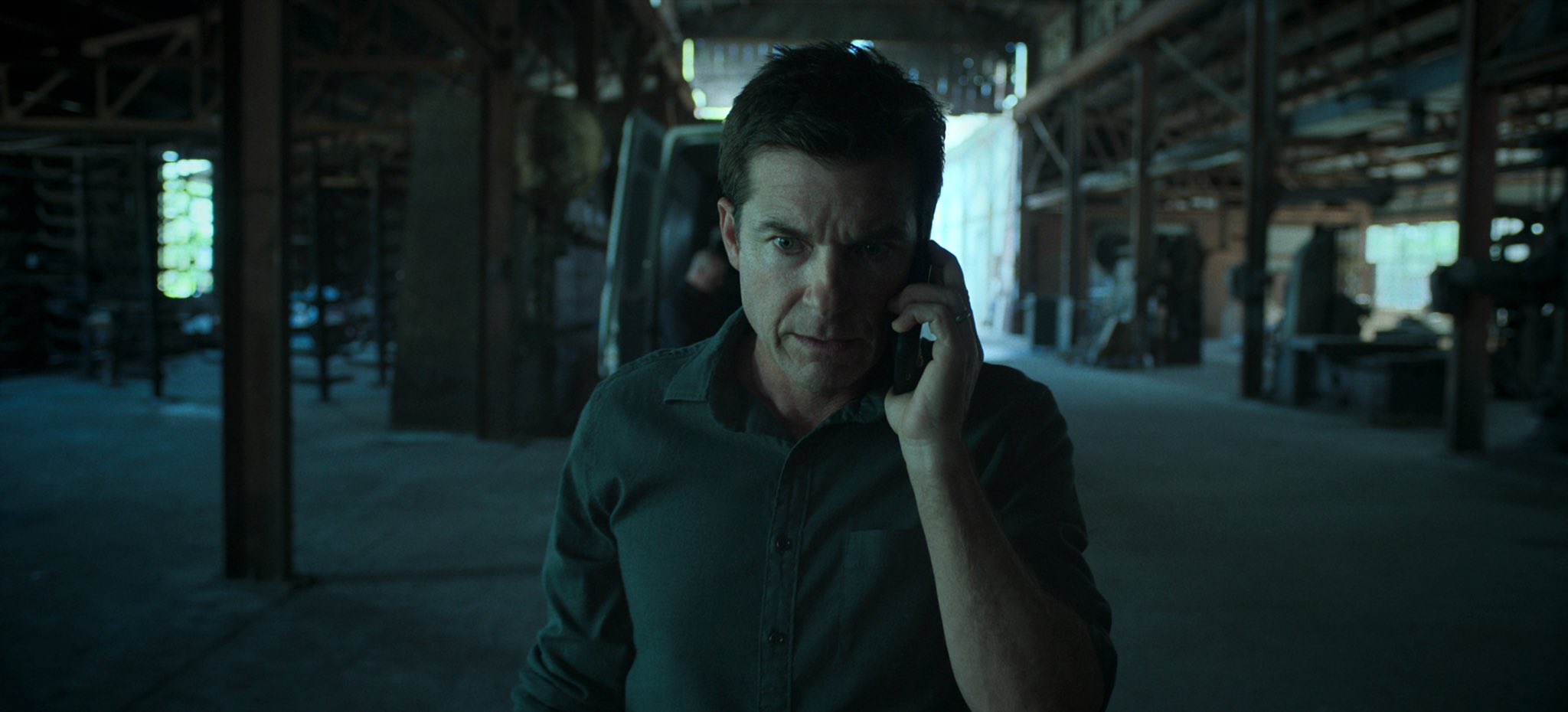 "Part One's most striking blows come when you see what each Byrde looks and acts like after the show's three seasons, which saw them both endure and cause a level of torment that forced them to choose fight over flight. Earlier in the week, we wrote about how Ozark shows what happens to someone after their thousandth fib. Every line spoken, every dirty look, every sip of wine feels calculated this season. This all lands especially heavy with the depiction of Jonah—a smart and shy, if weird kid—who starts to show a flicker of criminal-masterminding that could one day rival his father's penchant for funneling money where it shouldn't be funneled," writes Esquire's Braddy Langmann.
Aayush Sharma of Meaww wrote, "The best thing about the latest edition is how it explores relationships. As far as acting is concerned, Julia Garner has once again shown why she is one of the brightest talents in Hollywood. With every scene, she steals your heart away and gives a performance that is so nuanced. She has already won two Emmys for her portrayal for Ruth and fans might see her lifting her third trophy this time around. Julia is extraordinary."
ALSO READ: All the Light We Cannot See: Everything We Know About the Netflix Series
How did fans react to the new season?
Fans took to Twitter to express the emotion they felt watching Ozark Season 4 Part 1. Here are some of them for you to look at:
#OzarkSeason4 maintains every ounce of intensity that season three brought us. The stakes are higher than ever, the Byrde family continues to get themselves in deeper, and the action picks up in the final few episodes. Linney and Garner, once again, steal the show. pic.twitter.com/ie4VmpCeUm

— Austin Burke (@theBurk3nator) January 18, 2022
People also appreciated the character of Ruth Langmore.
In a world full of Wendy Byrdes'
Be a Ruth Langmore #Ozark #OzarkSeason4 pic.twitter.com/uJiHinuKwj

— Angela G Thornton (@Angiestylist) January 22, 2022
And of course, people started questioning when the second part of Ozark season 4 will release.
When's part 2 coming out? #OzarkSeason4 pic.twitter.com/N2zooD4EkN

— j (@pronteaux) January 22, 2022
Did you finish watching Ozark season 4 part 1 on Netflix? Let us know how you liked it in the comments below.