Barbie movies have been rocking our world since 2001. These films are very entertaining and portrayed Barbie as a modern girl who plays different roles. However, we have only seen the animated versions of Barbie in movies until now. But very recently, a live-action film about Barbie was announced. The cast of the film includes Margot Robbie as Barbie and Ryan Gosling as Ken. Recently, Ryan talked about his role in the Barbie movie and how he landed it.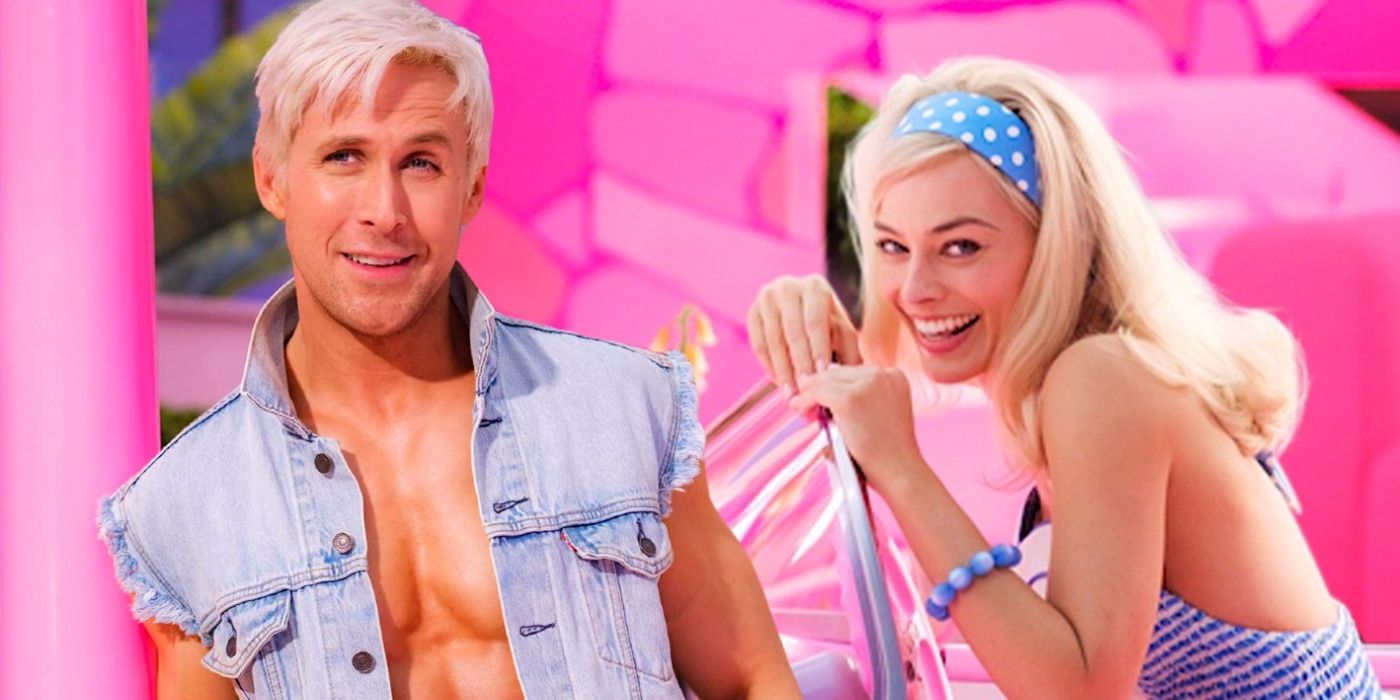 What did Ryan Gosling find after getting the offer?
Ryan was recently seen opposite Chris Evans in Netflix's The Gray Man. The film was a huge hit, and Ryan started working on the Barbie film right after The Gray Man was released. After playing an extremely rough and tough guy in The Gray Man, Ryan is ready to play the dream boy, Ken. It will be fascinating to see him play roles that are poles apart. After the first looks of the actors from the Barbie movie were out, you could tell how Ryan pretty much resembles the real Ken.
ALSO READ: Did Chris Evans Already Predict Ryan Gosling's Barbie Involvement in The Gray Man?
Ryan claims that this script is the "best script I've ever read". He is happy that Kens finally getting some attention because he lacks any kind of background information, like a job and a house. Ryan even compared the role of Ken to his recent release The Gray Man's Sierra Six. He said, "Ken's life is even harder than the 'Gray Man' life, I think." 
The actor recently appeared on The Tonight Show and talked about his role in the film.
Gosling said, "Best script I've ever read. I walk out in the backyard [after getting the offer] and, do you know where I found Ken? Face down in the mud next to a squished lemon. I texted [the photo] to Greta and said, 'I shall be your Ken, for this story must be told.'"
The film is co-written by Greta Gerwig and Noah Baumbach and is based on Barbie's by Mattel. Gerwig is also going to direct the film. It will be in theatres on July 21, 2023.
ALSO READ: Fresh Out of an Espionage, The Gray Man's Ryan Gosling Has "No Money, No Job," in Netflix's 'Barbie'