For its next pick, Netflix decided to adapt Michael Connelly's novel for a television series. The Lincoln Lawyer debuted on the streamer on May 13 and it has received rarely positive reviews. The show has even managed to dethrone Ozark from the #1 spot. Fans were especially happy that the creators stayed true to the source material. We could have gotten a TV adaptation way earlier if only the author had held the rights to the material a little longer. 
Why did it take so long?
The author recalled that when the novel first came out 15 years ago, Kelley had gotten in touch with him. Unfortunately, he was a little too late and the rights were sold off to Lakeshore Entertainment. The production house would produce the Matthew McConaughey starrer The Lincoln Lawyer in 2011. Later, the duo connected again once the rights reverted to Connelly. Thus, the Netflix adaptation finally happened. 
However, Connelly doesn't regret it. 
"But it was fortuitous because TV changed in those 15 years and it became, through streaming, a place to tell serialized novelistic stories," he said. He was more than happy to adapt it into a full-fledged series rather than a condensed 100-minute movie. 
ALSO READ: "I've been a fan of Neve [Campbell] forever": Becki Newton Shares Her Love for Mickey Haller's Other Ex-Wife in 'The Lincoln Lawyer'
Why did they choose the second book in the series for The Lincoln Lawyer adaptation on screen?
Unlike the Mathew McConaughey, the Netflix series follows the events of the second book. There was a simple reason behind this decision. The 2011 flick followed the first novel, and so fans were already aware of the events. Hence, creators made a decision to base the series on the second book, The Brass Verdict to give something new to the viewers.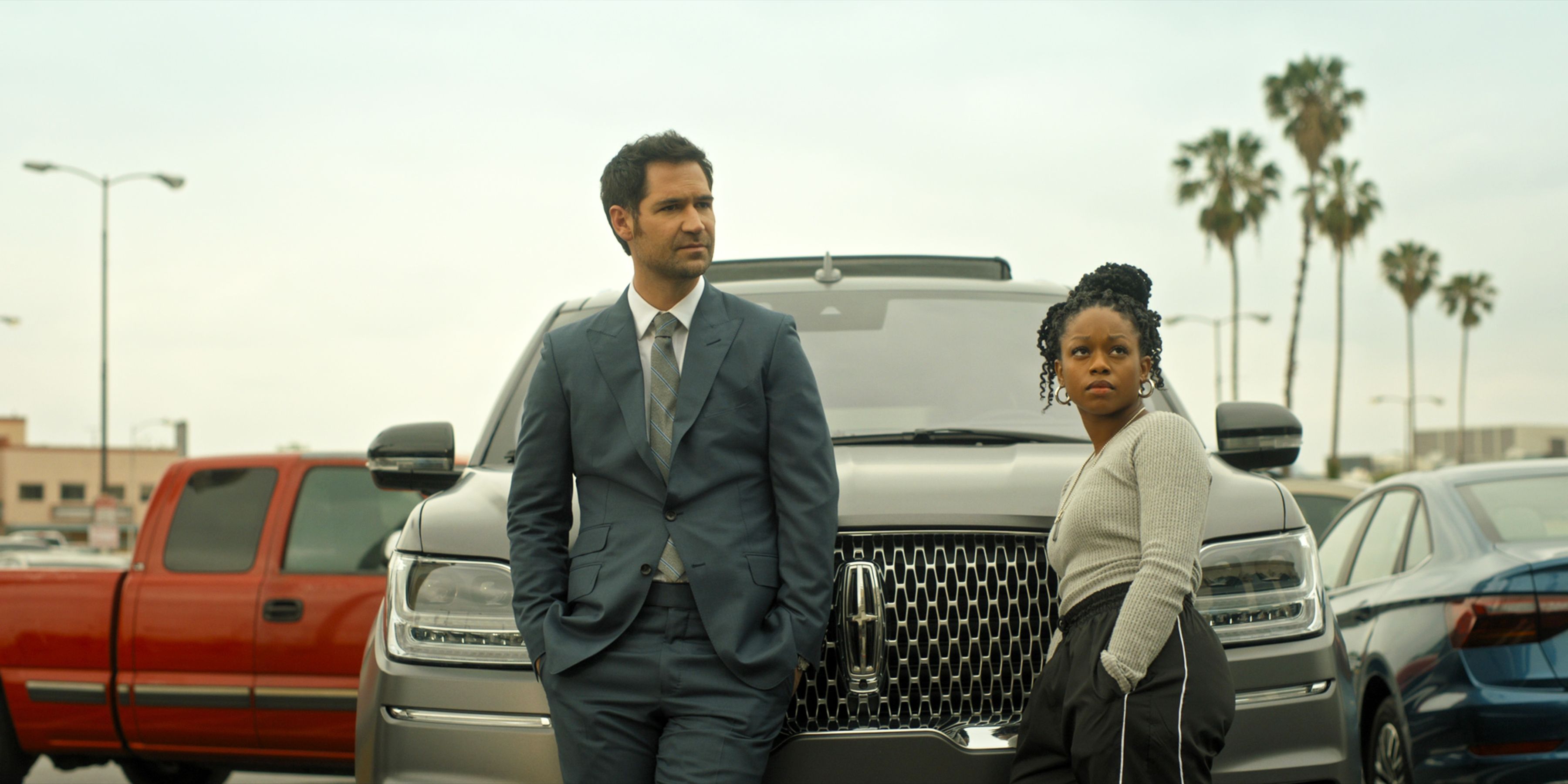 Moreover, the titular character of Mickey Haller is down on his luck in the second book. Connelly thought viewers could relate to it more since the world as a whole was going through a tough time.
"In a way, we are all trying to get our mojo back and the story we tell in our first season connects with that in a good way."
Catch all the episodes of the legal drama here. 
ALSO READ: How the Man With the Tattoo Watching Mickey Haller (Manuel Garcia-Rulfo) Sets Up 'The Lincoln Lawyer' Season 2? Here's What We Know