Veteran actor and billionaire Arnold Schwarzenegger has so many designations associated with him that it is hard to call him just one. From starting his career with bodybuilding to being the governor of California, the Austrian-American actor has come a long way. There are many professions that he tried his hand at and, most importantly, succeeded in. He has been a bodybuilder, an actor, a film producer, a businessman, and a politician in his 75-year-long life. But, recently, he did something that has added another title to his long list. He has now become a comedian.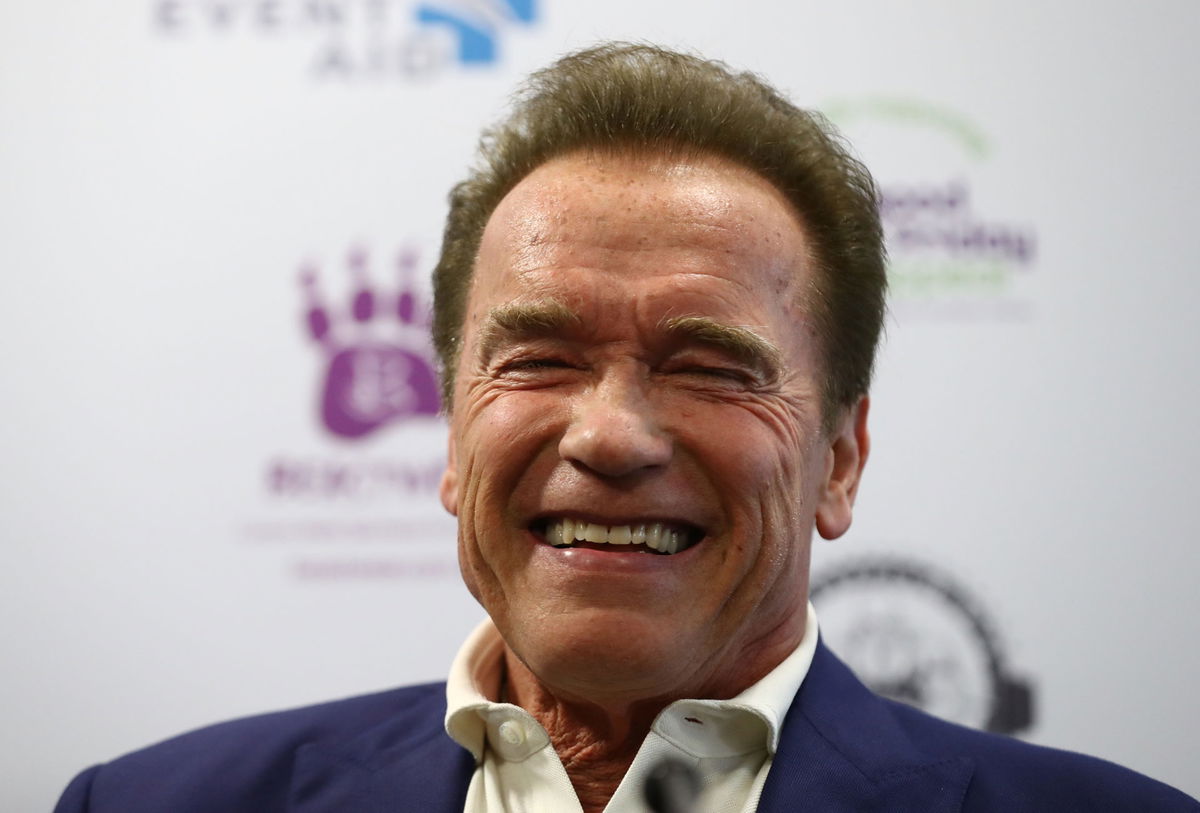 No, he is not trying his hand at professional comedy now, but recently he made a joke about money that everybody understood, except a few UK presenters. But what did he say that was so complicated for them to understand?
ALSO READ: $450 Million Worth of Arnold Schwarzenegger's First Million Dollars Was Not from Movies or Entertainment
Is it really that hard to understand the humor of Arnold Schwarzenegger?
About eight years ago, in 2014, Arnold Schwarzenegger went for an interview at the Kiss FM UK station. There, he did a breakfast show with the crew and talked about various subjects like acting and movie sabotage. But the most important thing that he talked about was his money-making skills. Schwarzenegger, you see, does not come from a wealthy family. He is a self-made billionaire, and he is proud of that.
So, it was natural that the presenters asked him questions about money. And of course, who does not want to make money? So an important question asked by one of the presenters was about the easiest way that could be used to make a lot of money.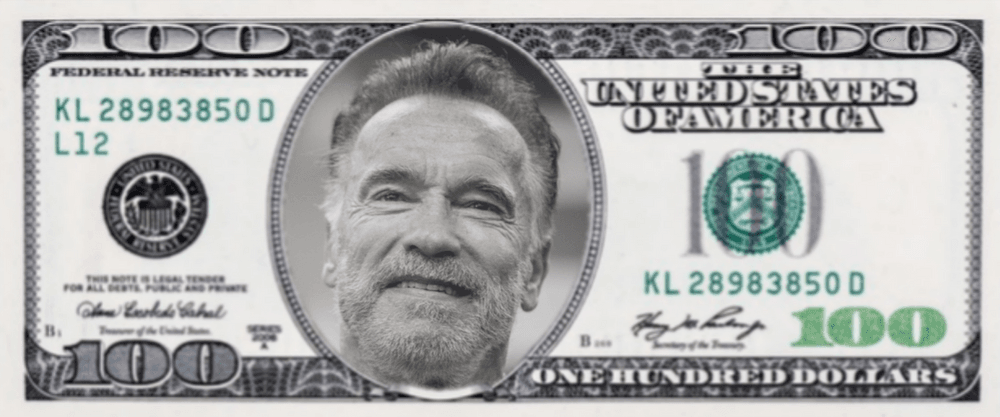 Arnold, being his own self, said that it is really difficult for anyone to make their first million, so they should start by making the second million first. The presenters became silent after hearing this and went into deep thought regarding how to do so. Either that or they did not get the joke. Their attention was brought by Schwarzenegger, after which everybody started laughing.
On a UK radio show, ARNOLD SCHWARZENEGGER's money making humour isn't picked up by the presenters. pic.twitter.com/gpQiP5AmOa

— All The Right Movies (@ATRightMovies) November 2, 2022
Well, let's hope that the presenters were thinking about making the second million and hopefully got the joke. Did you get the joke when you heard it the first time? Let us know in the comment section.
ALSO READ: Was California Left in Multi-Billion Dollars of Debt When Arnold Schwarzenegger Vacated the Office?