A few weeks ago, the Netflix drama From Scratch starring Zoe Saldana was released and made it to the list of Netflix's most-watched shows. Apart from that, her film Avatar: The Way of Water is set to be released in December. All in all, 2022 seems to be the year of Zoe. But, films and TV series are not the only ways she is impressing her fans.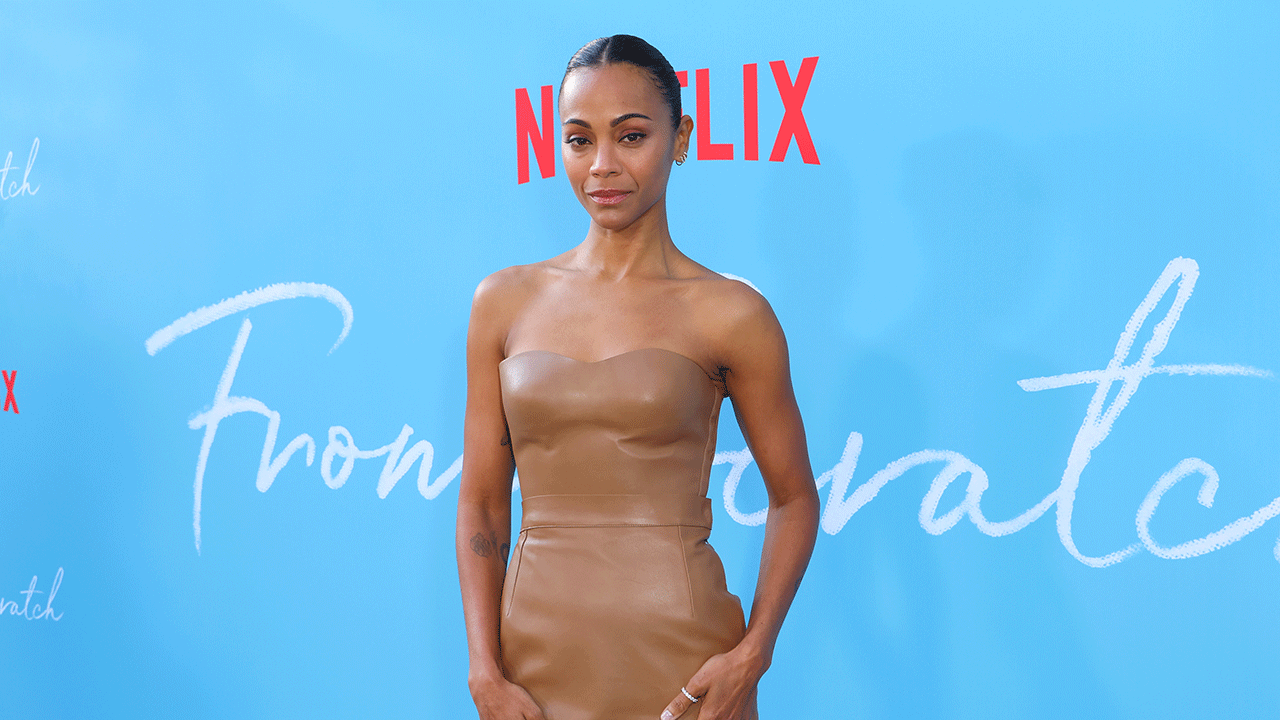 On November 10, Saldana posted a video on Instagram impersonating this actress from yet another Netflix show. And the lip sync and action are so on-point that she is getting praise from her fans. But what is it that she did that made her fans go crazy?
ALSO READ: Is Zoe Saldana's Latest Netflix Series 'From Scratch' Worth Your Time?
Who is the actress that From Scratch star Zoe Saldana copied?
The actor whom Zoe impersonated was none other than Ozark and Inventing Anna star Julia Garner, who is yet another Netflix sweetheart. Saldana recreated the iconic scene from Ozark, starring Julia Garner's character Ruth. Actually, Saldana is a huge fan of Netflix originals, Ozark being one of them. The show wrapped up with the release of its finale episode on April 29 this year.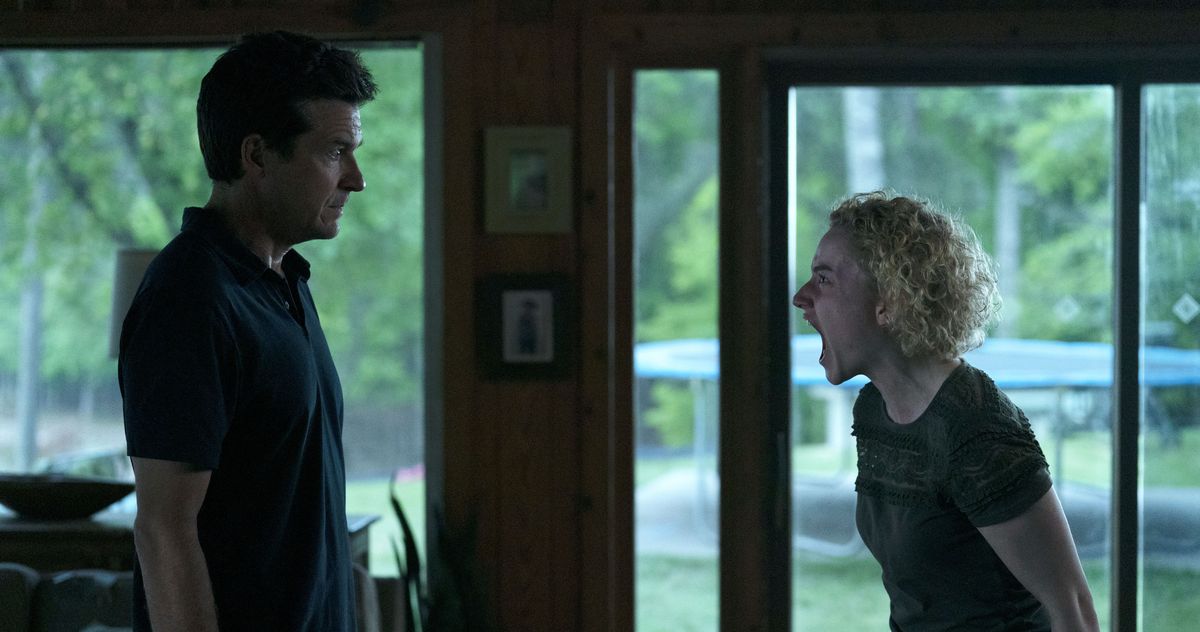 The character of Ruth Langmore which Zoe mimicked got Garner 3 Emmy awards. And the scene that she copied was the one in which Ruth screams at Martin Byrde, which was portrayed by Jason Bateman in the show. The best part is that Saldana also copied the iconic scream of Garner from the scene which made the video more impactful.
ALSO READ: The True Story Behind Netflix's 'From Scratch'
The 44-year-old actress posted it with the hashtag #mondaymotivation. It appears justified because everyone is aware of how bad Mondays are. In the video, she can be seen lip-syncing a dramatic scene from the show and it is so accurate that it is hard to spot any difference between the original and the recreated one.
According to Yahoo, Saldana has previously enjoyed having fun mimicking videos on Instagram. The 44-year-old recently posted a fitness challenge that she took.
From Scratch actress proves her unbeatable acting capabilities by posting such videos. Once again, she is all set to rock your world with her upcoming awaited film Avatar: The Way of Water, releasing on December 16. Tighten your seatbelts!