It's been almost a decade since Millie Bobby Brown first set foot in the most significant film industry in the world. We have literally seen her grow on and off the screen and become the successful yet pragmatic person she is today. However, all the glitter and glam did not come to her within a fortnight. When kids could not decide on their favorite cartoon, Millie Bobbie Brown, 8-year-old made it known to her parents that she wanted to become an actor.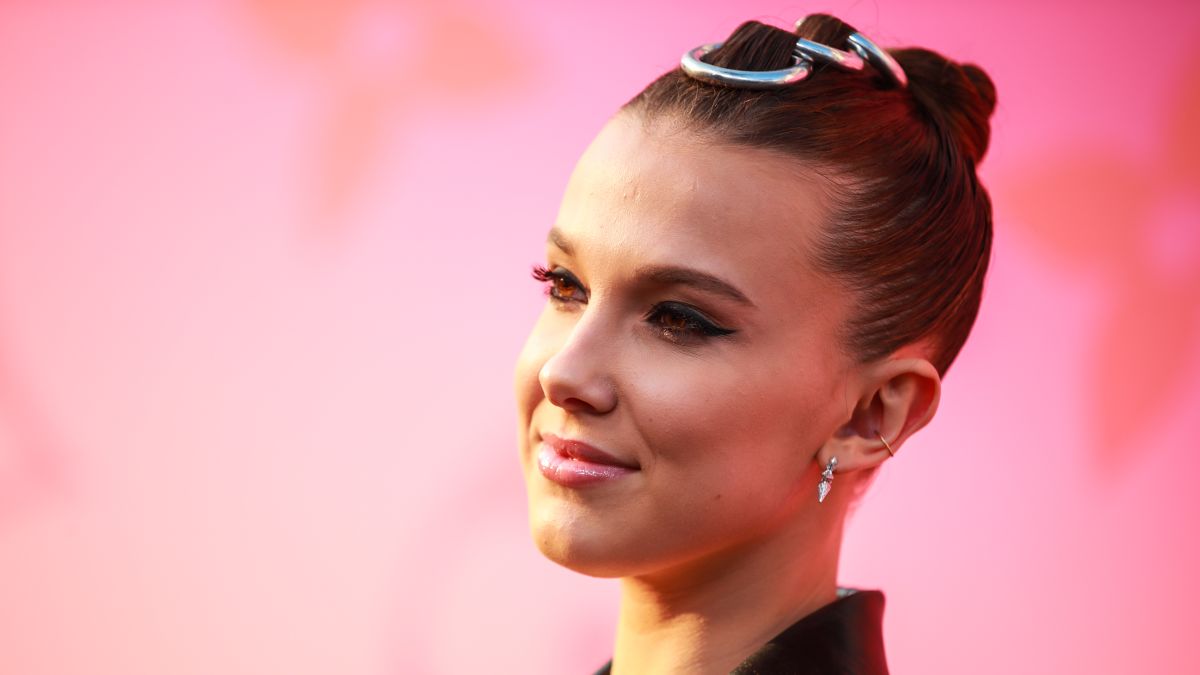 Ever since the little child started on her voyage of anchoring her place in Hollywood. She has been through many auditions before becoming a household name through Netflix's flagship show, Stranger Things. Did you know, she even auditioned for Logan? And that it was her best experience? Although she could not get to play the role alongside Wolverine, the Enola Holmes character alum had a nice time on the audition. If you want to know more about it, all you have to do is keep reading.
Millie Bobby Brown had the time of her life on Logan's audition
Apparently, Brown appeared in an interview with Variety back in 2017, where she talked about her best and worst audition moments. "I felt like an actor in the audition room, hitting Hugh Jackman" MBB said while talking about her time on the set. Well, we do know how much she loves to have fun with her co-workers. She even made Henry Cavill, her on-screen brother make TikTok videos with her. Perhaps, it is this lively, witty character that makes her such a loved actor and person.
"I was like oh my goodness," Brown further shared how excited she was to be in the same room with James McAvoy. The little girl who plays with vans and tanks in Stranger Things then talked about some audition for a Barbie Commercial as her worst experience and how she would pretend to be American so that people do not throw off hiring her. You can watch the 2 minutes video above and enjoy a glimpse of young MBB in all her charisma and that cute smile.
ALSO READ: Millie Bobby Brown Reveals Why She Cried for the Catering Staff at the End of Stranger Things Season 3
What do you love the most about Brown's acting? Let us know in the comments below.