It is not a simple task to go out there and find a child actor who will be able to play a younger version of Ryan Reynolds. Why? Because Ryan is, in fact, a one-in-a-million guy. We know Reynolds for his snarky delivery and quick-witted humor. But alas The Adam Project found their younger Adam in Walker Scobell. Scobell is the perfect kid to play a younger Ryan because he is exactly the same as the Deadpool actor when it comes to energy, delivery, and wit. And to add to that, he forged a quite beautiful bond with the actor himself.
Ryan Reynolds and Walker Scobell both play the role of Adam in The Adam Project, where Scobell is a 12-year-old kid, and Reynolds is Adam from the future, specifically from the year 2050. Even though there is a humongous age gap between both of them, they really got along with each other. So, let us look at the beautiful bond of this Deadpool fanboy and Deadpool himself because it is indeed precious.
Ryan Reynolds became a paternal figure for Walker Scobell in The Adam Project
As much as Ryan tries to show us he is this guy with a mean sense of humor, it is no secret that he is indeed a soft-hearted man. Even at the set of The Adam Project, he established himself as this father-like figure for young Walker. He would regularly dish out paternal advice and even give acting lessons to his younger version. "He told me to keep my head screwed on tight," Scobell says.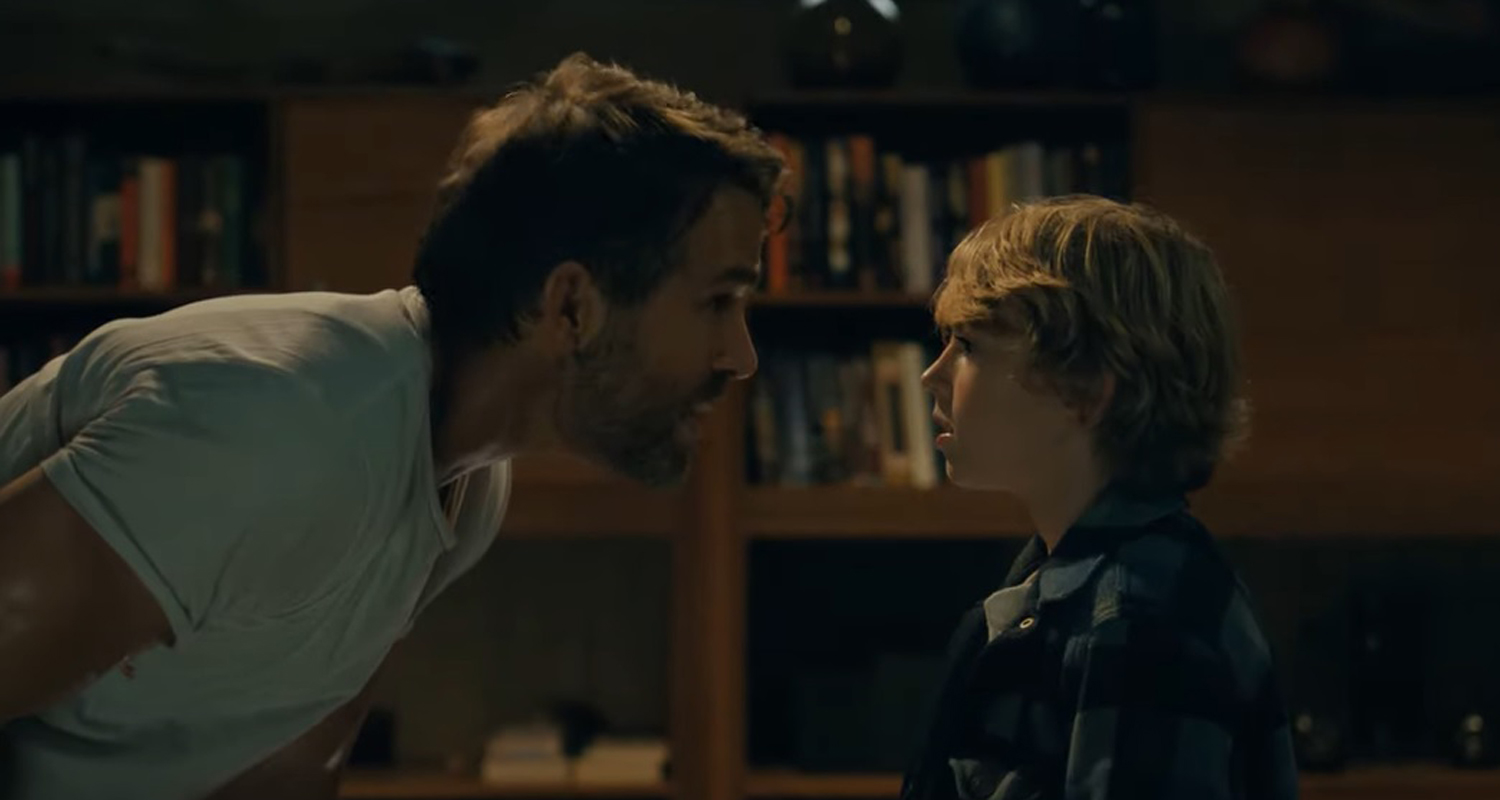 Reynolds even taught him how to scream, of course. Who better to learn that from than the screaming-mutant-superhero himself? "I was really nervous to scream," Scobell explains. "I was self-conscious about it. So he told me, 'Imagine you're in the middle of a football field, and your dad is on the other side, and you're trying to get his attention.' That helped."
To add to that, Ryan would also make sure that he is always there for Walker during The Adam Project shoot. Hence, even on the days when he was unavailable on the set, Shawn Levy, the creator of the movie would call him, so that Walker could see Ryan speaking the lines and repeat them just like Ryan did.
ALSO READ: The Adam Project Director Shawn Levy Wants to Try His Hands at Directing an MCU or a Star Wars Movie
It is so beautiful to see both these actors bond like this. To see a young kid learning from the absolute best from the industry is indeed alluring. Tell us what your favorite moments are featuring Ryan Reynolds and Walker Scobell in The Adam Project on Netflix.