The sequel to Enola Holmes was recently released on Netflix, featuring two of the biggest stars from the biggest shows on Netflix. The first is Millie Bobby Brown, who got famous through Stranger Things, and the second is Henry Cavill of The Witcher. Both of these Brits have won the hearts of people by skillfully portraying the detective brother-sister duo in Enola Holmes.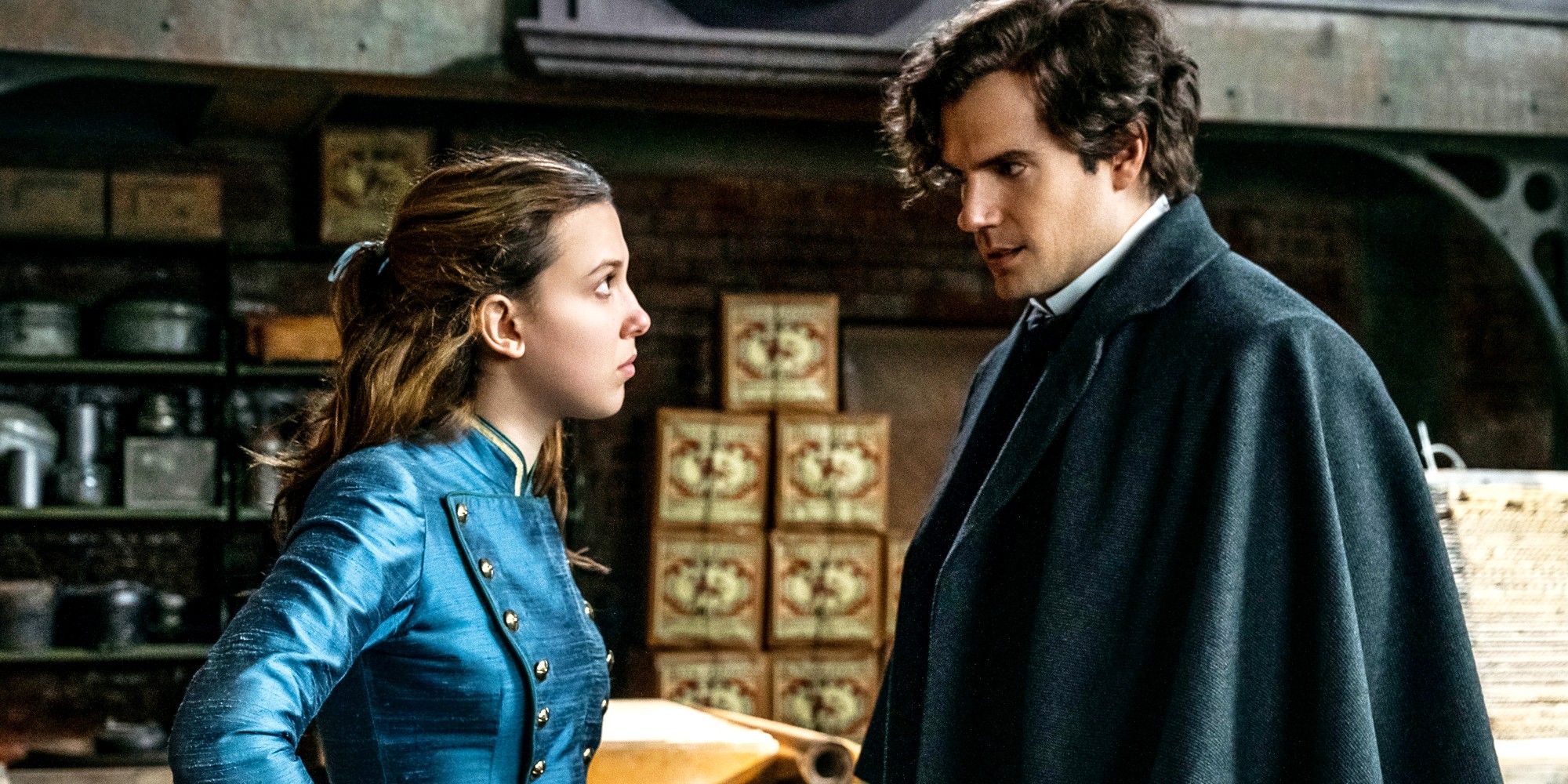 Even though both parts of Enola Holmes follow the adventures of Enola and her skills to solve cases, the sequel to the film shows a significant role for her brother Sherlock too, as these two worked a case together in the second part. Does this raise the chances of Cavill's sherlock having his own film?
ALSO READ: Did the Post-credits in 'Enola Holmes 2' Indicate the Possible Spin-off for Henry Cavill?
Will Henry Cavill lead the next part of Enola Holmes?
When Enola and Sherlock solve the case by the end of Enola Holmes 2, Sherlock offers her to be his partner in the future. Even though this was a golden offer for Enola, she turns it down. On the contrary, she suggests he find a roommate for himself. Eventually, the end scene shows the entry of Dr. John Watson. He knocks at Sherlock's door and tells him that Enola has sent him. This was where suspicions arose that the next installment of the Enola Holmes film franchise will show Sherlock as the lead.
Those who are die-hard fans of Enola were concerned about her not being the lead due to these speculations. But there is good news for them, as Cavill has declined the idea of a solo Sherlock movie. According to Comicbook, Cavill said, "This universe is very much Enola's, so she'll always be involved." He thinks that the connection between the two characters is very important.
He also mentioned that he enjoys being in the background and does not consider it boring. The Man of Steel star thinks that the potential of any franchise should not be overshadowed. Cavill mentioned that he loved working with Brown and that is why he returned for the sequel.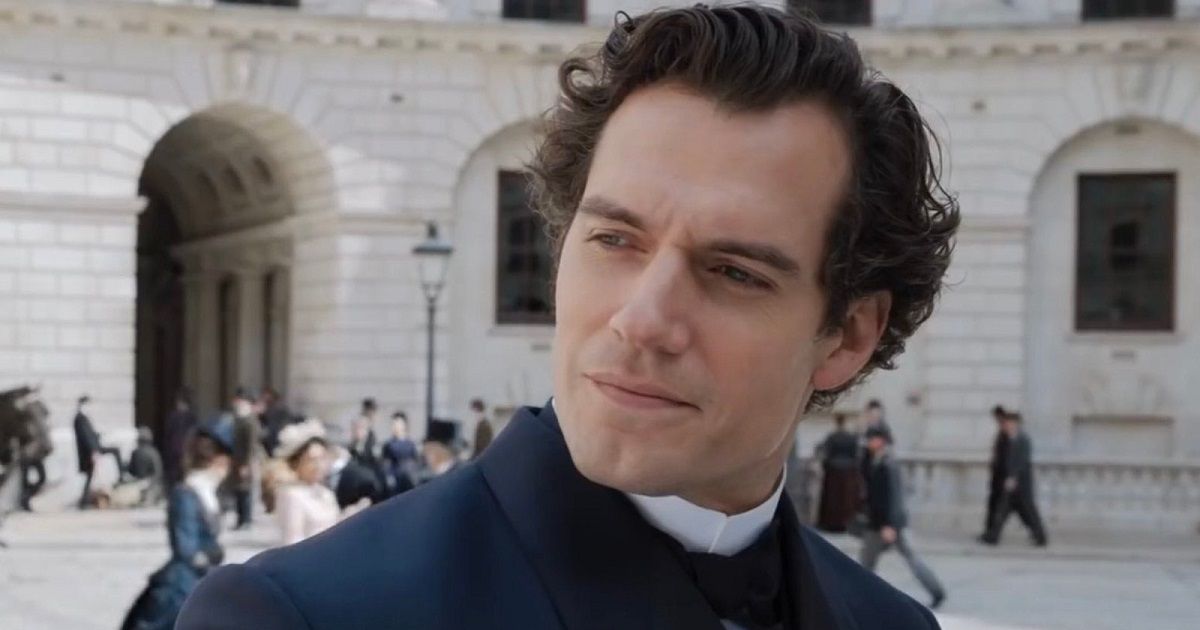 There is certainly a higher chance that we might get to see more of the adventures of this brother-sister duo. But if you have not watched Enola Homes 2 yet, hurry!
ALSO READ: "We're used to noise and making fun of each other" Henry Cavill Playfully Responds to Having Millie Bobby Brown as a Sibling in Enola Holmes 2