Henry Cavill did not just play Superman in Man of Steel; the man is a Superman in real life. He is also known for his well-shaped body and perfect physique. And this was one of the reasons that he fit into the roles of Superman and Geralt from The Witcher.
Apart from being a gaming nerd, Cavill is a huge fitness freak. The best part is that he occasionally shares his fitness tips (that are actually helpful) with his fans. He struggled greatly to be proud of his body, but did you know he once shared how he cheated while following his strict diet plan?
Henry Cavill once confessed the story behind his cheating
Henry Cavill seems like a man of his word, and he is that to the greatest extent. But he is a human, after all, and cannot be as idealistic as the characters he plays and hence, comes the cheating story in the scene. The 39-year-old actor has many a time revealed that being consistent in his workout plans is what helped him get his gorgeous muscles. But this was the time when something came to his mind, and he got distracted from his fitness regime.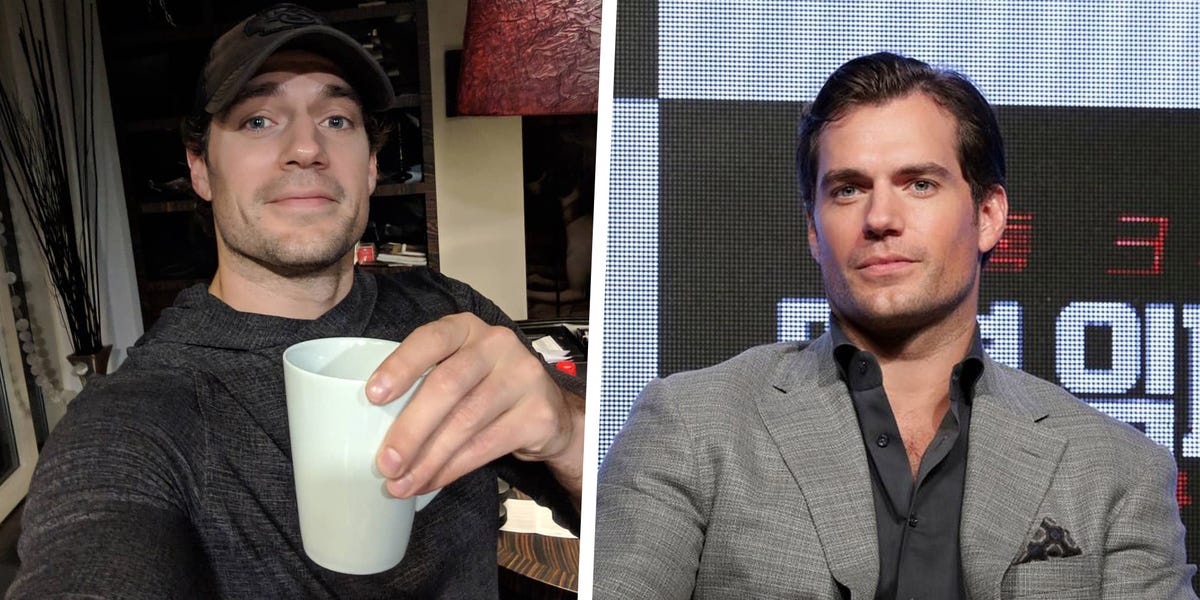 So this was the time when Henry wanted to lose a few pounds for his role. He was doing exercise regularly, but wanted quick results. And to quickly lose weight, he started skipping his protein shake, which he was supposed to take before he goes to bed, now and then.
Most importantly, he did that without informing about his trainer. It worked initially because the difference was unmarked in the initial weeks of his cheating. But after three weeks of skipping the shake, one fine day when he was taking pictures of himself to keep a record of his progress, his trainer said, "Okay, cool. So, are you still taking the pre-bed shake?" According to FandomWire, this was the moment when the British actor realized that he has messed up.
After that point, Henry Cavill religiously follows what his trainer says, and the result is in front of your eyes. Today, he is a big proponent of working hard for your body and not going for shortcuts.
ALSO READ: Was 'Superman' Henry Cavill Ever a Good Fit For Geralt of Rivia In 'The Witcher'?
What do you think about Henry Cavill's shortcut to lose weight quickly? Do you indulge in such shortcuts? Share with us in the comments below.